Ex-Israeli prime minister Ehud Olmert has been sentenced to a further eight months in prison after being found guilty of fraud.
The case was a retrial of the former politician's acquittal of the charges in 2012. Last year he was also sentenced to six years for accepting bribes from a US businessman.
Serving from 2006 to 2009, the Kadima politician was forced to resign from the country's top position when allegations of his past fraudulence arose. Despite high profile characters such asTony Blair and former Mossad chief Meir Dagan testifying in his favour, Olmert was found guilty of accepting bribes in 2014 and sentenced to six years.
Olmert is said to have accepted cash-stuffed envelopes from US businessman Morris Talansky while serving as Mayor of Jerusalem.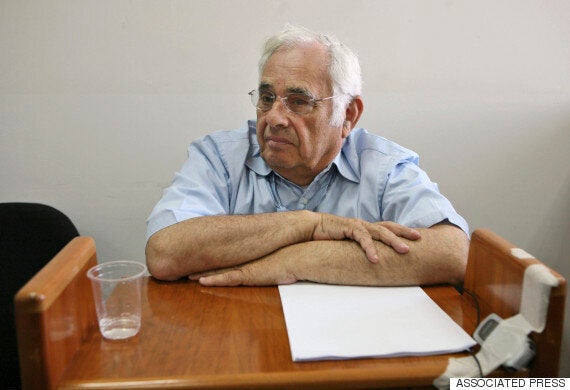 American businessman Morris Talansky is seen in the District court in Jerusalem in 2008
Talansky's bribes, which exceeded $600,000, were supposedly made in relation to a controversial "Holyland" housing project in Jerusalem and for undisclosed "political reasons" during Olmert's tenure as mayor.
"He was the guest of my credit card," Talansky said. "I only know that he loved expensive cigars. I know he loved pens, watches. I found it strange."
Olmert still denies any wrongdoing, claiming the case is "a brutal, ruthless witch-hunt", and his legal team plan to fight the decision in Israel's Supreme Court.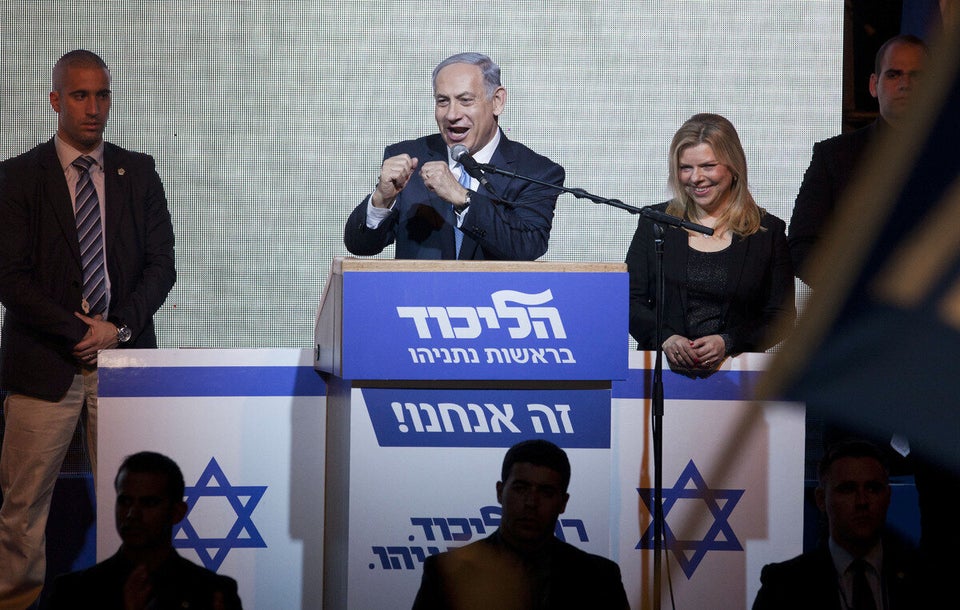 Israeli Election 2015
Popular in the Community