The men are parents to sons Zachary, 4, and Elijah, 2, who were both born to a surrogate.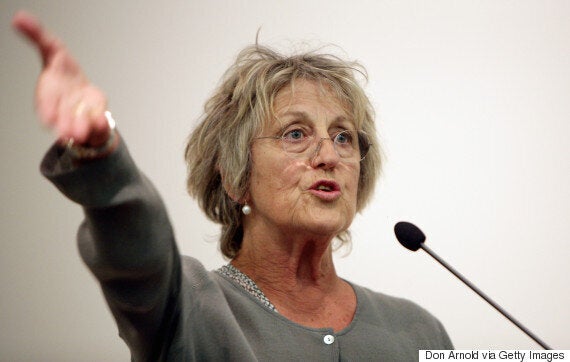 Germaine Greer has accused gay fathers Elton John and David Furnish of 'deconstructing motherhood'
"Sir Elton John and his 'wife' David Furnish have entered on the birth certificate of their two sons that David Furnish is the mother. I'm sorry. That will give you an idea of how the concept of motherhood has emptied out. It's gone. It's been deconstructed."
In comments reported by the Daily Mail, the author of The Female Eunuch then appeared to criticize the IVF process by which the couple became parents.
The 76-year-old said: "We now have a 'genetic' mother, who supplies eggs. It depends entirely on where she is if she is going to be allowed to know what happens to the eggs. And women tend to care.
"An egg is not a sperm, we do not produce 400million of them in one go. One miserable little egg pops every month.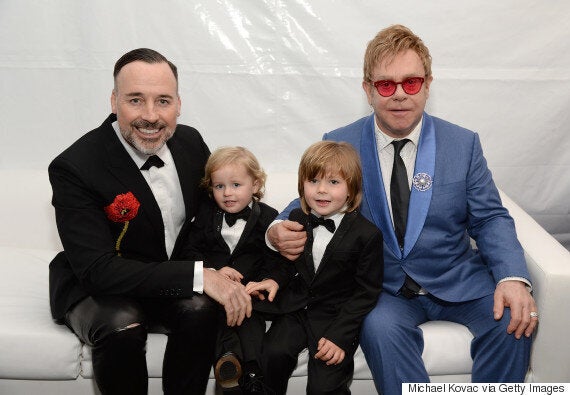 Furnish and Sir Elton have two children
"Then they give you follicle stimulating hormones and you have seventeen or something [eggs] and they give you cut price IVF and distribute the rest of your eggs where they see fit.
"In some places you are allowed to know what happens to them, in other places you are not. What you get is a reduced bill for IVF because a child is being born by the people involved using your eggs.
"I'm sorry. Did we talk about this? Did we sit down and talk about what eggs mean to women?"
In an interview with the Italian magazine Panorama, the designers stated that they were against gay couples having children, stating: "The only family is the traditional one."
Their comments, which were first published in Italian, were translated by a number of news outlets.
"We oppose gay adoptions. The only family is the traditional one," the pair are quoted as saying. "No chemical offsprings and rented uterus: life has a natural flow, there are things that should not be changed."
"You are born to a mother and a father – or at least that's how it should be," Domenico states. "I call children of chemistry, synthetic children. Uteri [for] rent, semen chosen from a catalog.
"The family is not a fad. In it there is a supernatural sense of belonging."
Sir Elton hit back on Instagram, labelling the designers' views "archaic".
"How dare you refer to my beautiful children as 'synthetic'," he wrote. "And shame on you for wagging your judgemental little fingers at IVF - a miracle that has allowed legions of loving people, both straight and gay, to fulfil their dream of having children."
The singer then added that he will no longer wear clothes by the design duo, writing: "Your archaic thinking is out of step with the times, just like your fashions. I shall never wear Dolce and Gabbana ever again. #BoycottDolceGabbana."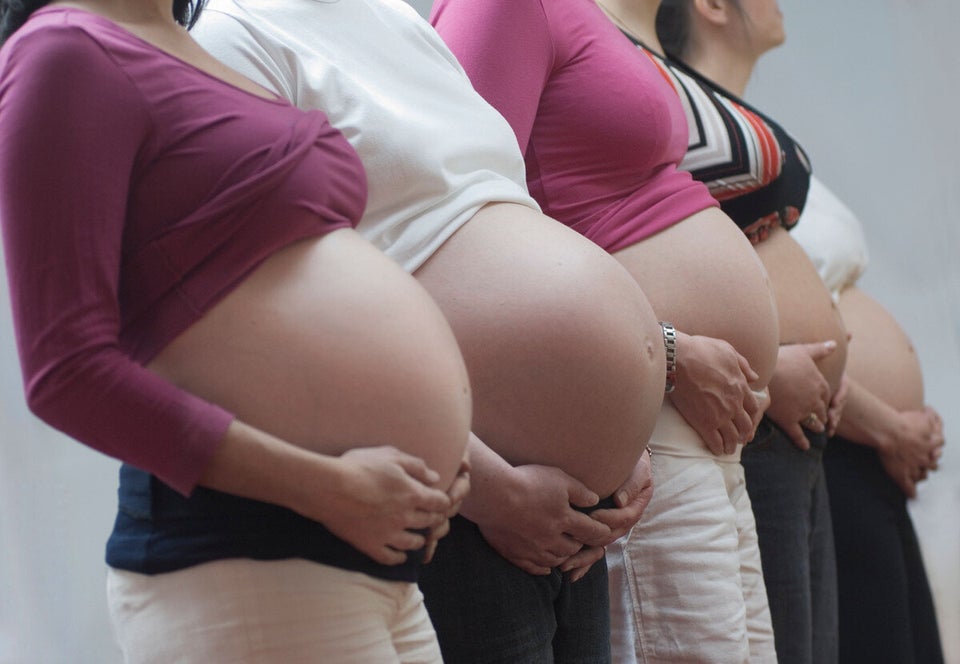 IVF Treatment