An American actress has issued a heart-wrenching plea for help after she claims hospitals refused to treat her for anorexia because her low weight "makes her a liability".
"I'm not one to ever ask for help, but I need your help. We need your help otherwise I don't have a shot and I'm ready to get better," she says in the YouTube video.
Farrokh needs to increase her calorie intake slowly to recover.
"What people don't understand is I can't just eat a cheeseburger because it could kill me," she told CNN.
"We have already started. It's going OK. I have good days and bad days just like anyone. What kept me really up and fired right now is the love and support and motivation from everyone who has reached out to me - thousands of people."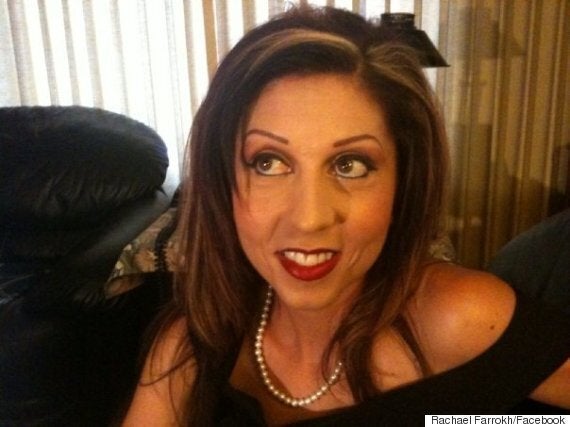 "There is only one hospital in the country that specialises in re-feeding patients at such a low body weight and it's my mission to get her there," her husband, Rod Edmondson, writes on the GoFundMe page.
"She is at a critical point. This has been a 10-year fight for us," he adds.
"Rachael is a captivating, kind and amazing woman that has always put others before herself.
"Those who have had an opportunity to get to know her will tell you that she is brilliant, caring and has a heart of gold."
Edmondson, previously a personal trainer, has been forced to leave work to care full-time for his wife.
The fundraising campaign has already hit the $100k target, raising the money they need. On his Facebook page, Edmondson wrote: "Good Lord! We all win. Thank you so much.. We have great plans along with Rachael's recovery. I knew good things would eventually happen to good people. Patience, prayers and fighting forward is finally paying off. Love you all!"
Useful websites and helplines:

Beat, call 0845 634 7650 or email fyp@b-eat.co.uk

Samaritans, open 24 hours a day, on 08457 90 90 90

Mind, open Monday to Friday, 9am-6pm on 0300 123 3393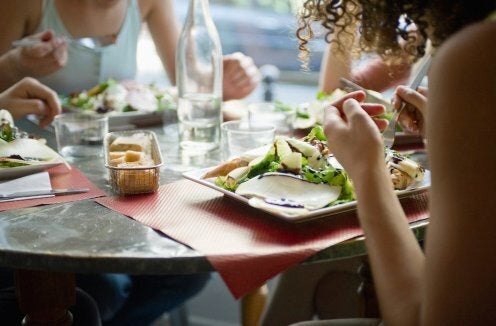 Spotting The Signs Of An Eating Disorder
Related