The 'Big Brother' housemates have been set their second weekly shopping task, which they hope will save them from the basic rations that they've been suffering with for the past few days.
As part of the 'Timebomb' theme, this week the contestants have been told they're fast-forwarding through time to the year 2050 for their latest shopping task, where they'll be put through a series of trials to see how well they've adapted to their new environment.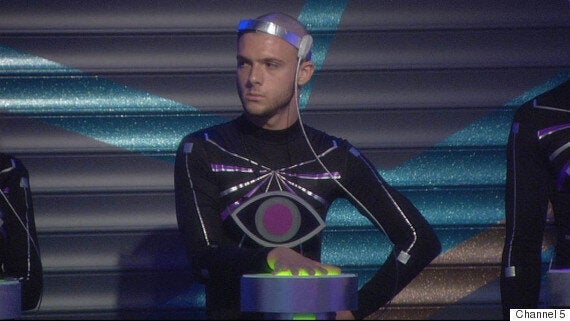 Aaron Frew, sporting the 2050 'BB' uniform
The group will be forced to wear special futuristic outfits for the duration of the task, which will give them an electric shock when Big Brother wants their attention.
If they thought they were off the hook in the future then they can think again - as they'll also be forced to consume what have been dubbed "various repulsive substances".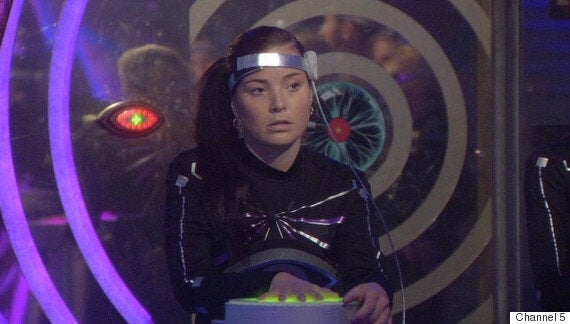 It's going to be another tough week in the 'BB' house
And there's us thinking 2050 would be all about flying around on jet-packs, ordering our robot butlers about and looking everywhere for somewhere to charge our iPhone 15...
However, before the voting lines open for this Friday's eviction, Big Brother has a surprise twist for the group, which will affect who faces the chop.
Find out how they get on with their task when 'Big Brother' continues on Tuesday night at 10pm on Channel 5.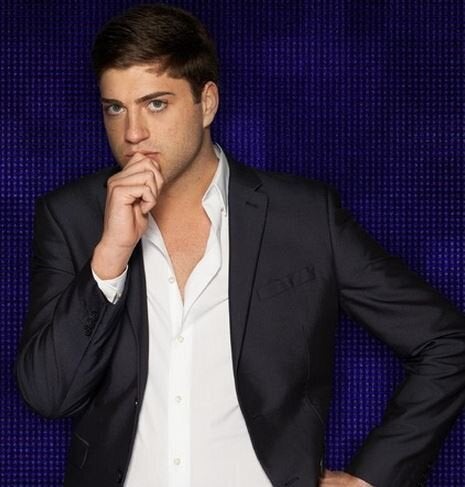 'Big Brother': Top 10 Channel 5 Housemates