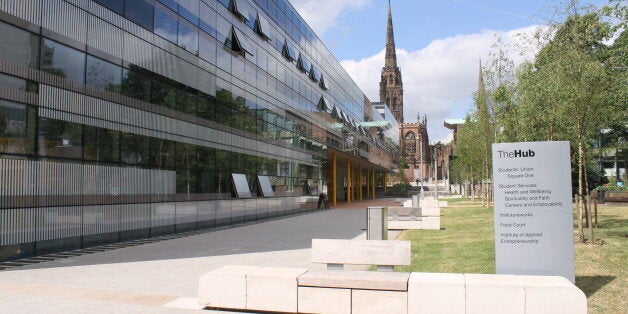 Coventry University has made its way into the top 20 of a university league table, becoming the highest former polytechnic institution ever ranked, and beating off stiff competition from Russell Group universities.
Cambridge came top overall in the 2016 Guardian University Guide, followed by Oxford, St Andrews, Surrey and Bath. The London School of Economics (LSE) was the only university to fall out of the top 10.
Coventry ranked at 15th in the table, where criteria includes spending per student; the student/staff ratio; graduate career prospects; what grades applicants need to get a place; a value-added score that compares students' entry qualifications with their final degree results; and how satisfied final-year students are with their courses.
John Latham, Vice-Chancellor of Coventry University, said: "Whilst we don't define ourselves by league table positions, they are a tangible external demonstration of our achievements and this result is a fantastic accolade for the hard work of the staff of Coventry University.
"The metrics used to evaluate league tables can often be weighed against less traditional institutions, but this guide positions us on an equal footing with a number of universities widely considered to be among the most prestigious in the country. This success underlines that we are continuing to turn higher education on its head and break down customary misconceptions."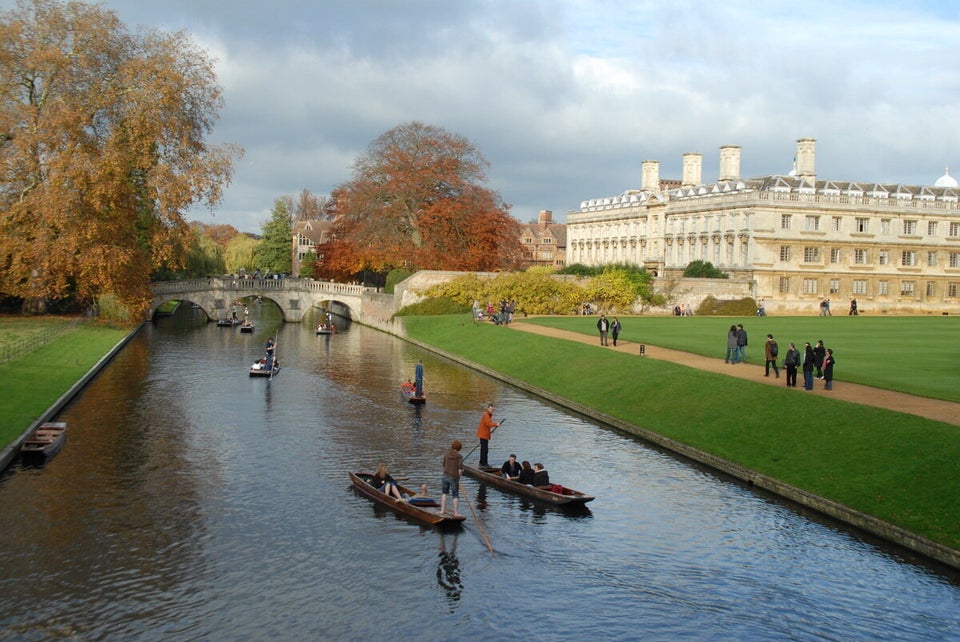 University league tables 2016 LIST
Popular in the Community