Kate gave birth on 2 May, and "sources" have suggested the Queen is expecting her to attend her official birthday parade on the 13th June.
The Duchess took just over a month (39 days) of maternity leave after she gave birth to Prince George.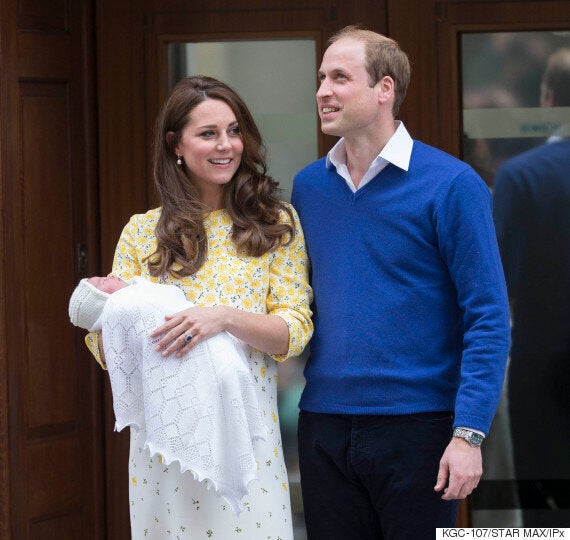 The Queen's actual birthday is on 21 April, but the Queen's birthday parade (also known as Trooping The Colour), is a military parade to mark the monarch's birthday, which has taken place in June every year since 1820.
A source told OK! Magazine: "She thinks a month is more than enough time for Kate to take off before she should return to performing her royal duties.
"It's a huge public event, an incredible pageant carried out by the Queen's personal troops. Kate will be on show for it, dressed up in a smart outfit, with the eyes of the world on her."
But we all know how reliable "sources" are, so we'll have to wait and see whether this really is the end of the Duchess' maternity leave?
Princes William resumed his royal duties last week for an official appointment in Switzerland, just 12 days after Princess Charlotte was born.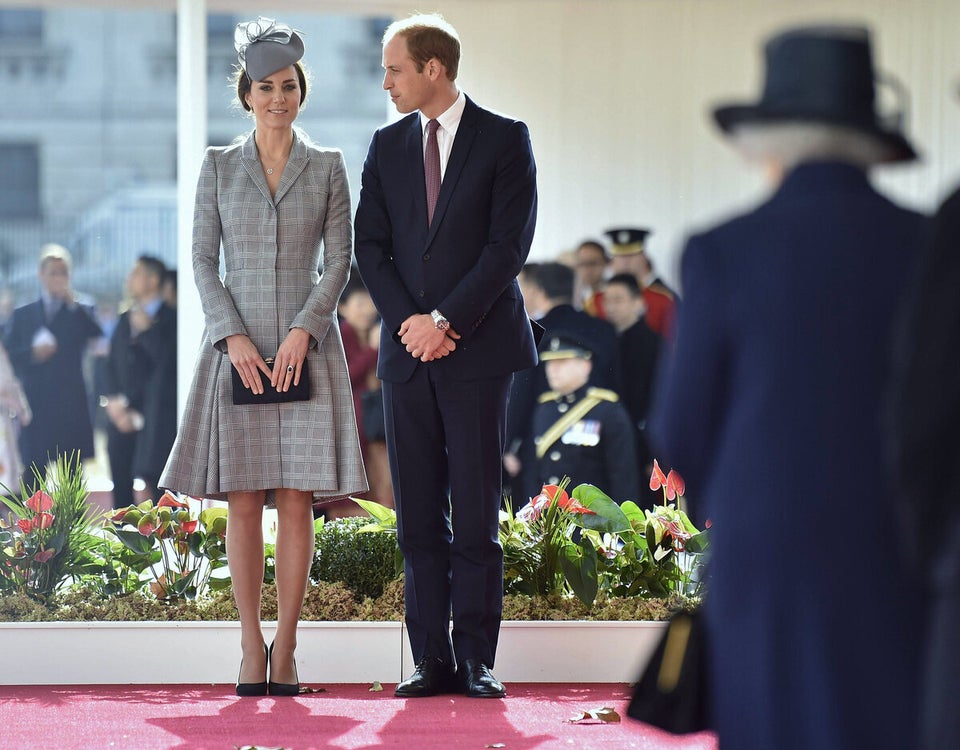 Kate Middleton's Best Pregnancy Looks