Labour leadership candidate Mary Creagh was asked to outline her vision for the party on BBC's 'Newsnight' on Tuesday. Seven minutes later and viewers were no clearer, the MP happy to regurgitate "slogans" rather than talk clear and coherent policy.
Even the usually docile Evan Davis conveyed exasperation at Creagh's unwillingness to "answer the very specific questions" he repeatedly posed.
"I'm sensing a desire for you not to say too much," lamented the presenter towards the denouement. It wasn't quite the pile-up of Transport Minister Chloe Smith, or the pantomime of Paxo asking Berlusconi if he called Merkel an "unf*ckable lard-arse." Still, a good night for Liz Kendall, Yvette Cooper and Andy Burnham...
Watch the interview above.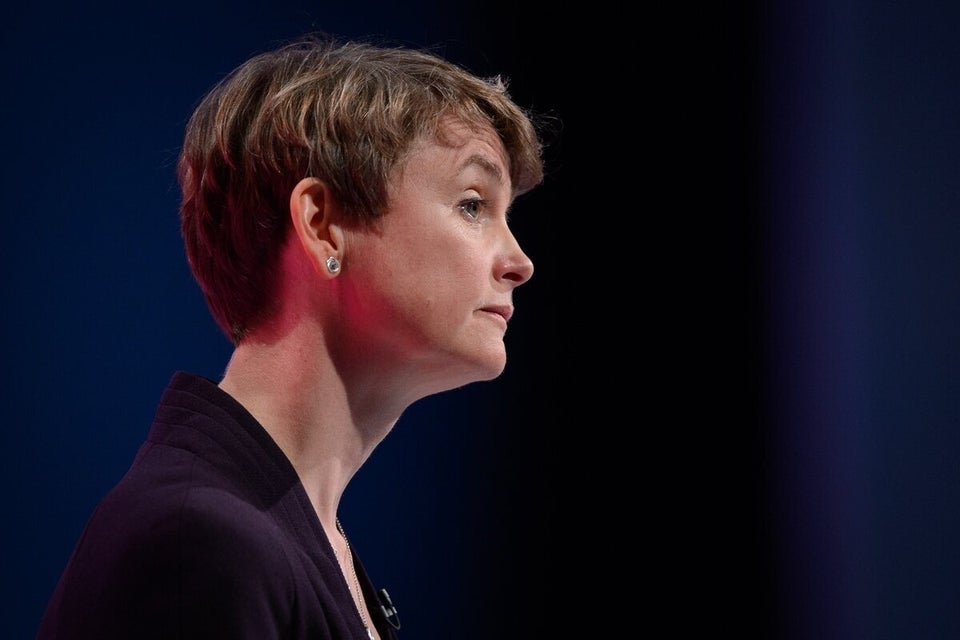 Labour Leadership Contenders