Speaking to Phillip Schofield and Christine Bleakley, the singer said he was left traumatised after being threatened on Twitter.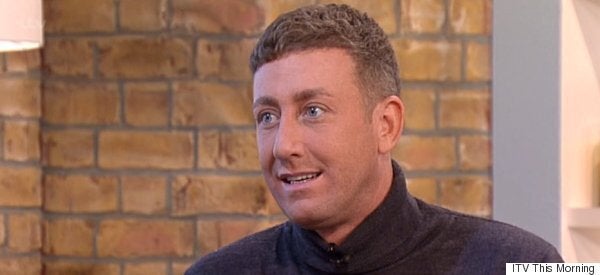 "X Factor was great, but the series was going on, I was getting really bad trolls and they were telling me that they were going to kill me, shoot me, that I was ugly," he explained.
"It just affected me so much and at the end of the final, I did have a breakdown."
The singer, who finished in third place on 'The X Factor' in 2012, suffered a barrage of abuse and death threats from Twitter trolls, forcing him to leave the social networking site during his time on the show.
Christopher went on to offer some words of advice to this year's 'X Factor' hopefuls, saying: "You are catapulted to stardom straight away - and for me, it was tarnished by the trolls."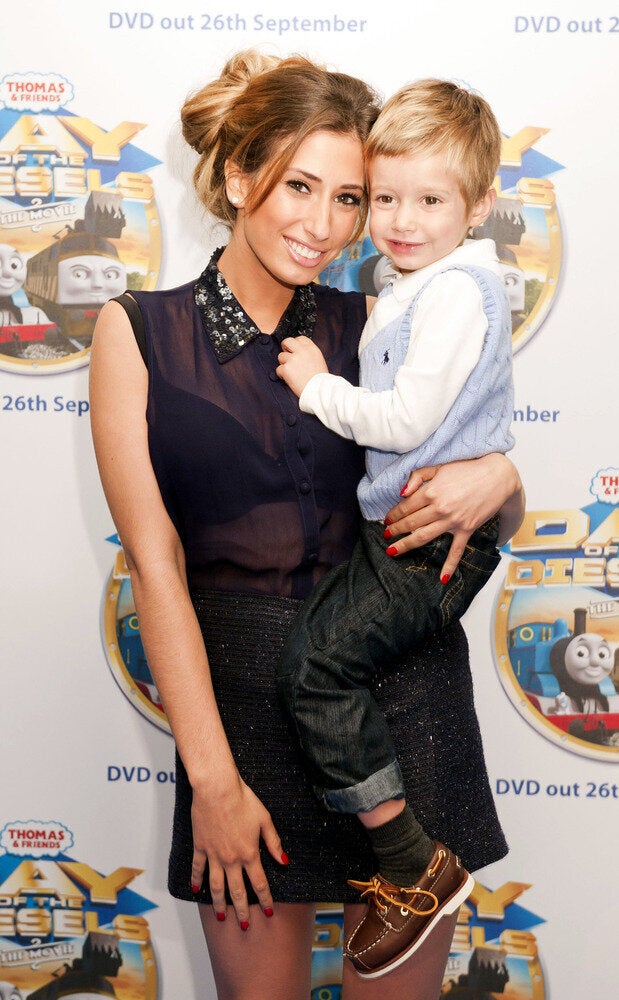 'X Factor': Where Are They Now?