The good news is that it's back on our screens from Sunday evening. But the bad... well, the front door of the Crawleys' humble home will close for the last time after this forthcoming sixth and final season. This means there are only eight more episodes to tie up all those loose plot lines carefully laid by the show's creator Julian Fellowes over five seasons, since it burst onto our screens in the winter of 2010.
Where to begin? Well, with slow-burning romance, naturally...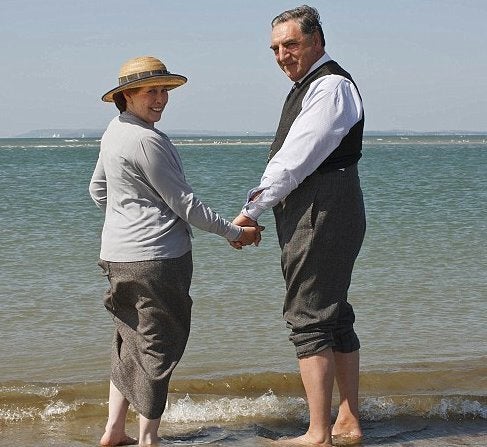 8 Things That Need To Happen In Downton Abbey
'Downton Abbey' is back on ITV at 9pm on Sunday 20 September.
Related