'Britain's Got Talent' swingers Jack Pack returned to the show last night to perform a track from their new album, but you might have been forgiven for thinking something was amiss.
That's because there was a new face among the foursome, who finished fourth on the ITV talent show last year.
Original members Sean Ryder Wolf, Alfie Palmer and Andrew Bourn were all present and correct, but they were joined by new recruit Martin McCafferty, who has replaced former member Adam Diplock.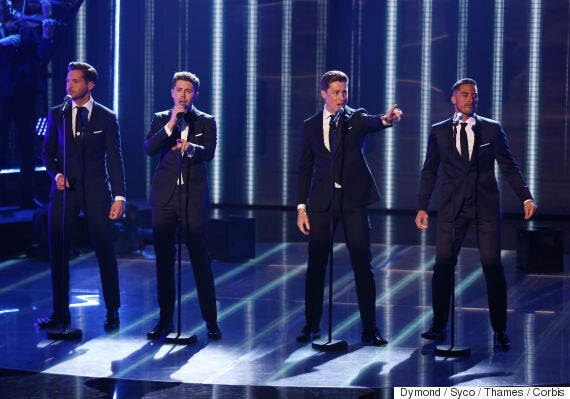 Jack Pack performed on 'Britain's Got Talent' last night
The group parted ways with Adam - who was previously a member of 'X Factor' boyband Futureproof - last year, when he was accused of assaulting his ex-girlfriend.
While he was later cleared of all charges, he did not return to the band and Martin was recruited in his place - just as the group signed a record deal with Simon Cowell's Syco label.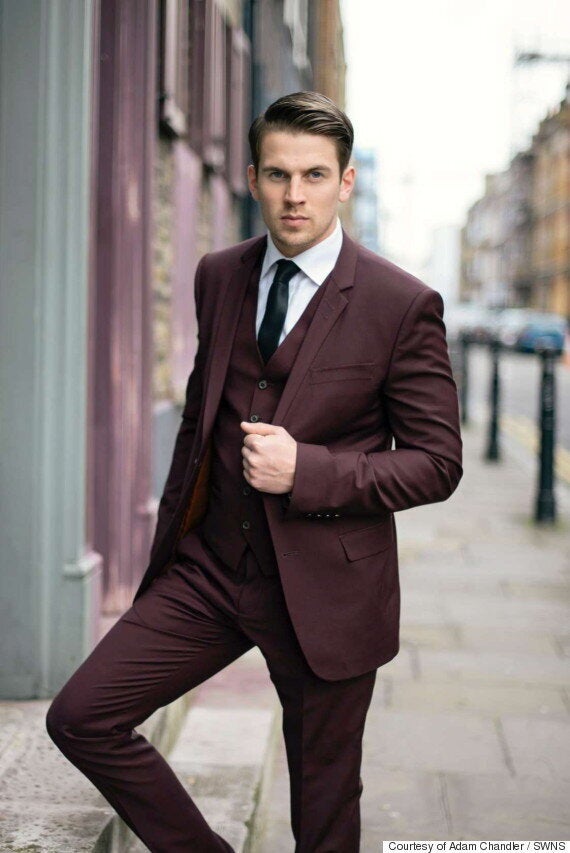 Adam left Jack Pack last year
It was Andrew's wife that first spotted Dubliner Martin, paving the way for him to join the band.
But some fans may already recognise him, as he played a member of the Night's Watch in 'Game of Thrones', starred as Detective Munro in 2013 TV series 'The Clandestine', and also had a small role on BBC Two's 'The Fall'.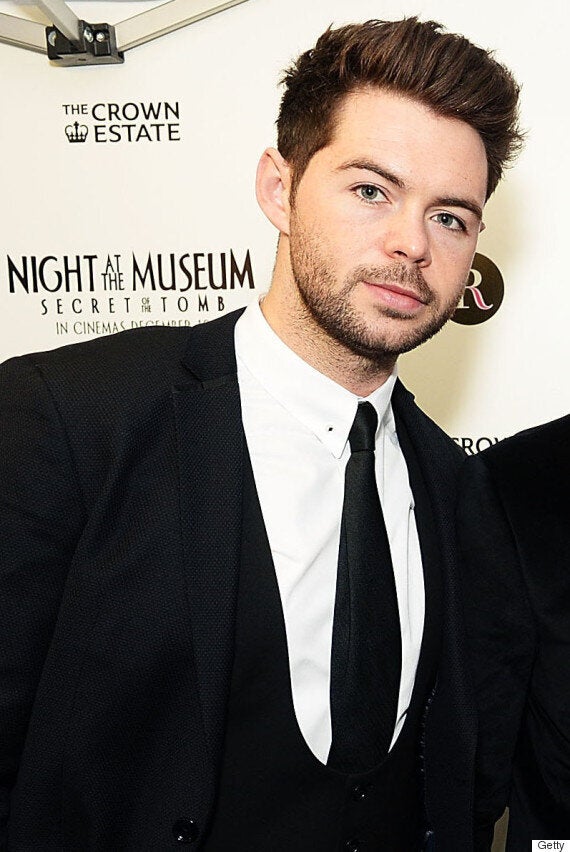 Martin is the newest member of the group
Jack Pack have gone from strength-to-strength since Martin joined them, and it was announced today (27 May) that the lads are bringing forward the release of their self-titled debut album following the success of their 'BGT' performance.
"We have had an incredible reaction since last night's performance by the band," a Syco spokesperson said.
"So bringing forward the release was the only sensible option."
'Jack Pack' will hit shelves on 29 June.
Watch Jack Pack on 'BGT' in 2014 below...
Related