Jonathan Rhys Meyers has assured his fans he's "on the mend", after being photographed appearing to drink vodka on the street.
The 'Dracula' actor, who has spoken publicly in the past about his struggle with alcohol and drug addiction, has now issued an apology for the pictures, and what he has dubbed a "blip" in his recovery.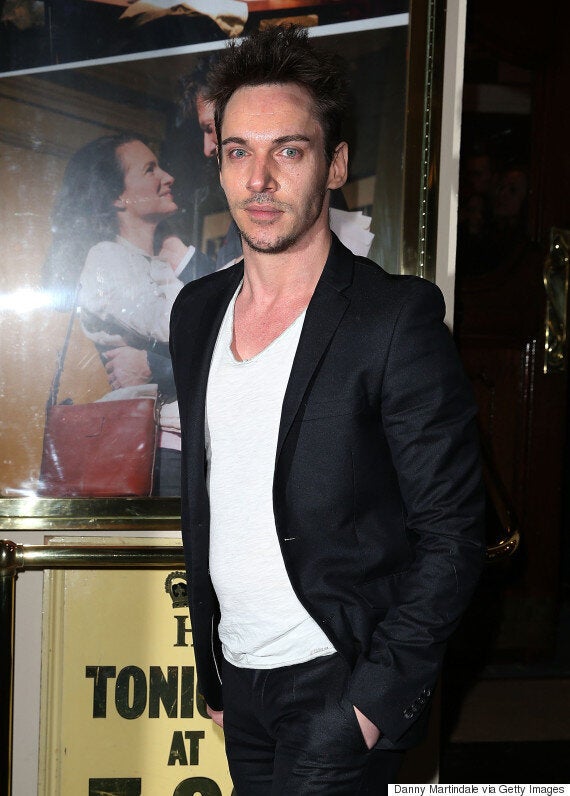 Writing on the Instagram account of his fiancée, Mara Lane, he explains: "Mara and I are thankful for your support and kindness during this time. I apologise for having a minor relapse and hope that people don't think too badly of me."
He went on to thank his supporters, adding: "I am on the mend and thank well wishers and sorry for my disheveled appearance as I was on my way home from a friends and had not changed.
"I feel I made a mistake and feel quite embarrassed but this was just a blip in my recovery otherwise I'm living a healthy life."
Since posting the message, the couple have posed together for a selfie, which Mara shared on her Instagram page on Tuesday night.
"I had a good chat with my really close friends and I came to the end of whatever, going out, getting p***ed, getting into trouble. It got really boring because I knew where I was going to go the whole time. I knew where I was going to end up.
"Now I don't do nothing. Once you make the decision you have had enough of something, the decision is made, you have had enough."
Now he's put his "blip" behind him, Jonathan is gearing up for the release of his latest film, 'Stonewall', which hits cinemas later this year. He's also starring in 'Damascus Cover', which made its debut during the Cannes Film Festival, earlier this month.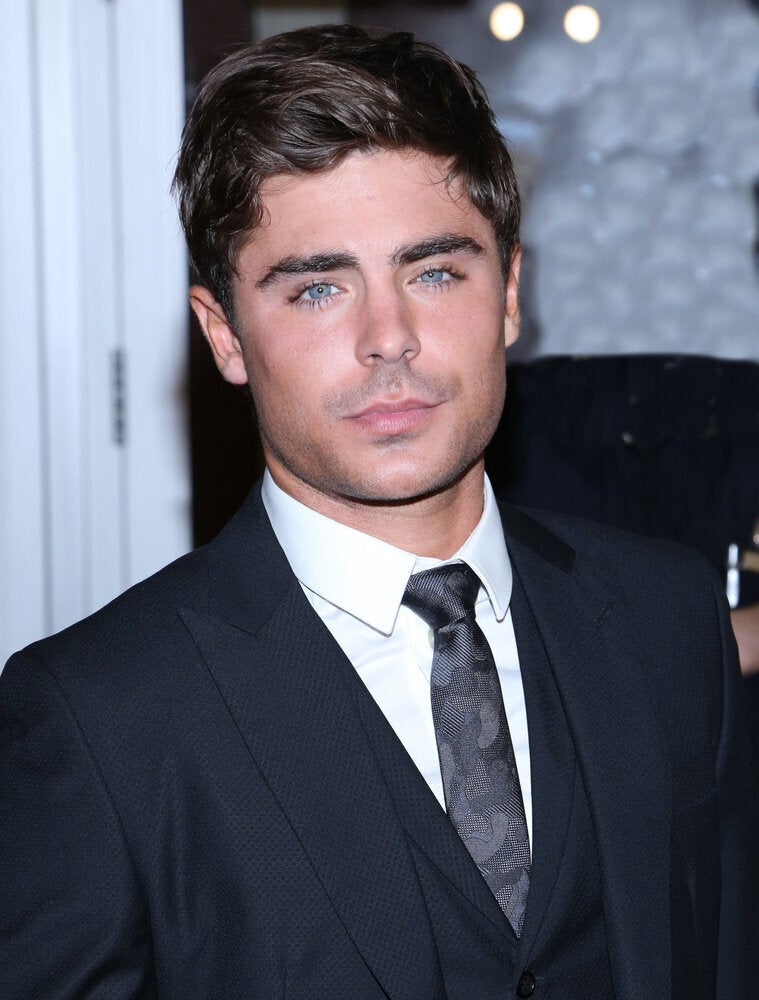 Rehab Celebs