Kelly Brook says she's happier and more body confident than ever after sticking to a new eating regime.
The model and actress has shed three inches from her waist and 8 pounds in total after following a low carb, low sugar diet.
And to prove the point, the 35-year-old has stripped off (natch) to reveal the results of her weight loss.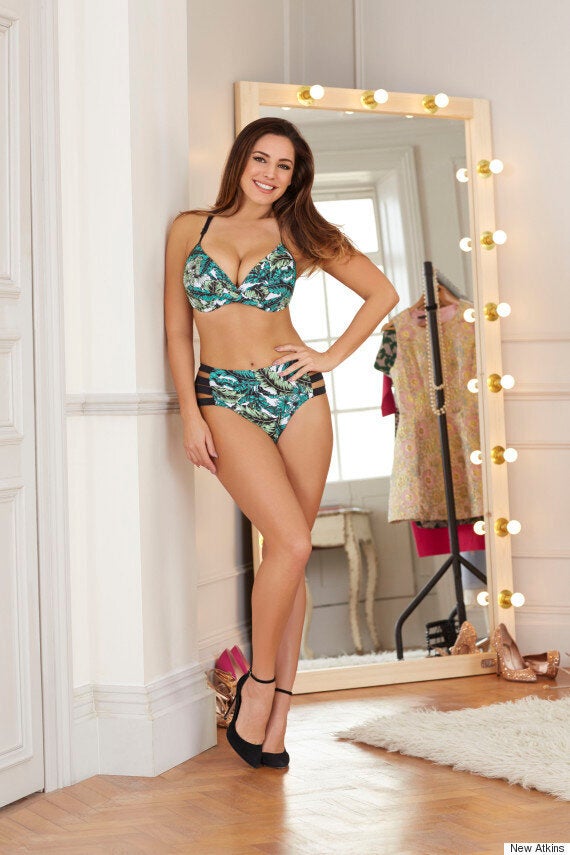 Kelly said: "I'm so happy with my results with Atkins and I can honestly say I have never felt better about my body. My skin is glowing, I feel healthier than ever and I still have my curves – I couldn't ask for better results.
"I always knew my body would change but I didn't expect to feel this good as well. I have so much more energy and it feels amazing to be able to wear anything I like with confidence."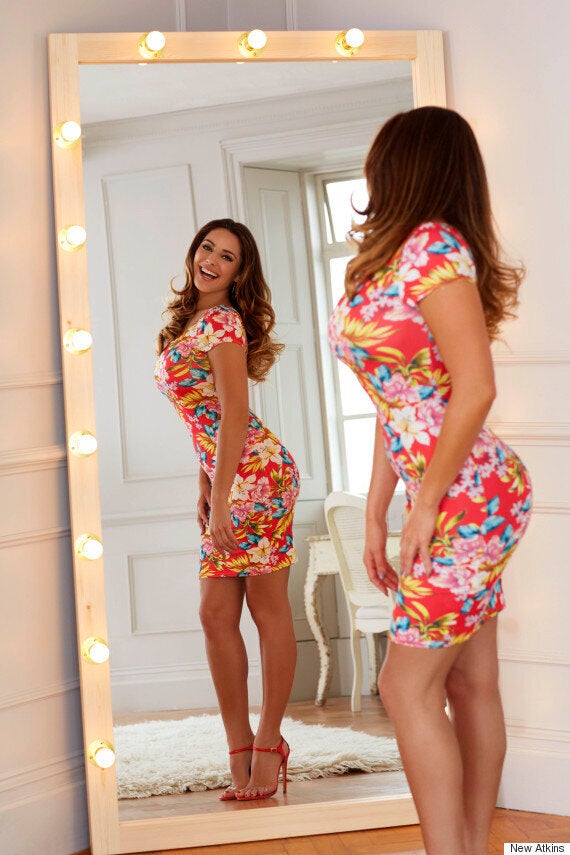 "2014 was a crazy year for me and I felt I wasn't able to maintain a healthy diet," she added. "Whilst working in LA, it was very tempting to reach for naughty treats. I definitely noticed the changes in my body."
"I did want to lose a few inches around my waist, but the most important goal for me was to improve my energy levels and general health as well as getting in shape."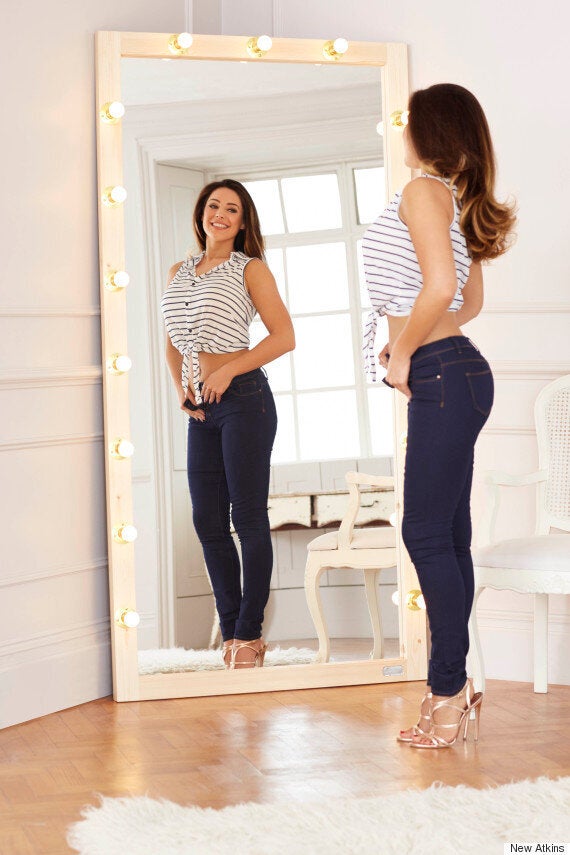 "Warners want to build some successful comedies and see Kelly as a prized asset," a source told The Mirror.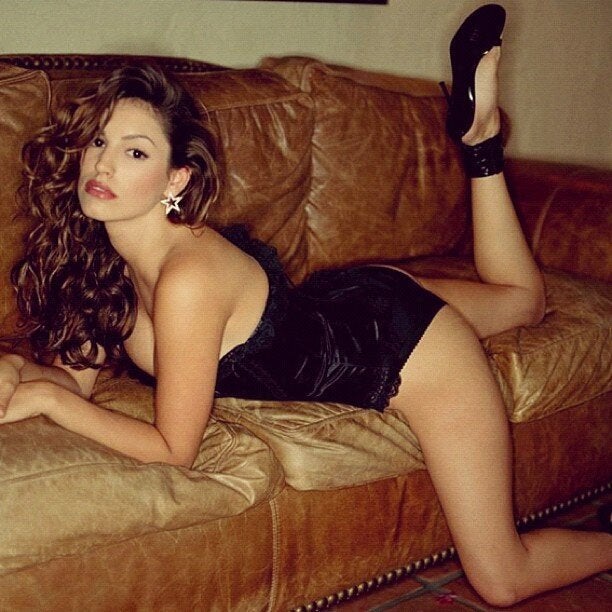 Kelly Brook: Her 100 Sexiest Pics