Tony Blair quit as Middle East Peace Envoy on Wednesday, a role the former British prime minister has held since he left Downing Street in 2007. The statesman, who represented the US, Russia, the UN and the EU in the region, will step down next month after fulfilling his "outstanding commitments," according to the BBC.
But what will Tony do next? Here are five jobs the 62-year-old might want to consider…
Following a raft of arrests over allegations of corruption, FIFA could soon be looking for a man to replace Sepp Blatter. Blair proved he could cozy up to bullies and autocrats in his dealings with Rupert Murdoch and Colonel Gaddafi. He could likewise schmooze dictators and tyrants to sell off hosting duties for future world cups. North Korea 2026! Football's coming home…
Blair may be universally reviled for his role in the Iraq War, but this is nothing compared to the scorn Liverpool fans are currently pouring on Brendan Rodgers after the Northern Irishman guided the Reds to a 6-1 defeat at Stoke last weekend. Could Tony take over the Anfield hot seat? His experience trying to broker peace in the Middle East might be useful for Raheem Sterling's contract negotiations. Plus, his team would almost certainly play down the centre…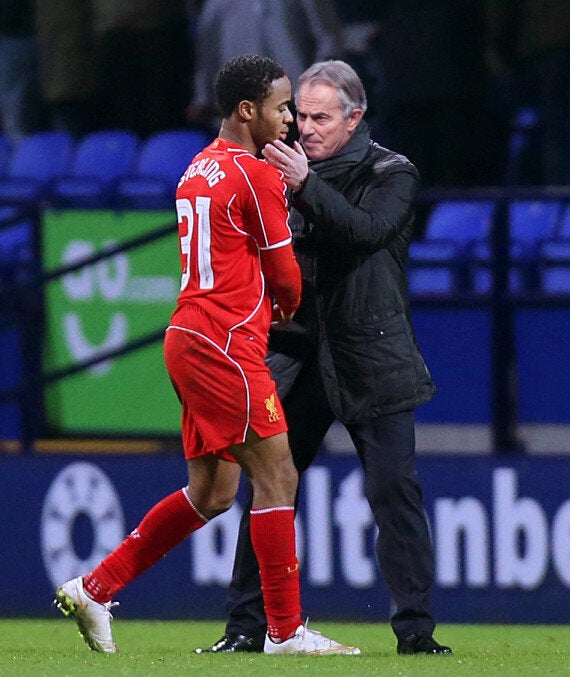 Boris Johnson has enjoyed successive mayoral terms in the capital despite having almost nothing in common with most Londoners. Blair too could employ his public school disdain for the hoi polloi in a new role at City Hall. The former PM might baulk at being pushed down a zip line, but you can guarantee he'd like to have an airport named after him…
Whatever slights we throw at Blair, the man knew how to win elections. That's a knack in scare supply within the Labour Party's current hierarchy. Could Blair make a dramatic return to frontline British politics? New New Labour? Unfortunately for the former PM, his role in opposition might be curtailed by incarceration should the much-delayed Chilcot inquiry find him guilty of war crimes.
How did Blair make his millions? The HuffPost UK reveals all: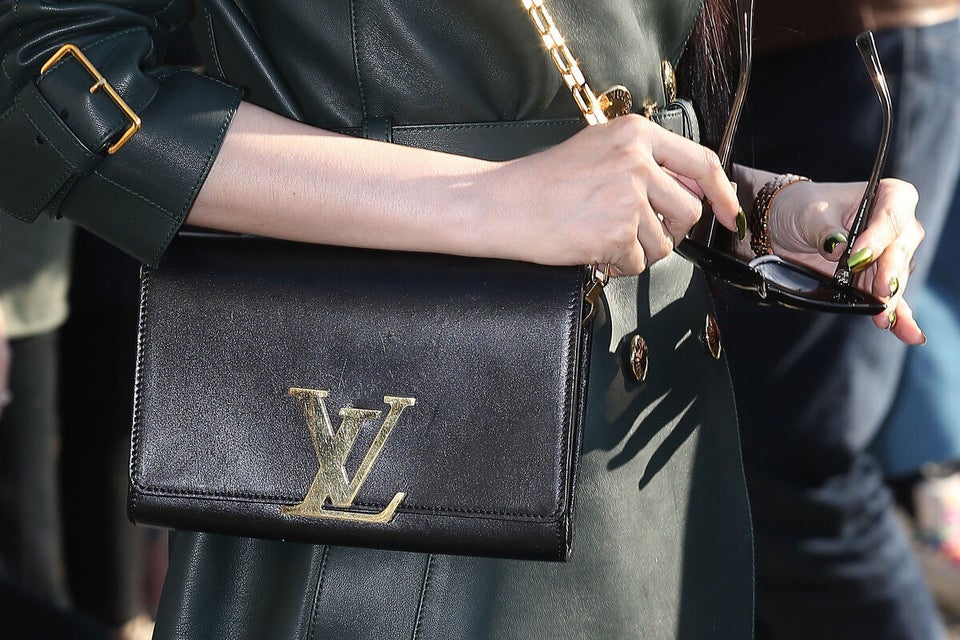 Tony Blair's Millions