'Britain's Got Talent' semi-finalist Lisa Sampson was left in tears on tonight's show (28 May) after messing up her live performance.
The professional hula hooper suffered a mishap as she carried out an ambitious routine, which had the added danger of fire.
However, her mistake went unnoticed by the judges and viewers at home, who were left wondering why the act was crying as she awaited her comments from the panel.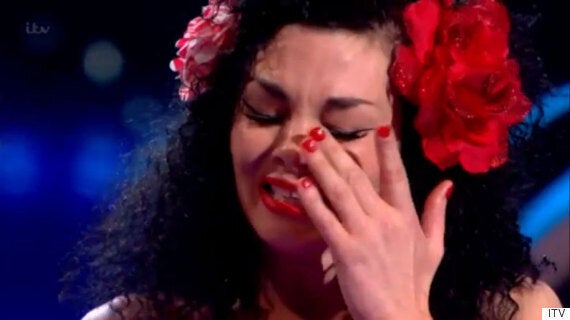 Lisa Sampson was left in tears
"You set fire to yourself, you turned into a slinky. What's the problem? Don't be down on yourself, it was great," Simon Cowell told her.
Alesha Dixon added: "You are just adorable. Everyone is rooting for you. That was fantastic."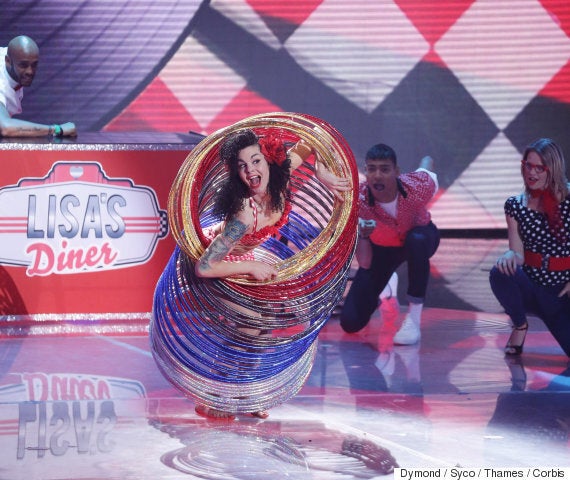 Lisa performed an ambitious routine
It was left to hosts Ant and Dec to try and console Lisa as she remained disappointed by her efforts.
Tonight's show also featured performances from breakdancers Ok Worldwide, dance act Boyband, dog ventriloquist act Marc Metral, teen singers Maia Gough and Isaac Waddington, family bands The Neales and The Kanneh-Masons and entertainer Jeffrey Drayton.
'Britain's Got Talent' airs its last semi-final tomorrow night at 7.30pm on ITV.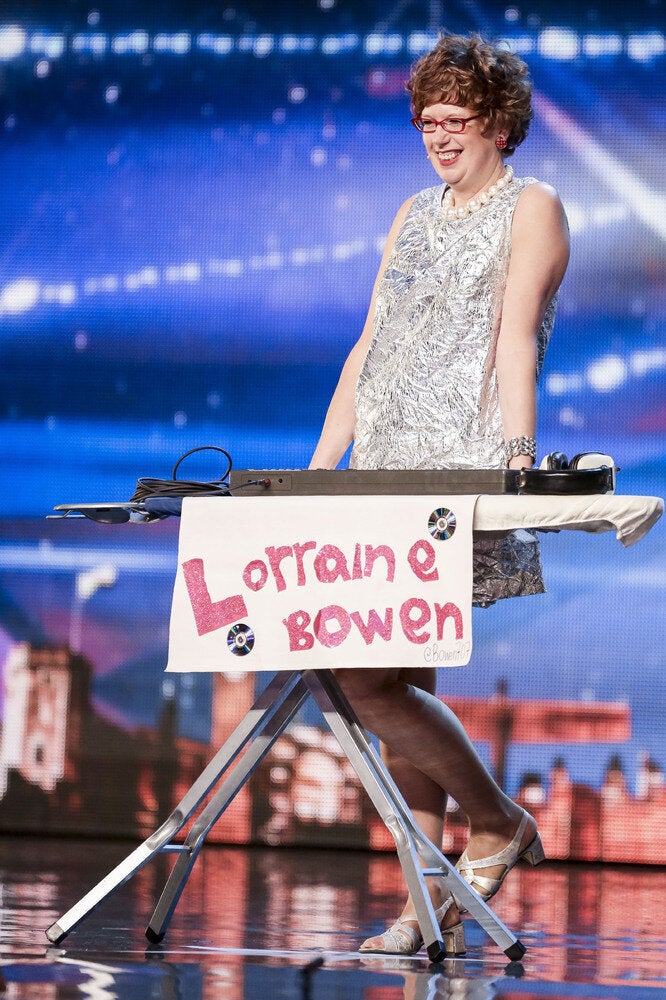 BGT Semi Finalists