Mary Portas has revealed that a Catholic priest once refused to baptise her son, Horatio, who she is raising with her wife Melanie Rickey.
The TV personality revealed the incident in her latest memoir, 'Shop Girl', and discussed it while promoting the book at the Hay Festival in Wales.
She admitted that her eldest two children "thought they were mad" when she and Melanie told them they wanted to get Horatio baptised in a Catholic church, but things didn't go as she hoped when she went to meet with a priest.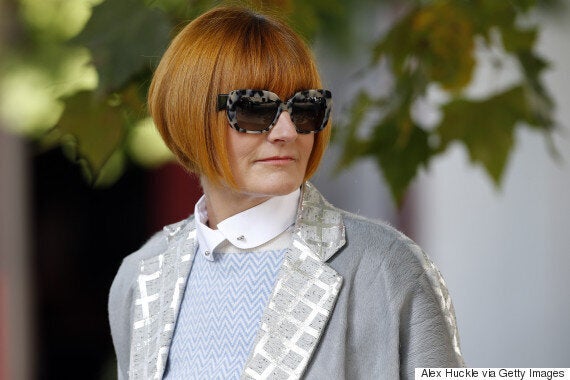 As reported by Wales Online, Mary revealed: "I went up with Horatio to the priest in the baptist class, and I could see he was just uncomfortable.
"I wanted him to know that we were the parents and was he comfortable with that. I felt bad because I was stressing him out but I wanted to stand my ground. He said: 'I'm not baptising you.'
"Well that was it I stood up and said: 'I can't do this.'"
She later confronted him over the telephone, telling him she was "disappointed" at his decision, adding: "He wrote me back this lovely letter and he just asked me to pray for him.
"The baptism just wasn't meant to be."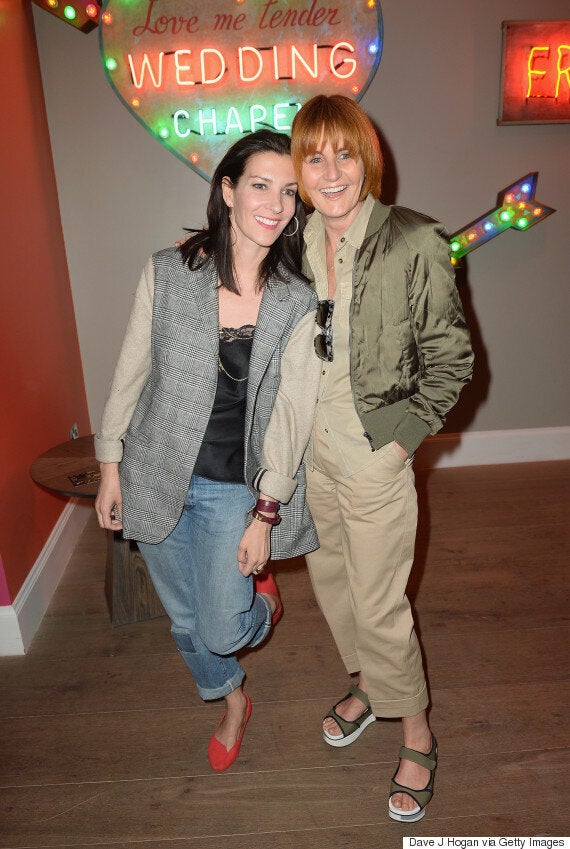 Mary Portas and Melanie Rickey
Mary and Melanie were one of the first same-sex couples in Britain to turn their civil partnership into an official marriage, after the law was changed last year.
The couple's son - whose biological father is Mary's brother, Lawrence Newton - is now two years old.
Mary also has a son and a daughter from her previous marriage, to Unilever executive, Graham Portas.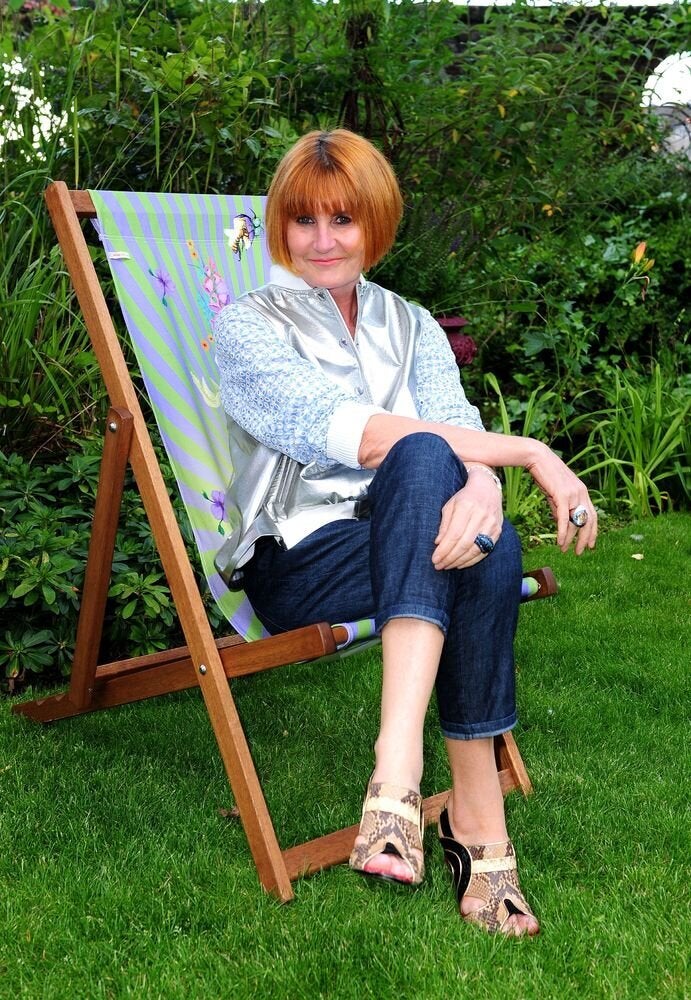 Mary Portas