The #DropThePlus social media campaign seems to be finally making an impact on the fashion industry - with one lingerie brand refusing to call its new range 'plus size'.
Family-owned Italian label Cosabella is one of the first brands to drop the 'plus' in its larger-sized styles, naming their new range 'Extended' instead.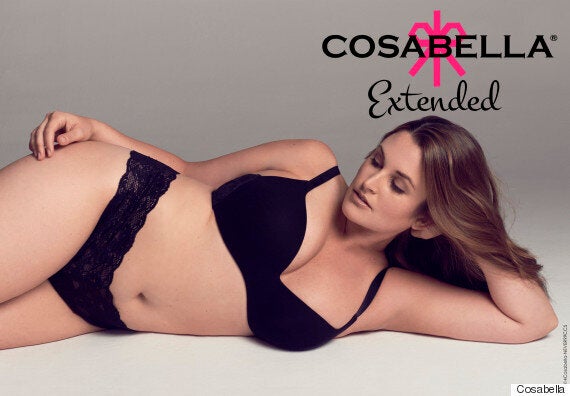 Cosabella CEO, Guido Campello, told HuffPost UK Style: "High customer demands to extend the sizing of our best-selling collections lead to the creation of Cosabella Extended.
"We took the time and effort to design a product that will meet the needs of our customers."
The new line features some of the brand's most popular styles in sizes 32-36 D, DD-G and 38 D, DD-F, along with knickers in sizes 12/14, 16/18, 20/22.
It also includes bigger cuts and styles of bralettes, thongs and boy shorts in lace, satin and cotton.
Extended items are created using the same fabric and colors of Cosabella's core collections, so customers are able to mix and match the range (great news for those with big busts but small hips).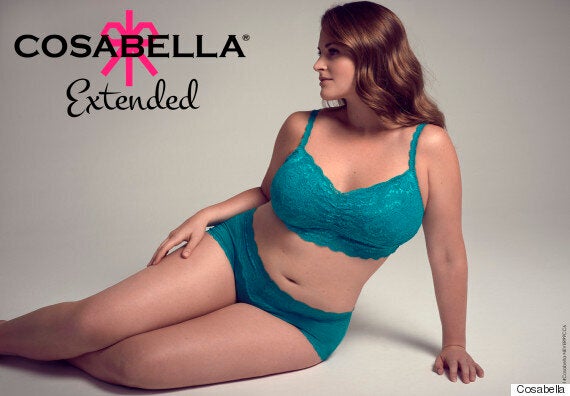 To help further celebrate body diversity, the lingerie label launched a campaign with plus-size model Emily Nolan, who runs non-profit organisation Topless - an event helping to promote self-confidence and body-empowerment.
Select items from the Cosabella Extended range are available now at cosabella.com, with the full range landing in June. 20% of the profits made between 29 May - 1 July will go to the Topless organisation.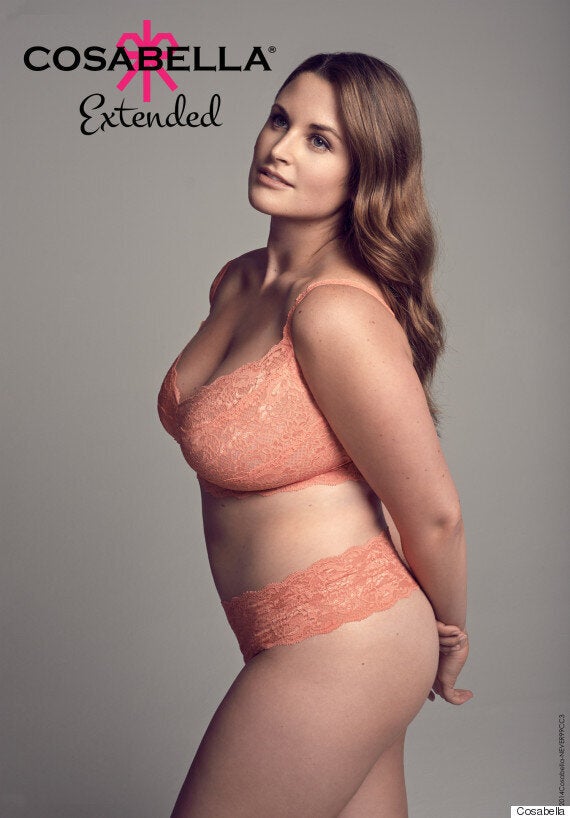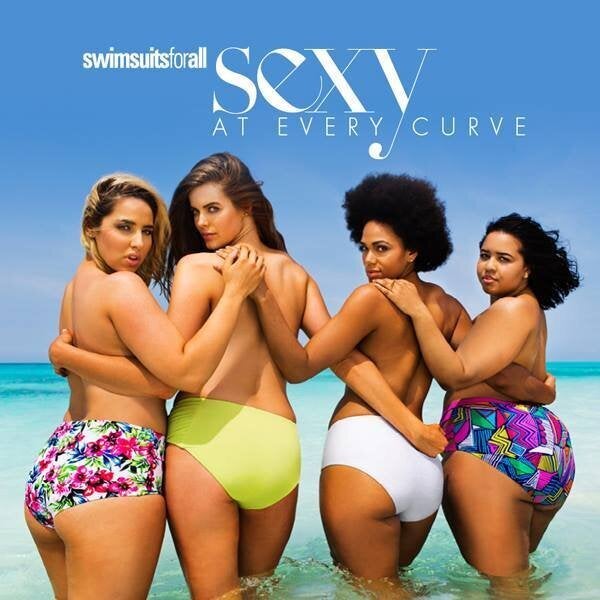 Stunning Plus Size Calendar Models
Related