Joe Stribley, who is set to dance in tonight's (Friday 29 May) 'Britain's Got Talent' live show, has revealed that he was on the ill-fated cruise ship, the Costa Concordia, when it hit a rock formation off the coast of Italy, in 2012.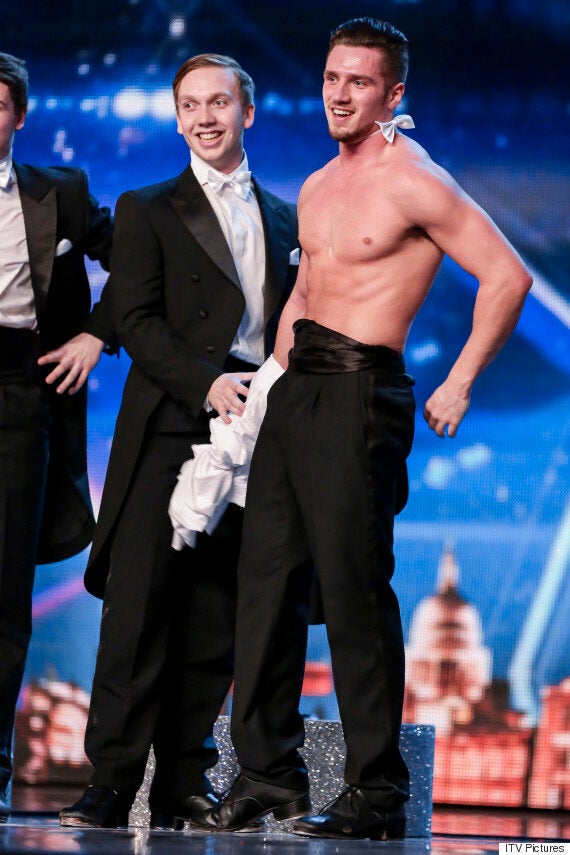 Joe, right, during the dancers' first audition
"I headed to the back of the ship. Sea water was surging up the stairwell. It covered my feet and I was convinced I was going to die."
"I jumped in and swam. It was freezing and my arms were going like mad.
"When I turned to look back the Concordia was towering above me, lit up by emergency lights. Above the screams of passengers, it was making awful screeching noises as it rolled on the rocks."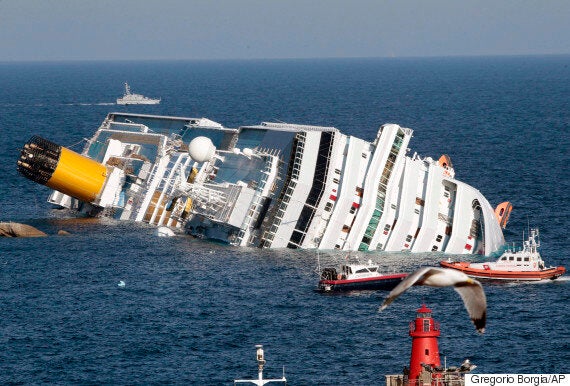 The incident took place near the Italian island of Giglio
Now, Joe is part of the dance group, The Beat Brothers, and tonight, he'll compete for a place in the 'BGT' final.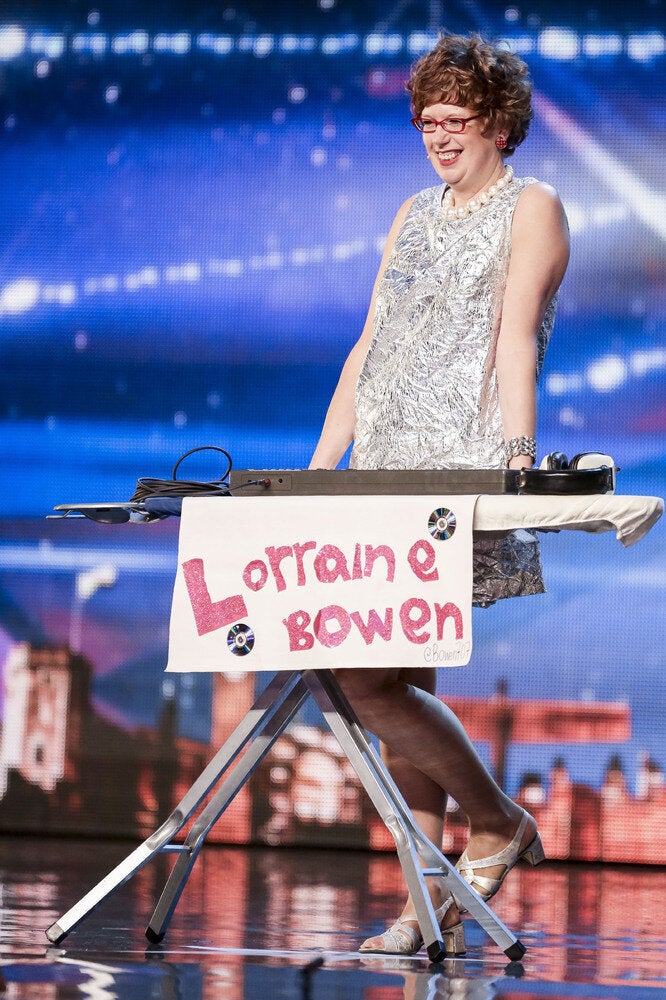 BGT Semi Finalists
Related