It's a showdown for football's most coveted cup silverware - the FA Cup - and at 5.30pm on Saturday, a few hours before the sun goes down, the Gunners and the Villans will face-off.
Aston Villa haven't held the trophy aloft since 1957. Arsenal have held it all year. They beat Hull City 3-2 in last year's final, and they've won it three times since 2002.
Not surprisingly, they're hot favorites with the bookies to win again.
Conditions for the match at Wembley Stadium should be near perfect. According to the BBC, at kick-off it should be somewhere between 14-17C (57-62F), "fine and dry with sunshine".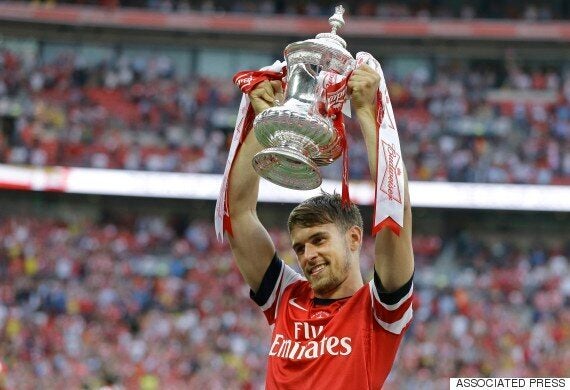 Arsenal will defend their FA Cup title against Aston Villa at 5.30pm on Saturday
General admission tickets for the match could only be purchased via the clubs, which had each been allocated 25,000 - but they sold out last week. Aston Villa announced they were all out of tickets last Friday, while Arsenal said they had none two days later. The clubs were selling tickets for between £50 and £120.
An additional 20,000 tickets were to be distributed to volunteers through the football family which includes counties, leagues, local clubs and charities, according to Wembley Stadium.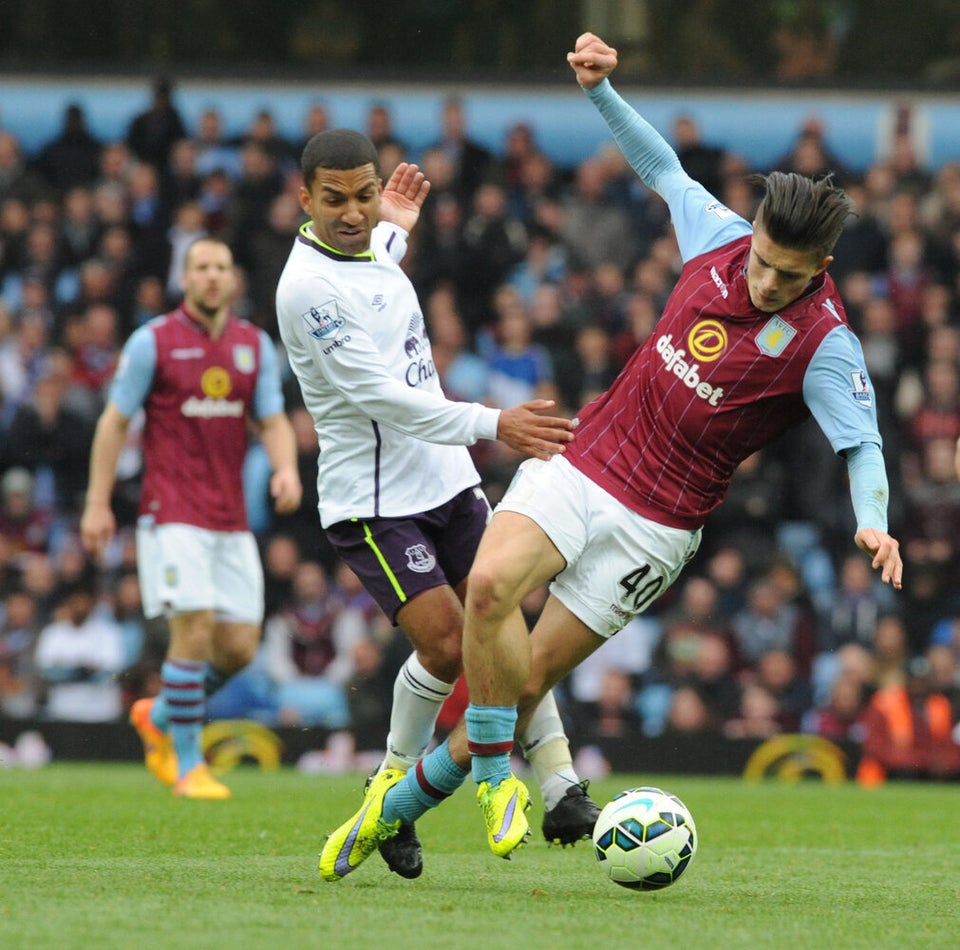 Arsenal versus Aston Villa
On ticket selling site, footballticketpad.com, one user had eight tickets for £9,650 each. The cheapest tickets were offered for £725, Club Wembley Gold seats were advertised for £1,777 and Bobby Moore suite hospitality for £2,995.
Ticketbis.com had tickets selling from £972.74 to £4068.51 for VIP Wembley Gold or Executive Box seats.
But despite this, rival fans aren't expected to play nice and are being kept apart - before, during and after the match.
Villa fans will sit in the West end of Wembley, their home for the 2-1 semi-final win over Liverpool, and have been allocated the yellow car park. Arsenal fans will be in the East section, and can park in the green section.
Related