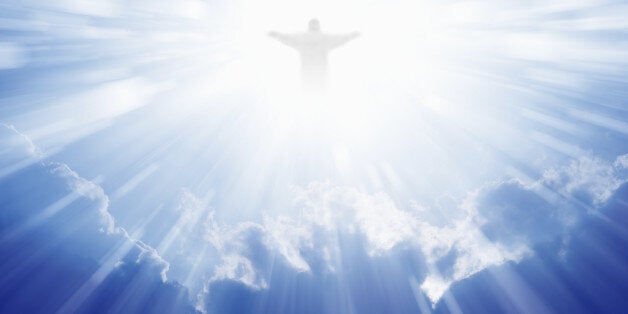 God Gazarov, 27, pursued legal action after Equifax failed to provide his credit history "because it could not process his name as 'God'. The person processing his request then went on to suggest he change his name just to be able to take out a loan.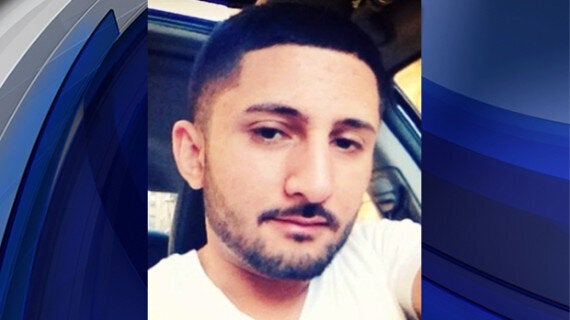 "I'm happy my credit is fixed and I just hope it doesn't happen to anyone else," Gazarov said outside Brooklyn Federal Court.
God is apparently a popular name in Russia, meaning the problem could arise again in the courts.
For Gazarov, changing his name isn't an option. It's a family tradition inherited from his grandfather.
"I realized this is something American companies need to be able to deal with," Gazarov's lawyer James B. Fishman told ABC News. "There are plenty of people who come here from other countries, who have unusual names, and American companies need to understand they are real people with real names that should be recognized.
"Our claim was that they were put on notice four to five times he was a real individual and that God was his real name. He gave them his driver's license, social security card, tax return and even a letter from his landlord to prove he's real."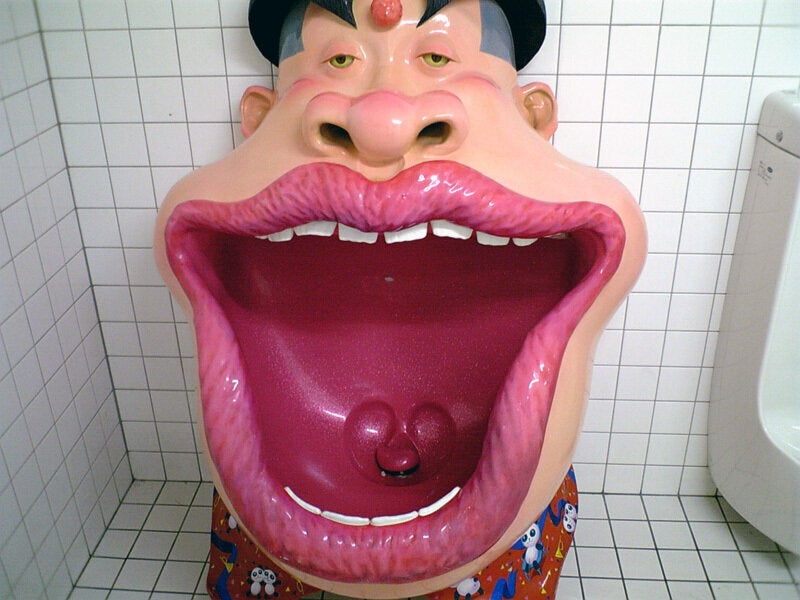 The World's Weirdest Urinals