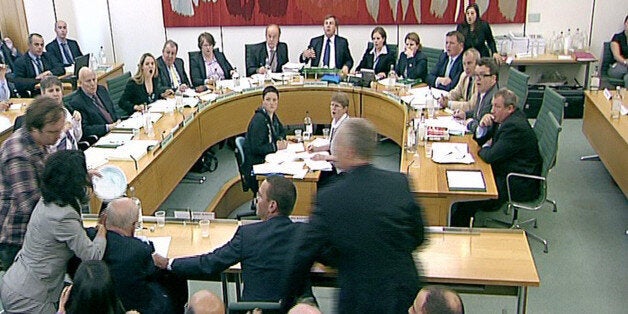 MPs are putting themselves up for election again - this time among their peers.
The Huffington Post UK can reveal at least 38 backbenchers are pitching to colleagues for the chairmanships of the prestigious Commons select committees – berths that come with a decent pay bump and a high media profile that outstrips most Government ministers.
At least 12 committees are set for a contest, meaning former chairs hoping for a re-election coronation are set to be disappointed.
The most intriguing battles include:
1. The Public Accounts Committee, effectively the Commons financial watchdog, is arguably the most sought after Labour's Margaret Hodge announced she will stand down.
Labour MPs Helen Goodman, David Hanson, Meg Hillier and Gisela Stuart are all in the running for the position. The committee quizzed Google, Amazon and Prince Charles's estate over their tax affairs in the last Parliament.
2. Keith Vaz v John Mann vying for the Home Affairs Committee.
Reports suggested Mr Vaz, who has chaired the high-profile committee since 2007, was restricted from standing again because of Commons rules limiting tenure, but his office says he can head the committee for two more years' if re-elected.
The Leicester East MP, who called Russell Brand to give evidence in the last Parliament, faces a challenge from Labour MP John Mann, also a bit of a maverick
The Bassetlaw MP's questioning of George Osborne over his botched "pasty tax" led the the Chancellor being stunted up as Marie Antoinette on the front page of the Sun.
3. The Foreign Affairs Committee is such a plum role up it's a five-way stand-off.
Ex-chair Sir Richard Ottaway standing down as an MP at the election has prompted Conservatives John Baron, Crispin Blunt, Richard Graham, Daniel Kawczynski and Nadhim Zahawi to throw their hats into the ring.
The powerful bodies – derided by critics as show trials - provided some of the box office moments of the last Parliament. Rupert Murdoch was attacked with a custard pie for his trouble. Yet the most effective committees have delivered results.
Amazon has just agreed to pay more tax in Britain, seen as a victory for the Public Accounts Committee's investigations on tax avoidance.
The Home Affairs Committee has also been praised for bringing about the inquiry into Establishment child abuse.
On Wednesday, a motion is to be laid in the Commons confirming how many of 26 committees each party will get – and kick-starting the mini-election campaign in earnest.
Only then will MPs in the hunt be officially named. But the Huffington Post has been given the names of politicians that have already written to fellow members, from all parties, for support.
Based on the number of seats each party has, the Conservatives are to get control of 14 committees, Labour 10 and the Scottish National Party get two.
MPs will vote two weeks' later - but canvassing began just days after the general election. The committees afford the chairman a generous salary bounce – £14,876 on top of the standard £67,060 MP's wage. Here are the runners and riders.
(* denotes former chair).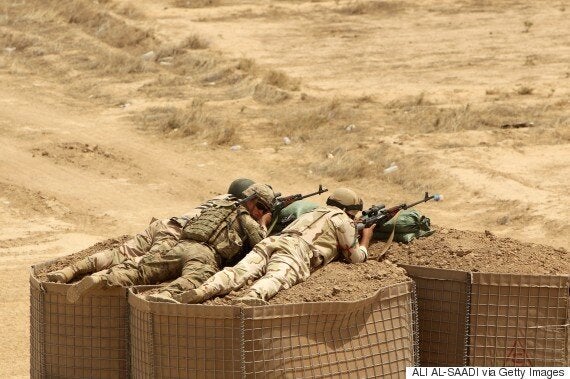 John Baron
Crispin Blunt
Richard Graham
Daniel Kawczynski
Nadhim Zahawi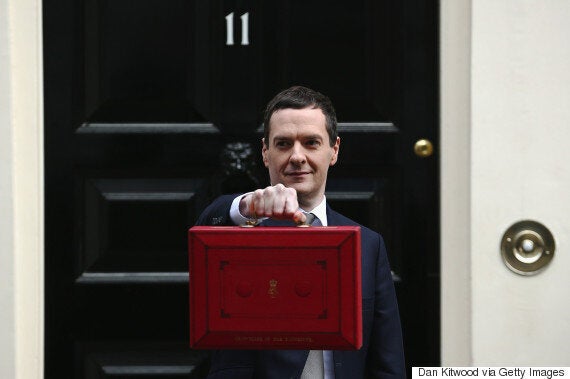 Mark Garnier
* Andrew Tyrie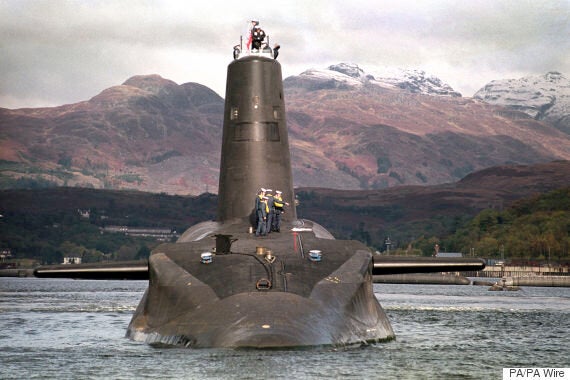 Richard Benyon
Julian Lewis
Bob Stewart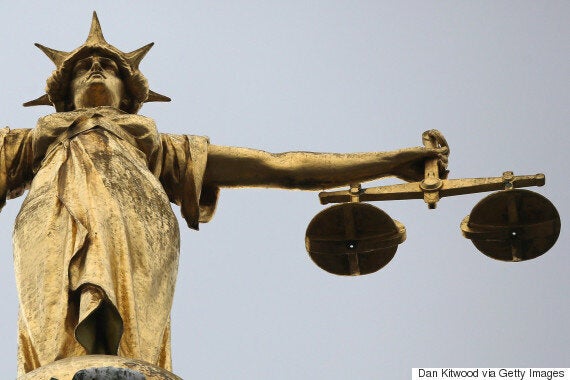 David Burrowes
Jonathan Djanogly
John Howell
Edward Leigh
Bob Neill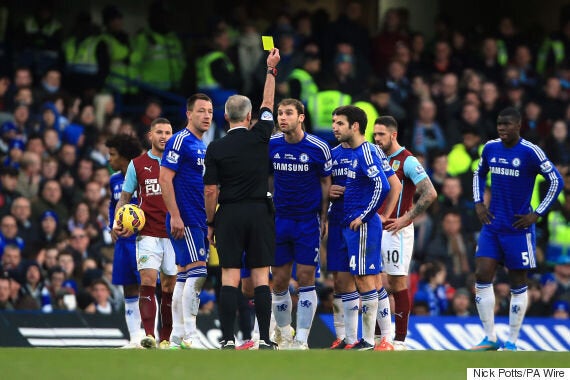 Jesse Norman
Graham Stuart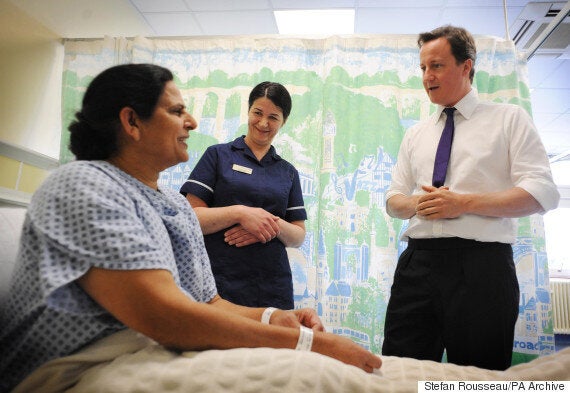 David Tredinnick
* Sarah Wollaston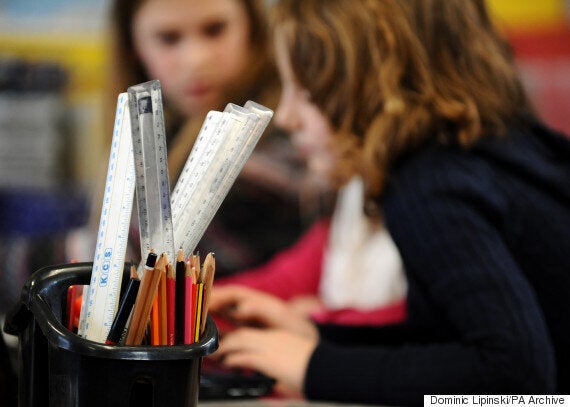 Neil Carmichael
Anne Marie Morris
Caroline Nokes
Environment, Food and Rural Affairs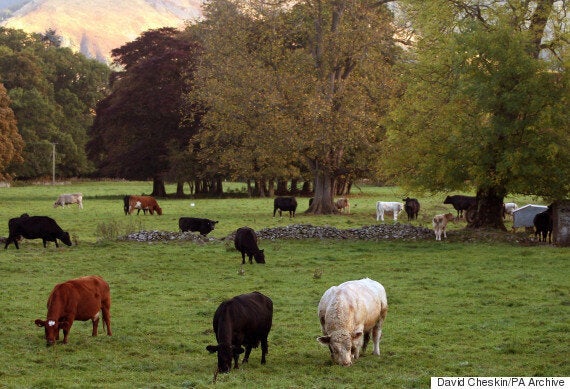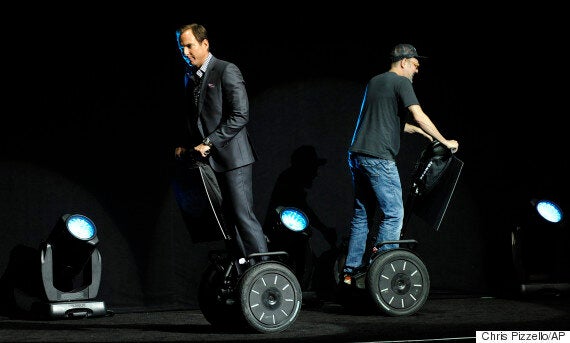 Philip Lee
Stephen McPartland
Stephen Metcalfe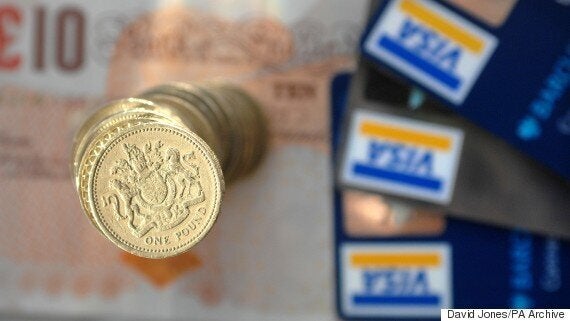 Helen Goodman
David Hanson
Meg Hillier
Gisela Stuart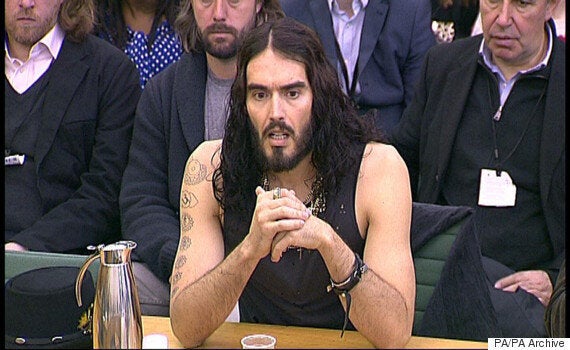 International Development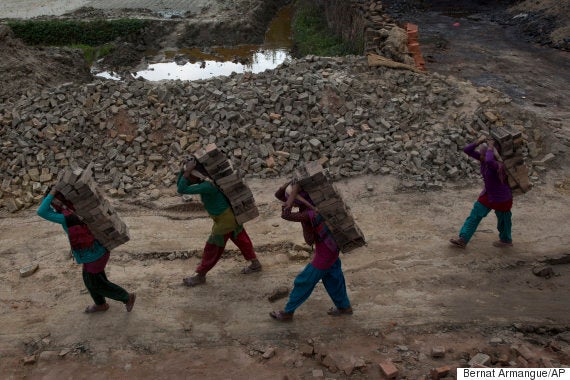 Stephen Twigg
Fabian Hamilton
Elsewhere, the most recent chairs of Transport (Louise Ellman), Business (Adrian Bailey), and Local Government (Clive Betts), are the only candidates thought to be standing so far. The SNP has been given Energy and Climate Change and Scotland.
Related