QPR defender and former England captain Rio Ferdinand has announced he will retire from professional football after 18 years.
Announcing his decision to step down from the game, Ferdinand paid tribute to his late wife, thanking her and his family for their "sacrifices, their encouragement and their advice throughout my career."
Ferdinand, 36, has also played for West Ham and captained Manchester United and Leeds.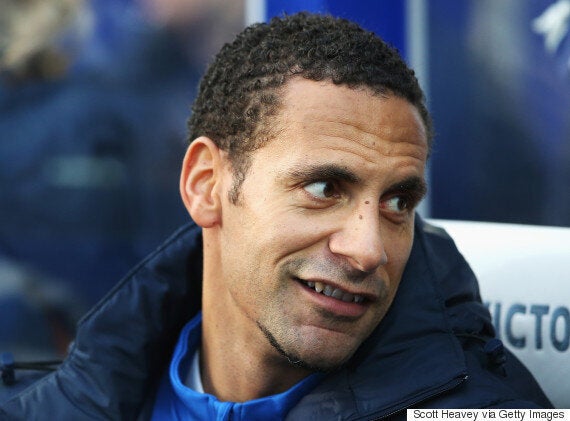 Ferdinand was England captain
He captained England from 2010-2011, and retired from international football in 2013.
"After 18 years as a professional footballer, I now feel it's the right time for me to retire from the game that I love.

"As a 12-year-old boy, kicking around a football on the Friary Estate in Peckham, I never dreamt that I would play for my boyhood club West Ham, captain Leeds United, win the Champions League with Manchester United, or re-join my first manager Harry Redknapp at Queens Park Rangers.

"I will always regard the 81 times that I played for England, with immense pride. These are all treasured memories that will last a lifetime.

"Starting a career, every young man needs mentors. I found mine in Dave Goodwin, the district manager at Blackheath, and Tony Carr, the youth team manager at West Ham. They installed in me personality traits that lasted throughout my career. I will always be grateful to them.

"I'd like to thank Chris Ramsey, Harry Redknapp, David O'Leary and David Moyes who managed me at various times in my career, all the backroom staff who looked after me over the years, and the players that I played with. I would also like to thank the team who managed me off the pitch, Jamie Moralee and everybody at New Era.

"Winning trophies over my 13 years at Manchester United allowed me to achieve everything that I desired in football. From a young child to today, that was all I cared about.

"None of that would have been possible, without the genius of one man, Sir Alex Ferguson. His greatest accomplishment in my eyes will always be how he developed us as men, not just as footballers. He will in my opinion, always be the greatest manager in British football history.

"I'd also like to thank and pay tribute to my wife Rebecca and my family, including my mother and father, for their sacrifices, their encouragement and their advice throughout my career.

"And finally, I'd like to thank all the fans from all the clubs - for without them professional football would not exist. I will miss each and every one of you on my Saturday afternoons."
The star has said he was "overwhelmed" with the support he received from players and fans after his wife's death just weeks ago.
A statement from Ferdinand on QPR's website at the time said: "My soul mate slipped away last night. Rebecca, my wonderful wife, passed away peacefully after a short battle with cancer at the Royal Marsden Hospital in London.
"She was a fantastic loving mother to our three beautiful children. She will be missed as a wife, sister, aunt, daughter and granddaughter. She will live on in our memory, as a guide and inspiration."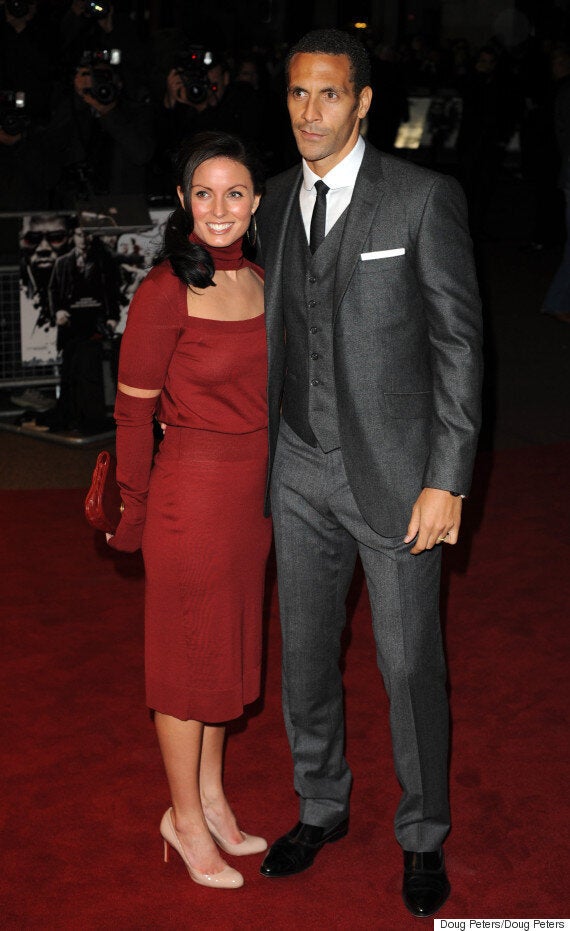 Rio Ferdinand and his wife Rebecca Ellison
Ferdinand did not play in the final weeks of last season, which he spent with QPR, Sky News reports.
Ferdinand played 81 times for England on a national level, until 2011. He was in three World Cup squads.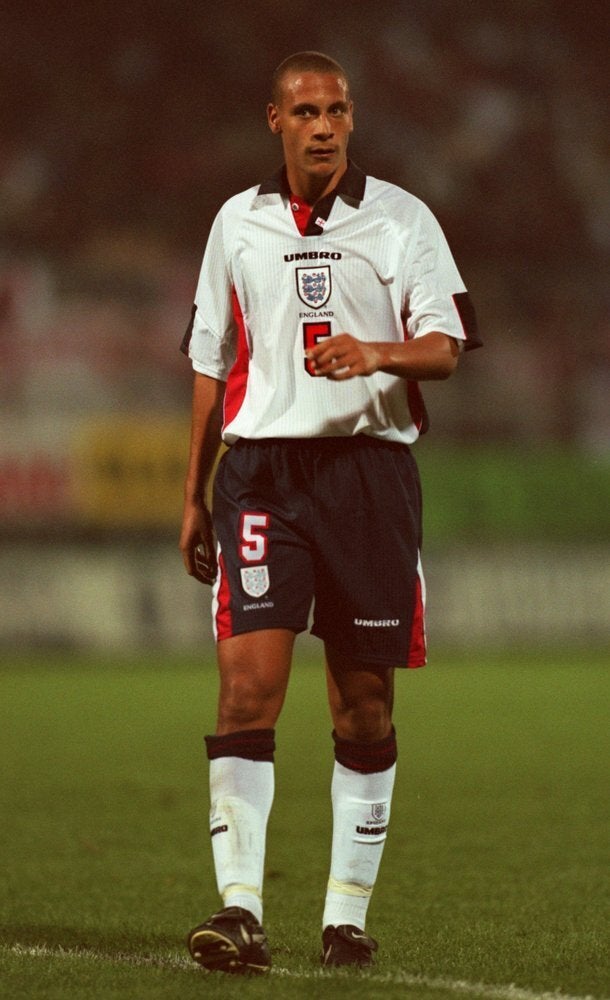 Rio Ferdinand England career
Popular in the Community