Shia Laboeuf doesn't do things like normal people. Remember that time he turned up at a premiere with a paper bag on his head?
Well it turns out he does speeches differently to you a I as well.
The rather intense performance was part of a series of 36 recorded for students from Central Saint Martins fine art BA degree show.
He also did it as a TED talk...
Here's another in the series...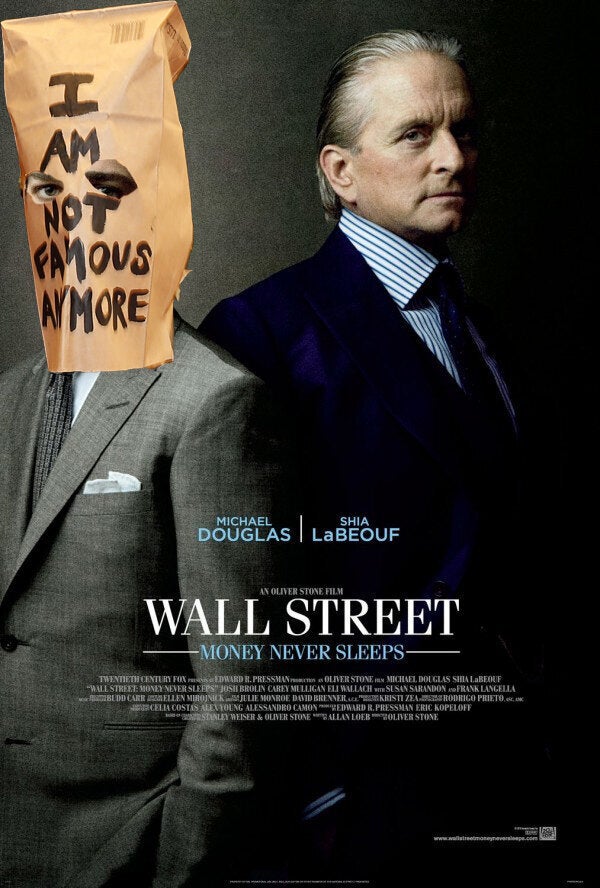 Shia LaBeouf - Plus Bag
Popular in the Community