'Britain's Got Talent' magician Jamie Raven was left red-faced again after eagle-eyed viewers spotted how he did his trick during Sunday (31 May) night's grand finale.
The magic man was previously exposed during his semi-final performance, but a close-up camera angle on his stunt involving a lemon meant he suffered a similar fate when viewers were able to see how he pulled it off.
Jamie began his performance by giving Alesha Dixon a present in a box. After performing a card trick on Simon Cowell, he then asked Alesha to sign a special 'BGT' bank note.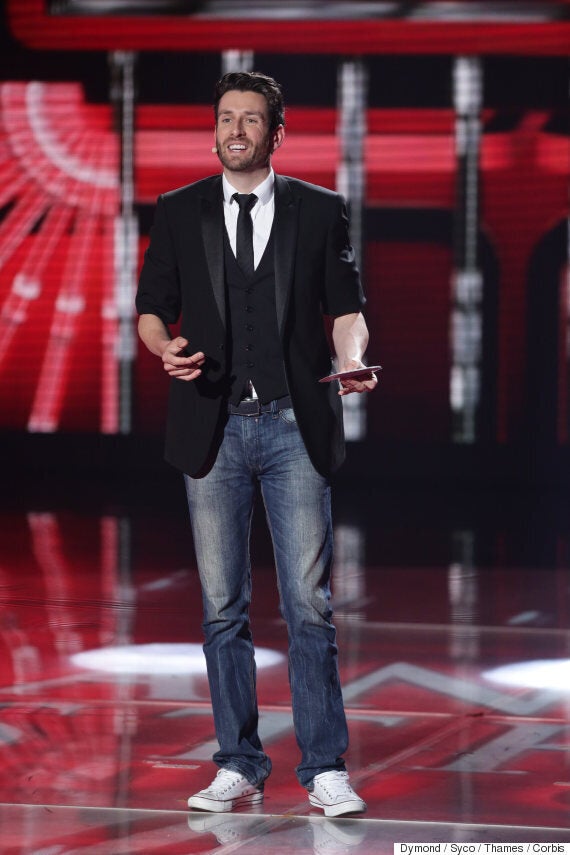 He quickly transformed this into a note telling her to "look in the box" that he had given her.
As she opened it, she found another box inside, which contained a red drawstring bag.
Inside the bag was a lemon, which Jamie then cut open with a knife, revealing the note Alesha had signed to be in the middle of it.
However, users on Twitter spotted that there was a hole in the lemon and the palm of his hand could be seen through it, meaning he would have been able to slide the note into the fruit.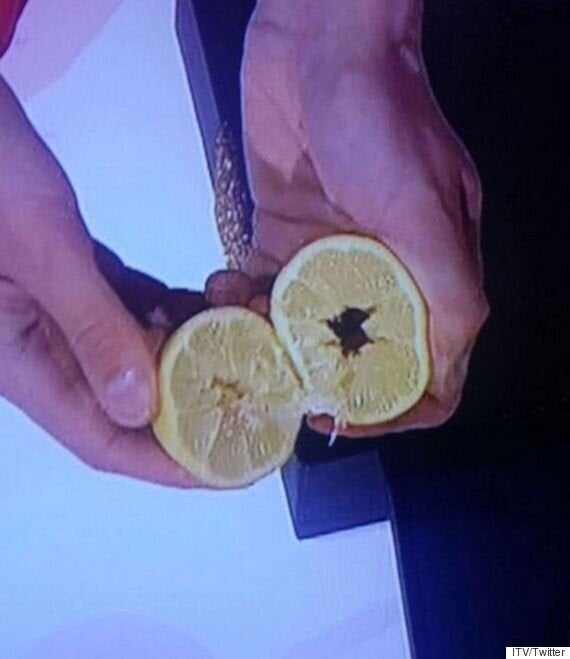 Viewers spotted a hole in the lemon
The judges didn't spot the error though, and were left in complete shock before giving him a standing ovation.
"You must be a wizard or something. Magic must be real," Simon insisted.
"I am astounded. Tonight that felt like Vegas. You could do anywhere in the world with that. It was just extraordinary," Amanda Holden said.
Alesha added: "You are incredible. Amazing to witness."
Related