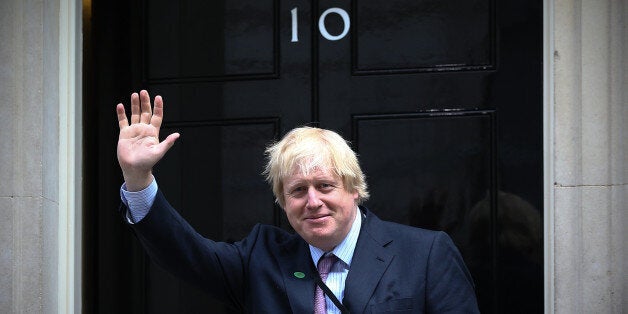 Boris Johnson has paved the way for himself to lead the 'No' campaign in the EU referendum after warning the UK must be prepared for 'Brexit'.
In his first Commons speech for seven years, the Mayor of London and newly-elected MP for Uxbridge and South Ruislip said that there could be a "glorious" future outside the 28-nation trading bloc.
Mr Johnson stressed that while he backed David Cameron's plans to try to renegotiate reforms in Brussels, the UK must be ready to walk away if it didn't get the deal it wanted.
His remarks, which delighted fellow Eurosceptic Tory MPs, put down a clear marker that he could spearhead any 'No' campaign in the referendum which the Prime Minister has promised to hold by the end of 2017.
Mr Johnson, seen as a strong contender to succeed Mr Cameron as Tory leader once he steps aside ahead of the next election, used his 'maiden speech' as a new MP to raise the stakes in the 'Brexit' debate.
With typically Johnsonian rhetorical flourishes, he said that he supported the PM's current 'schmooze-athon', touring European capitals to win the backing of EU leaders for British demands for reform.
Mr Johnson - who once famously said 'my policy on cake is I'm pro-having it and pro-eating it' - stressed that he believed that Mr Cameron's efforts would be "crowned with success".
Yet he added that it was important not to fear failure, as it could open a new era of free trade for the UK.
"If you are going to go into a difficult international negotiation of this kind then you have got to be prepared to walk away if you don't get the result that you want," he told MPs.
"If we don't get the deal that is either in the interests of this country or of Europe, we should be prepared to strike out and forge an alternative future that could be just as glorious and just as prosperous with a free trading arrangement."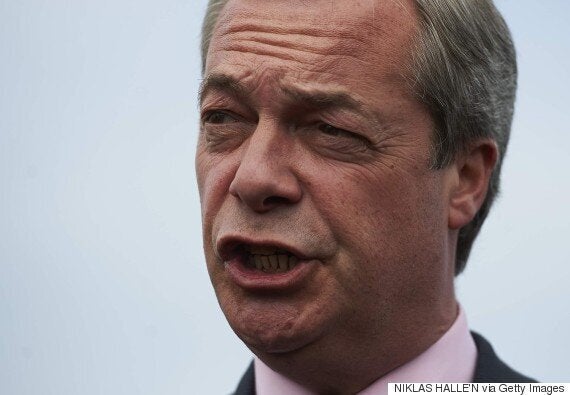 The new Uxbridge MP's intervention, while supportive of Mr Cameron, cheered Tory MPs who had feared that Nigel Farage could end up as the face of any 'No' campaign, and in the process deter millions of floating voters.
UKIP critics however may suspect that Mr Johnson is only trying to scare EU leaders into making concessions and will ultimately throw his weight behind whatever deal Mr Cameron achieves.
Given his seniority in the party, Mr Johnson now regularly attends the 'political Cabinet' that takes place every fortnight before the full Cabinet meeting in Downing Street.
The Mayor, who has written a biography of Sir Winston Churchill, pointed out that the former Prime Minister was often misquoted on the issue of a 'united' Europe.
After the war, Churchill famously backed a 'united states of Europe' but stressed that Britain should instead work with other English-speaking nations.
"I notice, in the course of trying to settle this argument over the last few days, assorted speakers have invoked the memory of Winston Churchill in one way or another. I have tell you Churchill was absolutely useless on this subject. He is biblical on this matter," he said.
"You can find a text to justify almost any proposition about our relations with Europe that you choose. But one thing he believed in passionately – and that was in parliament as the expression of the will of the British people. He would want to see that democratic principle upheld today."