The US Government has failed to approve a reworking of the controversial Patriot Act which gave the NSA completely free-reign to monitor people's phone calls and cellular activity within the United States.
By failing to renew or revamp the bill before it expired the NSA is actually now unable to carry out any surveillance of that nature or store any phone records until a replacement can be found.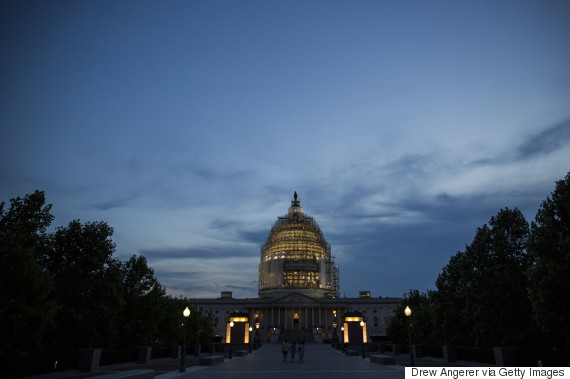 The US Senate will meet again at 12:00pm ET to try and push the Freedom Act through.
The Senate had been in the process of approving a replacement for Section 215 which had (until around 23:59 on the 31 May) allowed the NSA to perform bulk collections of phone records straight from the telecoms companies.
Known as the USA Freedom Act, the replacement would instead limit the powers of the NSA forcing the telecoms companies to store all their own phone records and then allow the NSA limited access when given the necessary White House approval.
The government will now desperately try to get the bill approved as a last ditch attempt to extend Section 215 failed, leaving the NSA temporarily without the legal right to store phone records of any kind.
The revelation that the NSA had been bulk collecting phone records only appeared after USA Today ran a story on it back in 2006, it was then later confirmed by NSA whistleblower Edward Snowden who revealed the full extent of the surveillance capabilities of the NSA and CIA.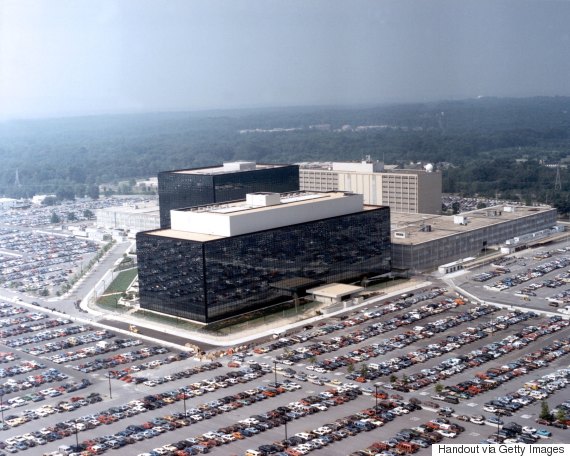 The NSA had -- until now -- been allowed to store billions of phone records and text messages.
While it's not unknown for security agencies to collect phone records they're usually limited to outward or inward communications from other countries. What the NSA had been doing was storing everything from everyone, whether they were considered a terrorist suspect or not.
READ MORE:
The USA Freedom Act has had something of a rocky time. Having been firstly approved by the House it hit a series of problems in the Senate with some calling instead for a renewal of Section 215 while more time could be spent investigation the capabilities and limitations that would be introduced with the new system.
So what happens next? Well according to Wired, the USA Freedom Act is likely to be passed one way or another, and with the NSA lacking in any collection capabilities right now senators will be keen to get something put in place sooner rather than later.