Davina McCall has admitted that her husband Matthew Robertson has "no idea" of the furore that erupted, over her recent comments about their sex life.
SEE ALSO:
The former 'Big Brother' host appeared on 'Loose Women' on Tuesday (2 June), after courting controversy in a newspaper interview, claiming that women should "keep their husbands satisfied otherwise he will go somewhere else".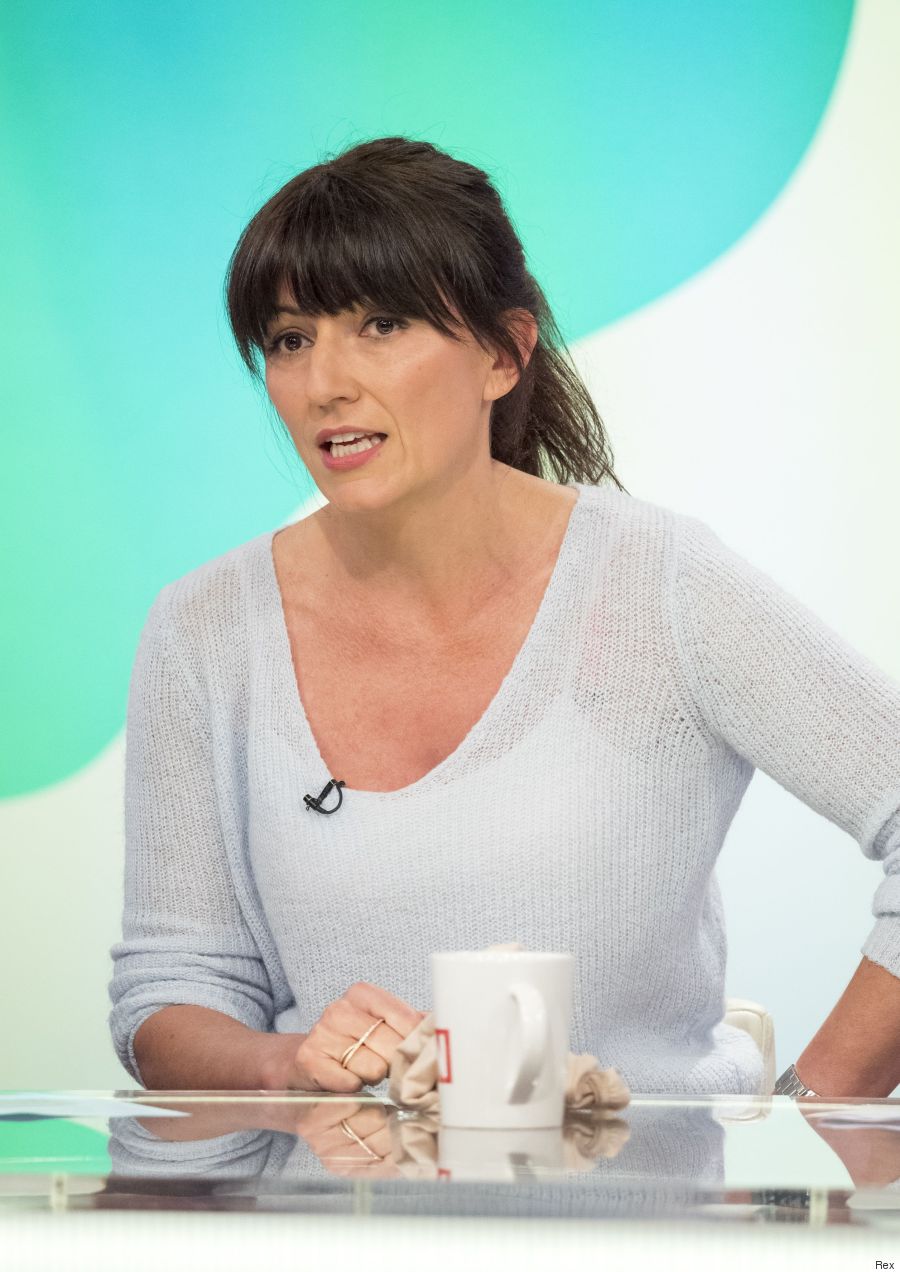 Davina McCall appeared on 'Loose Women'
Speaking about Matthew - who she said in The Sunday Telegraph had "very strong views" on underwear - Davina told the Loose Women he's in the dark about the recent headlines.
"He doesn't know. He hasn't read the papers. He doesn't go on Twitter. He doesn't look at my Facebook page," she said, adding that when she went home it was like nothing had happened.
"He has absolutely no idea this is happening."
Davina spoke out about the backlash in a blog post earlier this week, insisting she was not "submissive" to her husband, but they "work on" having a happy sex life.
However, she refused to be drawn into a conversation about what exactly Matthew does to please her when asked by host Kaye Adams on the ITV daytime show.
"You know what I'm not going to talk about sex. Poor Matthew, this is enough for him really," Davina said.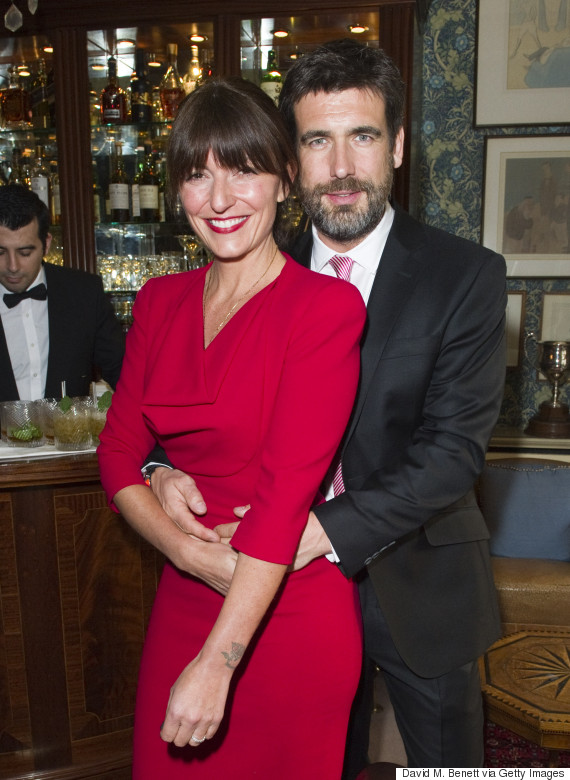 Davina with husband Matthew Robertson
"He is very romantic, he's extremely funny, and if I'm down he really takes care of me.
"And he puts my side of the electric blanket on if it's cold, even though he hates the heat."
Davina married TV host Matthew in 2000, and they have three children together - Holly, Tilly and Chester.
LIKE US ON FACEBOOK | FOLLOW US ON TWITTER