A teenage girl was sent home from school after being told her trousers did not abide by the strict uniform policy.
Jade Welch, 15, from Margate, was wearing skinny-cut style black trousers.
Her parents were furious after finding out that she was one of around 30 students sent home as part of Charles Dickens School's uniform clampdown.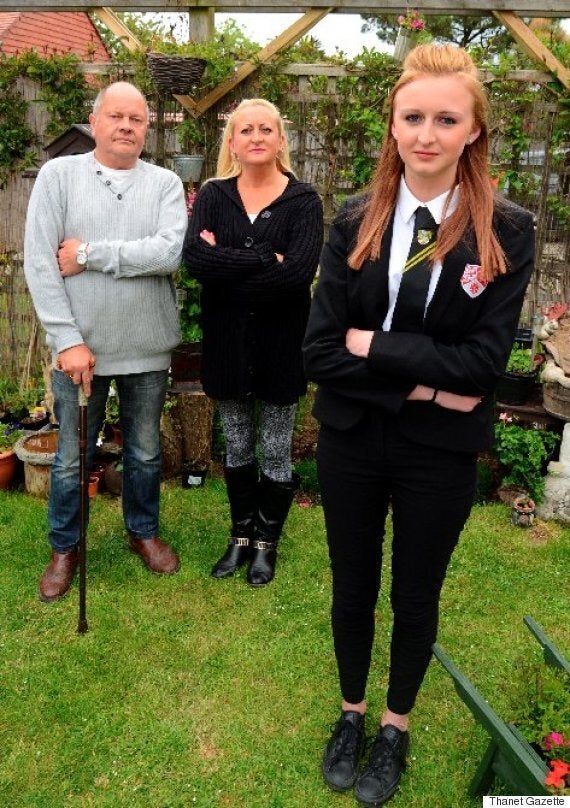 Jade's parents said that as their daughter was six feet tall, it was difficult for her to find trousers that fitted properly.
Ms Welch said a lot of parents were frustrated that the students only have a few weeks left of school, and it wasn't worth them buying new trousers.
The Thanet Gazette reported that a newsletter was sent out to all parents the week before, advising that a strict dress code would be put in place after May half term.
The letter stated that girls would only be able to wear one style of trouser with the school logo, rather than the skinny-style or bootcut ones many of them had been wearing.
All parents have been given a week to buy the new trousers, which cost £40 each.
The headteacher of Charles Dickens School, Andrew Olsson, defended the uniform clamp down.
He said the older children at school, who were in a position to go home and change, were told to go but no one was sent home if they had exams.
"All I have done is follow through on the newsletter I have sent home for parents. I have spoken to a number of parents and given them time to purchase the correct uniform," he said.
In spite of the backlash, he said he had also received around 20 letters of support from parents in the school who approved of the dress code.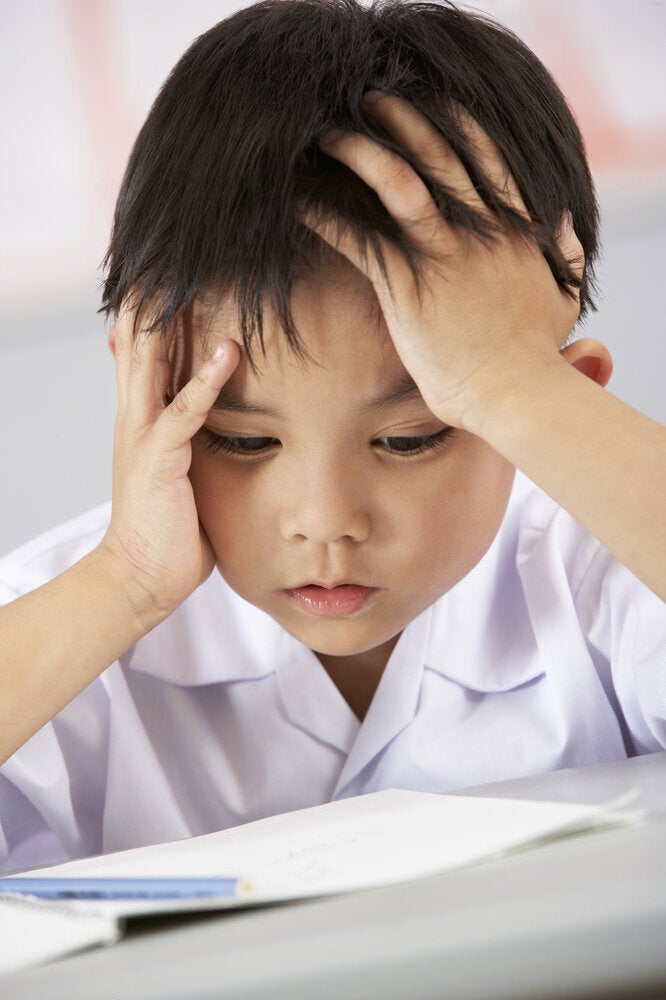 Facts About Schools Around The World