'Masterchef' judge Gregg Wallace has revealed he regrets doing 'Strictly Come Dancing', admitting he "hated" performing on the show.
SEE ALSO:
The food critic appeared on the BBC ballroom show last year and was the first celebrity to be eliminated, but it appears he was very relieved to make such an early exit.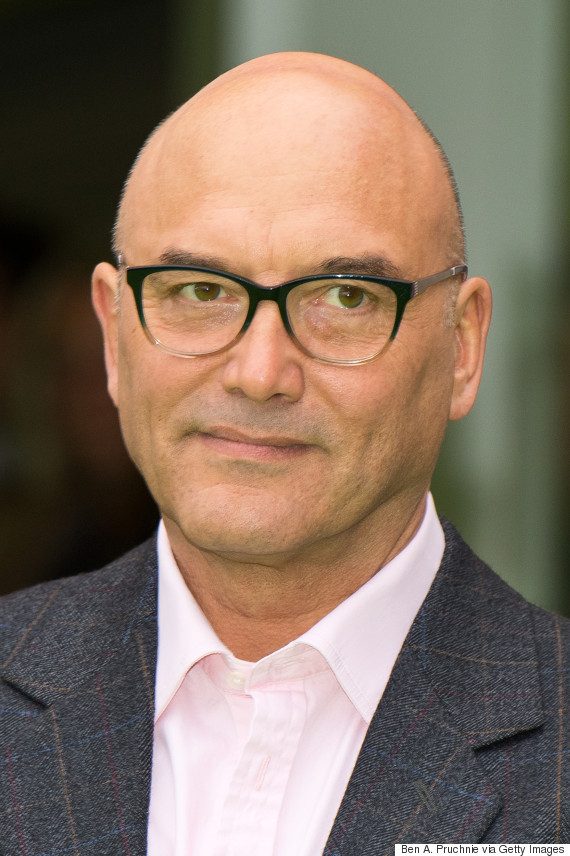 Gregg Wallace
"I didn't enjoy it in any way, shape or form," he told The Mirror. "Well, apart from the last day on the final.
"I really enjoyed dancing on the final and I enjoyed the practising and the physical side of it, I liked that, but performing something that I wasn't good at? No. I hated it. Absolutely hated it."
Gregg added that he wasn't paid enough for the "hell" he ended up being put through, stating: "I was so bad my face broke out in cold sores, that's how stressed I was! it was incredible, I'd never experienced anything like it. I was in tears on the second week."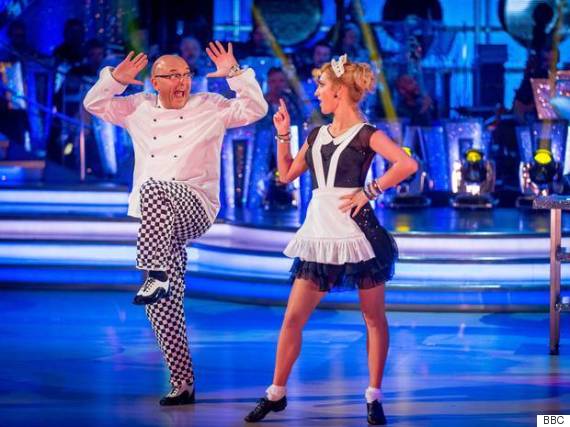 Gregg was first to be voted off last year's 'Strictly'
Gregg previously admitted that he needed therapy to get out on stage and perform.
He told The Telegraph last year: "I've never felt so scared and uncomfortable, to the point where I was crying and having severe anxiety attacks, with pain in my chest and shortness of breath.
"I only managed that Charleston thanks to an hour's session with a therapist beforehand."
LIKE US ON FACEBOOK | FOLLOW US ON TWITTER