More than 300 parents in China took their children to visit large villas and mansions last weekend to educate them about wealth.
To mark International Children's Day on 1 June, parents took their children to villas in a luxury spa resort in southern China, called Quingyuan City, which are worth four million yuan (£420,000).
The average monthly wage in China in 2013 was 5,793 yuan a month, according to the China Labour Bulletin, which shows how expensive these villas are.
"I think that such visits can inspire passion and conviction in children." Another father said he took his son to luxury developments and motor shows when he was 10 years old, and that son now runs his own factory.
But it's not just during special occasions these families visit the luxury villas with outdoor swimming pools.
According to the Daily Mail local news websites reported that one worker at the site commented on these tours.
He said around 50 families visit most weekends and the tours are organised by parents aiming to teach their children to build dreams.
However there has been a backlash against the tours, after a Chinese blogger wrote on the blogging platform Sina Weibo: "How shallow is their concept of education!" as reported by Want China Times.
The Chinese newspaper also mentioned that some people had responded to the negative comments by defending the tours and saying there was nothing wrong with teaching children to pursue wealth in a world where money is important in day-to-day life.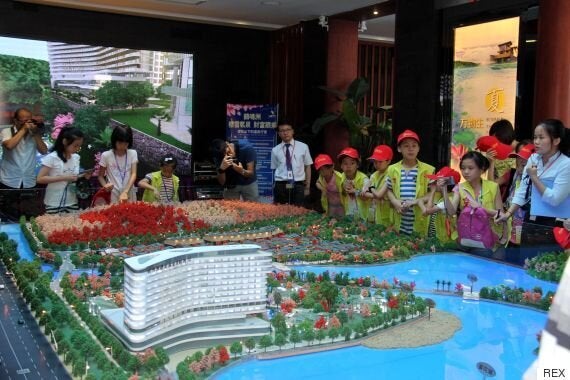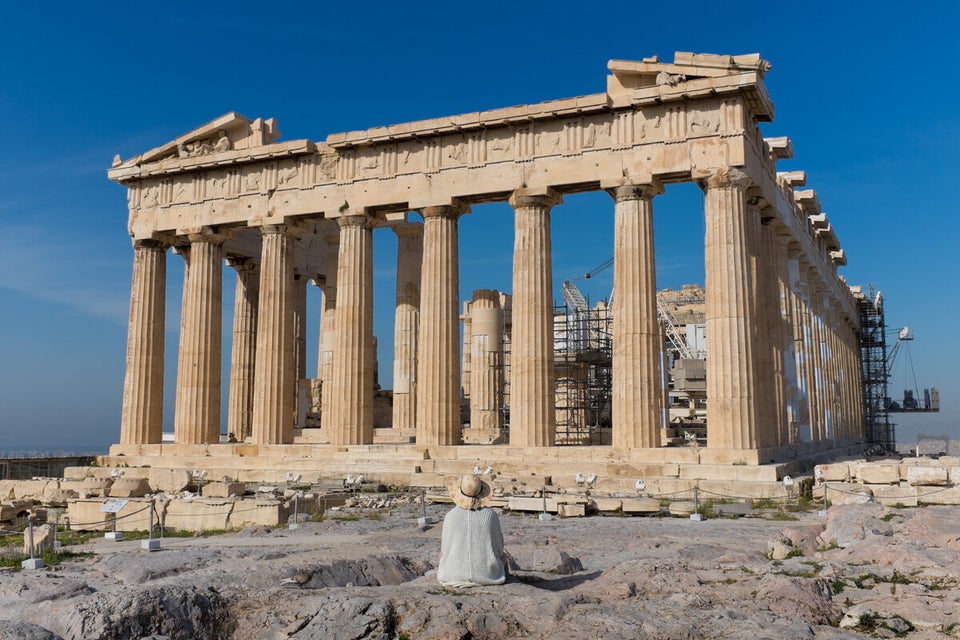 Countries With The Widest Gap Between The Rich And The Poor