Children have some funny ideas about where their food comes from, a new survey has revealed.
One in 20 (5%) children think cheese comes from pigs and that strawberries grow in the fridge, while 4% think potatoes come from pigs.
The study, which polled 1,000 UK boys and girls aged five to 11 showed that many school children did not know how many staple foods were produced or how fruit and vegetables were grown.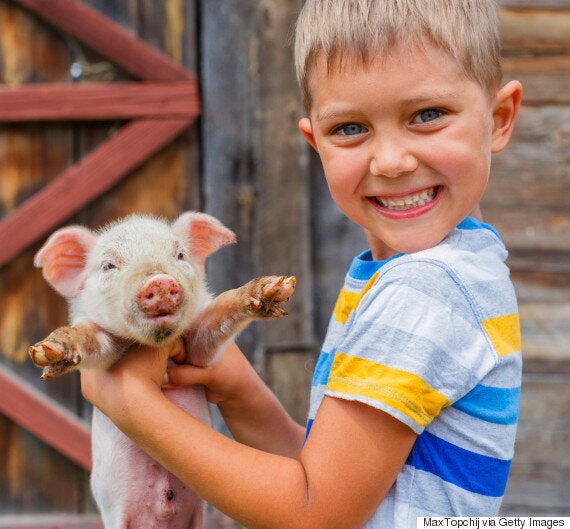 One in three (33%) children did not know that pork comes from pigs, and one in five (18%) did not know that they are also the source of bacon.
Three in ten children (28%) did not know carrots grow underground, with almost one in 10 children (9%) believing they grow on a bush.
Six in ten children did not know lettuce grew on the ground, while nearly eight in ten (78%) did not know broccoli grew on a plant.
Fewer children are seeing farm animals first hand too, with more than one in three never having heard a sheep baa (37%) or a cow moo (34%) up close, with thousands only experiencing it through their TV or computer screens.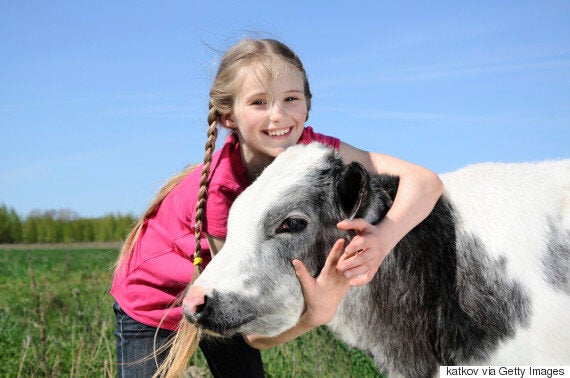 This weekend Open Farm Sunday will see hundreds of farms open their gates to visitors of all ages so they can see farming first hand and learn a little more about the basics.
Annabel Shackleton, LEAF's Open Farm Sunday manager said: "Over the past decade more than a million people, including families, have visited an Open Farm Sunday event but the results show that there is still a disconnect with farming for today's youngsters (as well as for many parents too).
"We must all work together to ensure that this does not become an increasing trend and so we're calling on all families to head to their local farm on 7 June for Open Farm Sunday to experience all the sights and sounds of a farm for themselves."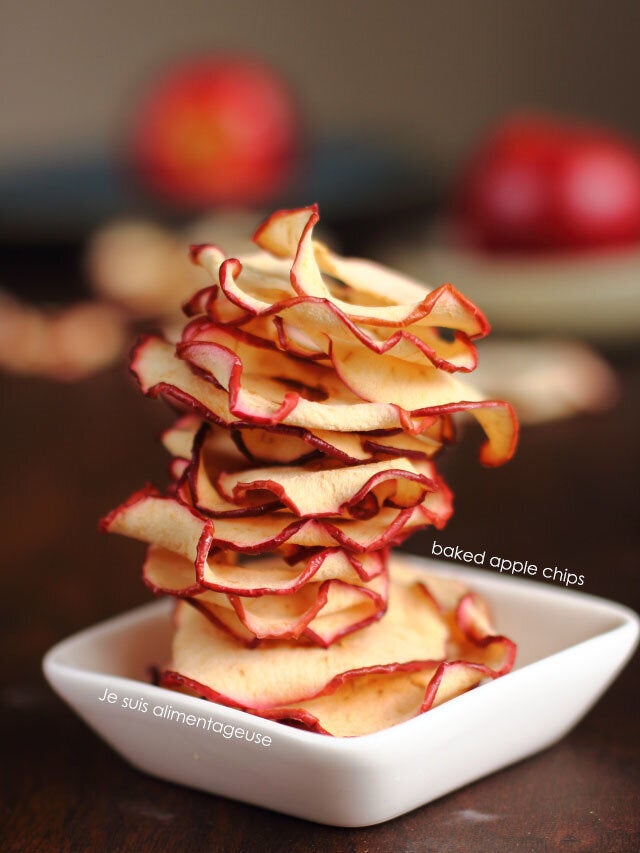 15 Healthy Foods Your Kids Will Actually Want To Eat