After, let's face it, a pretty slow start, things in the 'Big Brother' house are finally starting to hot up, with two housemates cosying up in the 'BB' bedroom.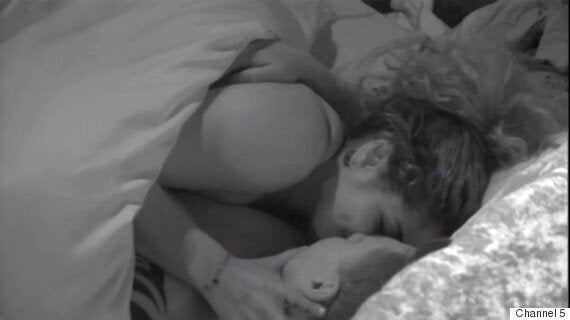 As if the 'Big Brother' bedroom wasn't enough of a romantic setting, in Thursday night's show Sam is shown getting to bed with the science student/stripper, and telling him: "You stink. Of curry sauce. You smell so bad."
And they say romance is dead.
There's then a lot of rustling under the duvet - giving us very disturbing 'Stimberly' flashbacks - when Sam tells Marc she thinks his top is "covered in curry sauce", so naturally he then whips it off.
She tries to make a move, but is asked to stay for "five more minutes", at which point she then proceeds to kiss his forehead, and they exchange a few more pecks, before his lips go astray, much to Sam's apparent dismay.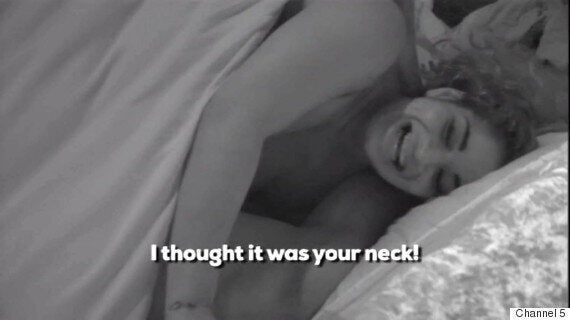 "I thought it was your neck!" Marc insists, adding: "I feel stupid now. I thought it was your neck I was kissing."
Clearly there was no harm done, though, as the two end up turning over and going to sleep.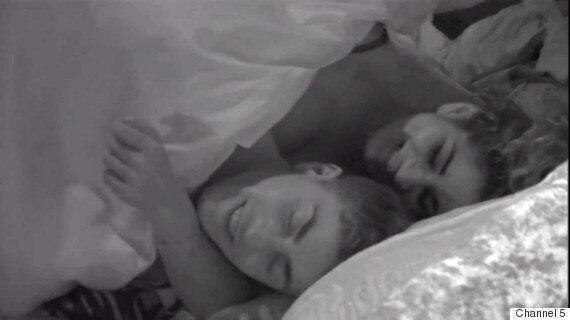 Sam gives Marc a cuddle in the bedroom
See how it all plays out in Thursday night's 'Big Brother', airing at the earlier time of 9pm on Channel 5.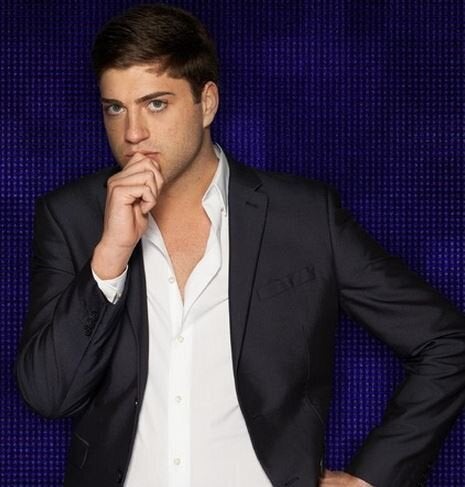 'Big Brother': Top 10 Channel 5 Housemates