Coleen Rooney has shared a montage of video clips showing her family swimming with pigs while on holiday in the Bahamas.
Wayne Rooney features in the video, along with their sons Kai, five, and Klay, two, who seem to be having the best time.
Mrs Rooney shared the video on her Facebook page and wrote: "Loved swimming with the pigs in the Bahamas ☀"
At first it looks like they are just swimming in the sea, but you soon see pigs floating by and Klay getting excited (and maybe a bit nervous) at seeing them.
Kai is more confident to go up and stroke the pigs.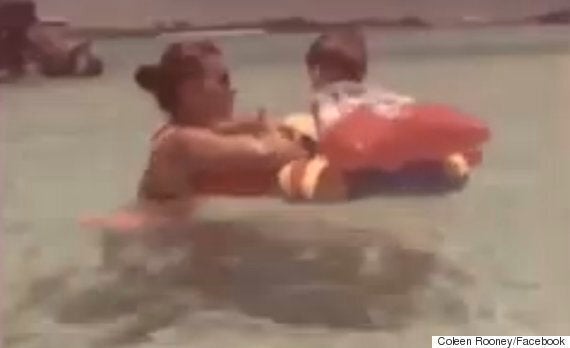 Aside from the pigs, the collection of video clips show the family having a great time splashing around together.
Is it just us, or is swimming with pigs a pretty random holiday activity?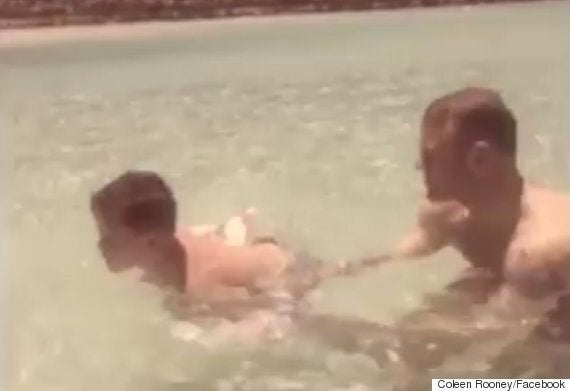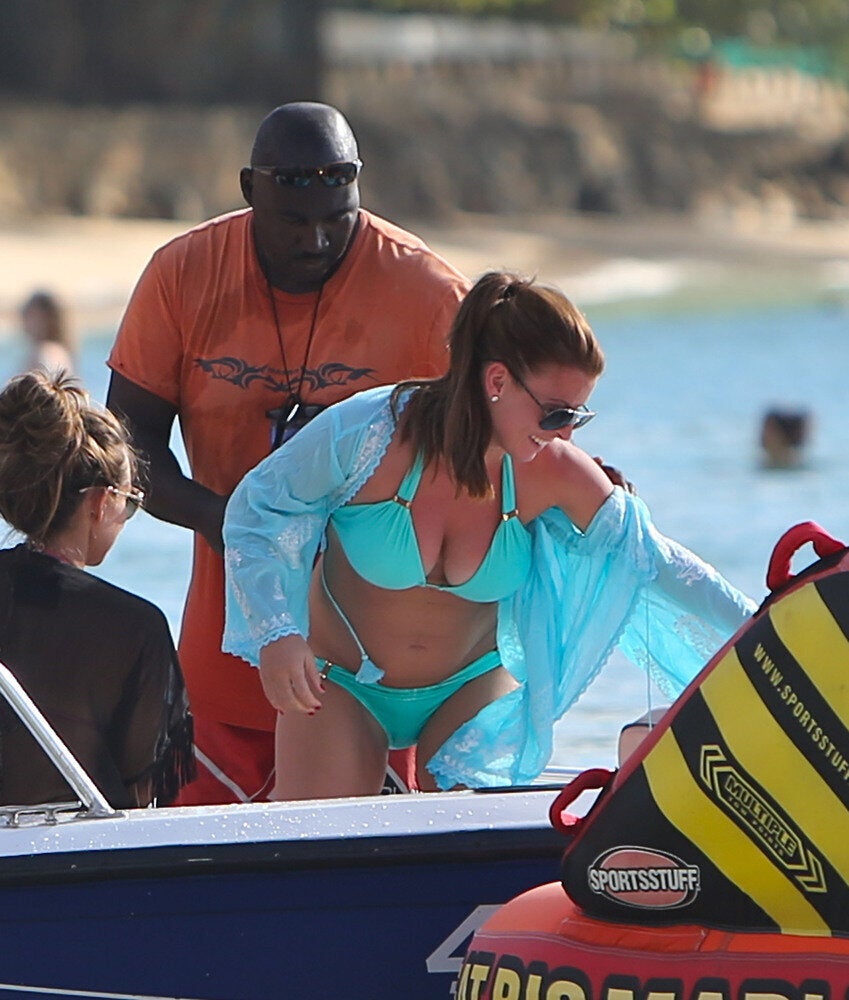 Coleen Rooney in Barbados