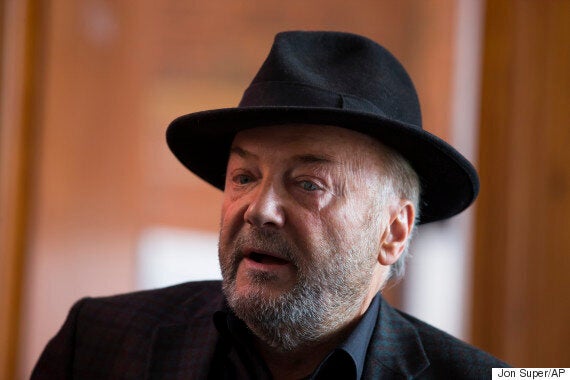 Not a fan: George Galloway
On Thursday Galloway, who lost his seat in the recent General Election, tweeted: "It is a bad move appointing War Criminal and killer of a mountain of Muslims Tony Blair to head the campaign against anti-semitism in Europe."
Blair's new role will see him spearhead operations at the NGO which "promotes tolerance," monitors "chauvinistic behaviors" and "fights… racism, anti-Semitism and xenophobia," as well as provide financing for security at synagogues and Jewish schools throughout Europe.
A polarising figure in politics, Blair took Britain into the war in Iraq in 2003 and has been accused of being a war criminal by his detractors.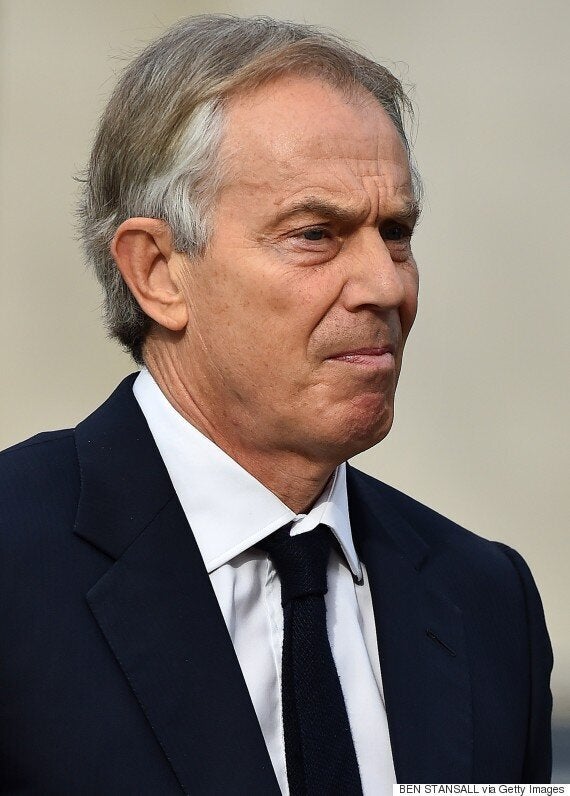 Tony Blair's new role is as head of an NGO which fights anti-semitism
Galloway in particular has been passionate on this count.
In 2006 he argued the assassination of Blair would be "morally justified" given his support for the war in Iraq.
And in 2013 Galloway began a Kickstarter campaign to finance a documentary entitled The Killing Of Tony Blair.
Since leaving office Blair has amassed a vast personal fortune made up of millions every year from consultancy roles as well as charging upwards of £250,000 to speak at events.
How did Blair make his millions? The HuffPost UK reveals all: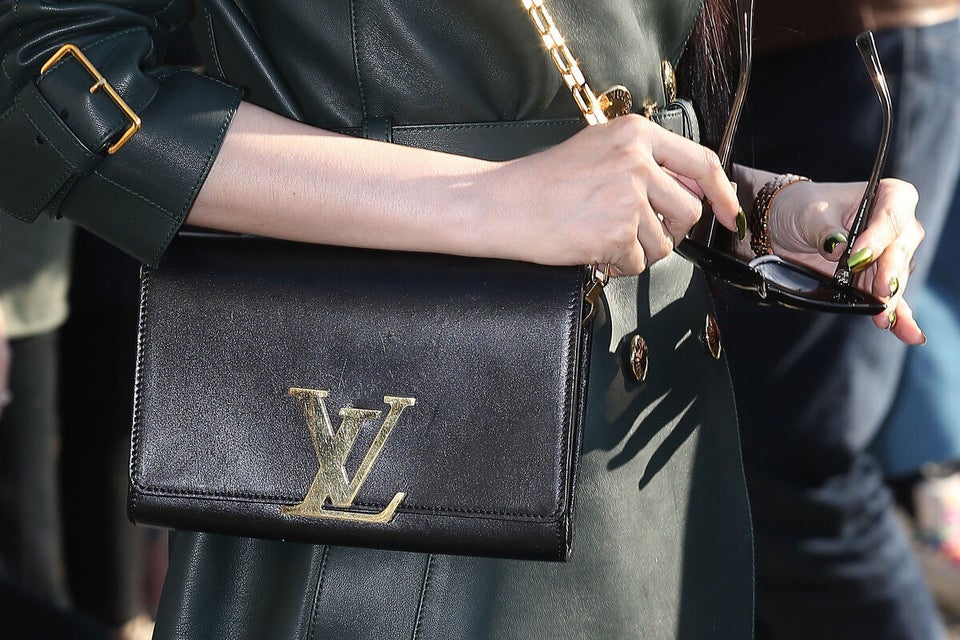 Tony Blair's Millions
Related