A massive change.org campaign that's asking for ginger emoticons to be added to smartphones has now surpassed 10,000 signatures.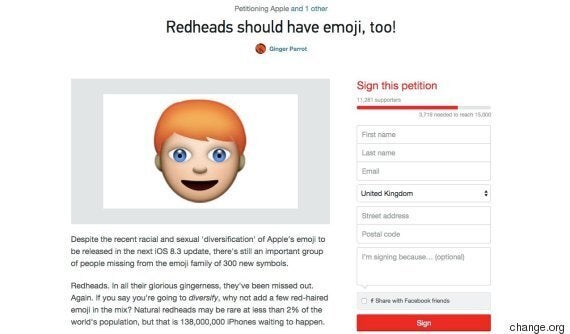 Arguing that while the diverse keyboard is a step in the right direction, by not including redheads Apple are missing out on over 138,000,000 potential redheaded iPhone users.
"Redheads. In all their glorious gingerness, they've been missed out. Again. If you say you're going to diversify, why not add a few red-haired emoji in the mix?" Says the site.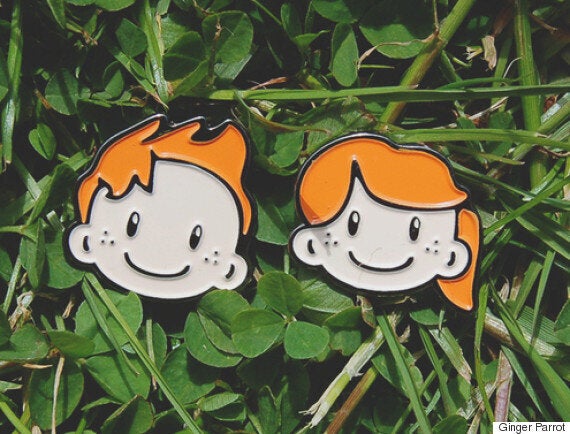 To celebrate the 10,000 mark Ginger Parrot is now offering Ginger Emoji Boy and Girl Pins allowing fellow redheads and supporters to show their solidarity against the iOS-based piece of injustice.
iOS 8.3 pushed out to iPhones and iPads bringing within it a number of changes, the most prominent of which being a new library of racially diverse emojis.
The 300 new emoticons were designed to reflect a growing backlash over the fact that the old emojis weren't inclusive.