Lily Cole will be presenting a documentary that explores how having children can affect an artist's life.
Cole, who is eight months pregnant, will investigate whether there is any truth behind the late literary critic Cyril Connolly's statement: "There is no more sombre enemy of good art than the pram in the hall".
The documentary is one of 30 episodes of topical arts magazine show, Artsnight, which the BBC has announced will be returning on Friday nights, as the cultural partner of Newsnight.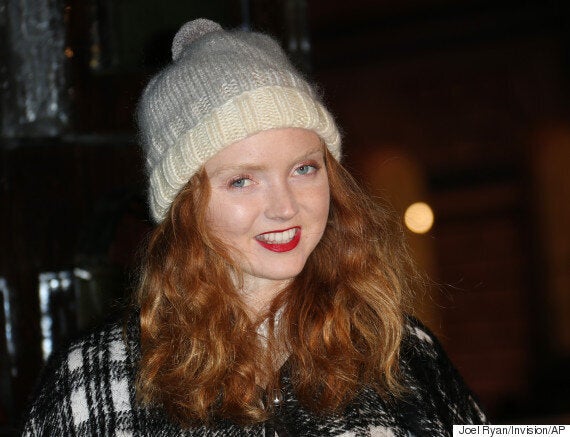 Cole is a model, actress and entrepreneur, and is expecting her first child with boyfriend, Kwame Ferreira, next month.
The 27-year-old will be exploring whether or not children can be a great spur to creativity.
During the episode, Cole will examine the career of Barbara Hepworth, an English artist and sculptor who had four children.
She will also meet Hollie McNish, a poet who currently has a young child.
Jonty Claypole, Director of BBC Arts, said: "Artsnight is British culture as experienced by the movers and shakers behind it. From Enniskillen to the Edinburgh Festivals, we're putting artists, writers and decision-makers centre-stage to see the latest trends, ideas and events through their eyes."
As well as Cole, the new series will feature Andrew Marr, Martha Lane Fox, Samira Ahmed, Lynn Barber and Richard Wilson as presenters.
Ahmed will be meeting a leading British photographer and Lane Fox will be discussing the relationship between art and science.
The first Artsnight documentary will air on BBC2 on 19 June at 11pm. The date of Cole's episode has not yet been confirmed.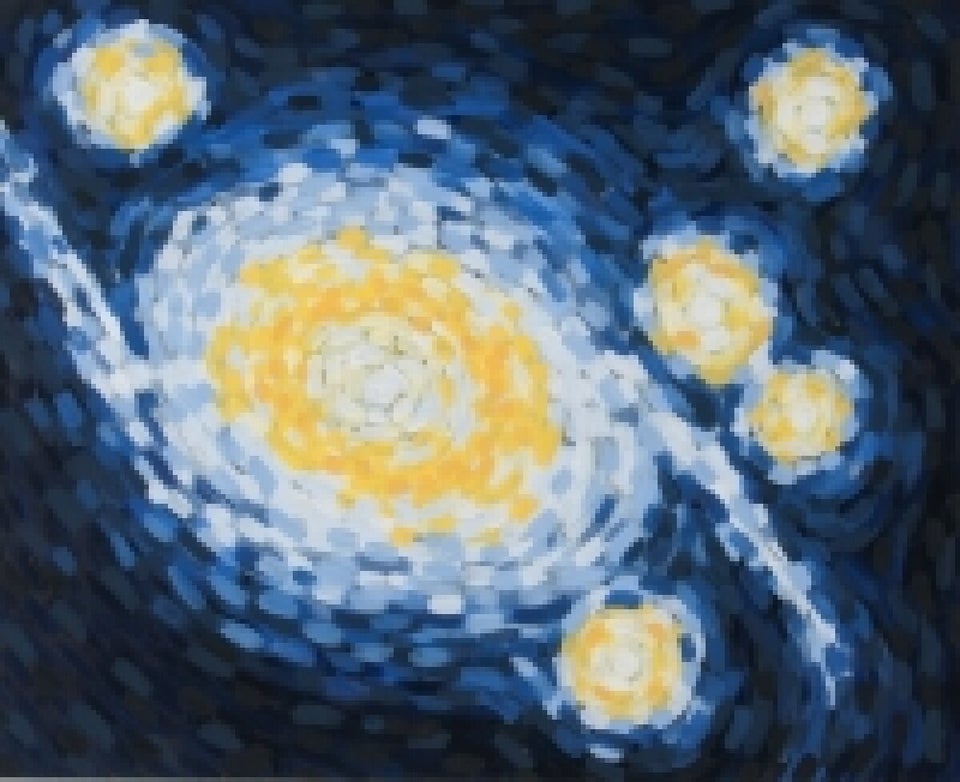 Kids' Drawings Of Space