For over 10 years, Dutch photographer Sarah Wong has taken photographs of transgender children living their lives as their authentic selves for her ongoing photo project Inside Out: Portraits of Cross-Gender.
Wong began the empowering project, which aims to focus "on the soul, not the body", after she was contacted by parents of children who were undergoing treatment at VU University in Amsterdam.
"The children immediately touched my heart because they were so sensitive and small pioneers," Wong tells HuffPost UK Lifestyle.
"They wanted to come out because most people have strange ideas about how cross-gender children look. But they look very normal just as all other kids.
"I asked them how they wanted to bee seen to the greater audience and we made polaroids first. The children and families loved it, and they looked at their polaroids saying: 'This is who I truly am'.
"As an artist I was always interested in identity and compassion. These children were looking for a new identity and their families, friends, doctors in VUmc hospital were very compassionate with them."
Check out some of the stunning photographs below: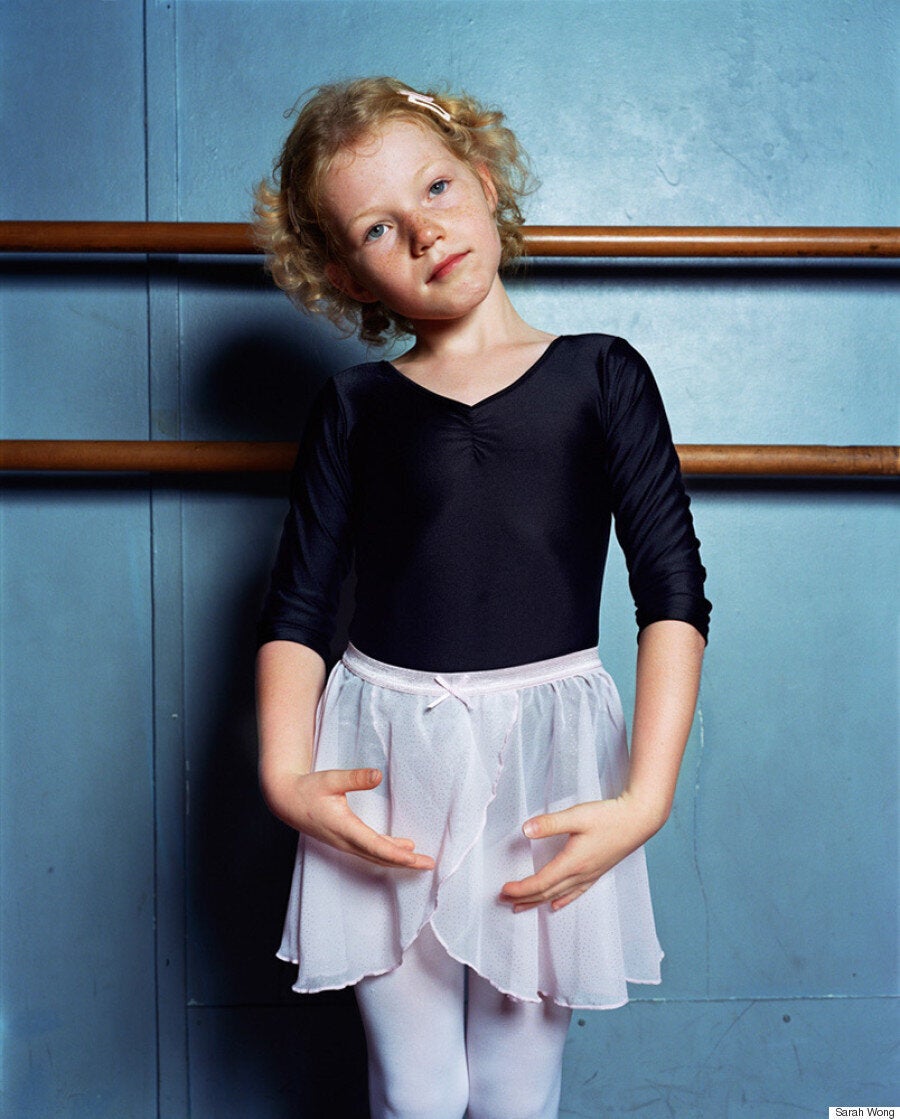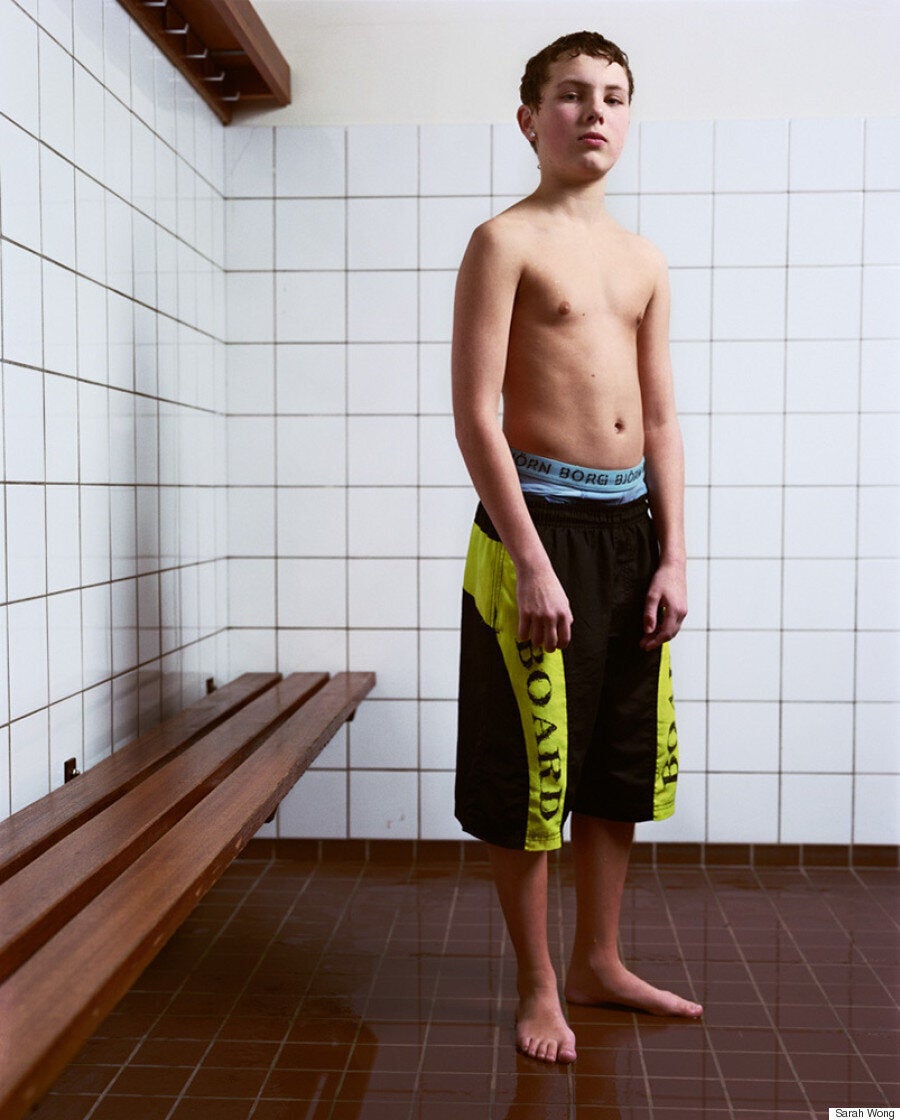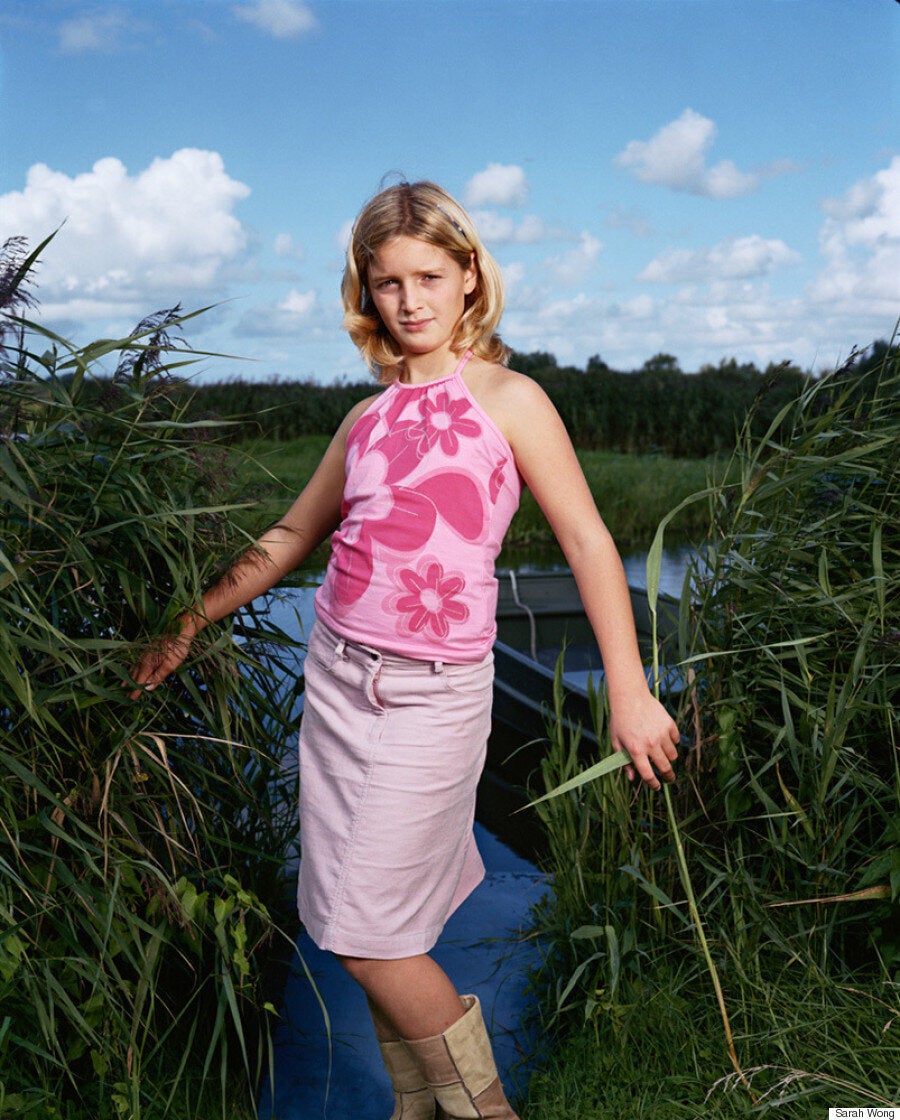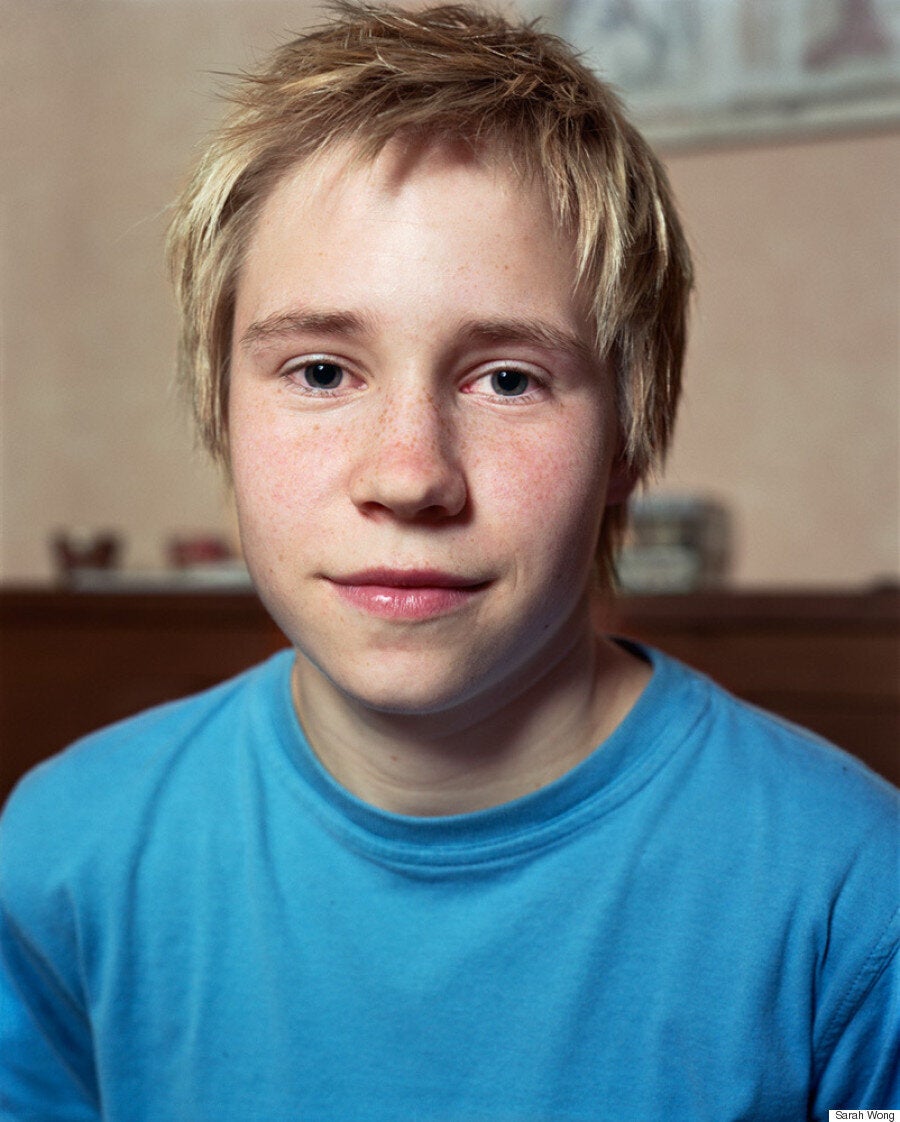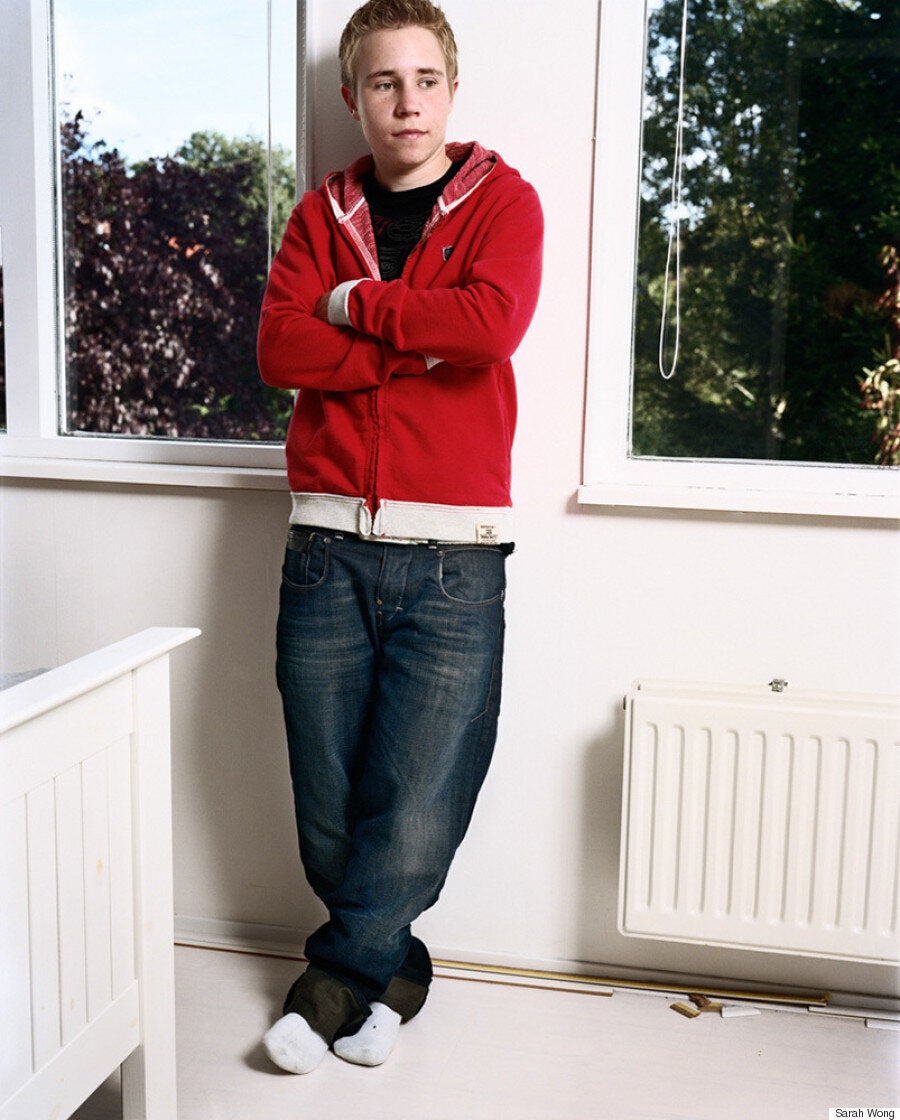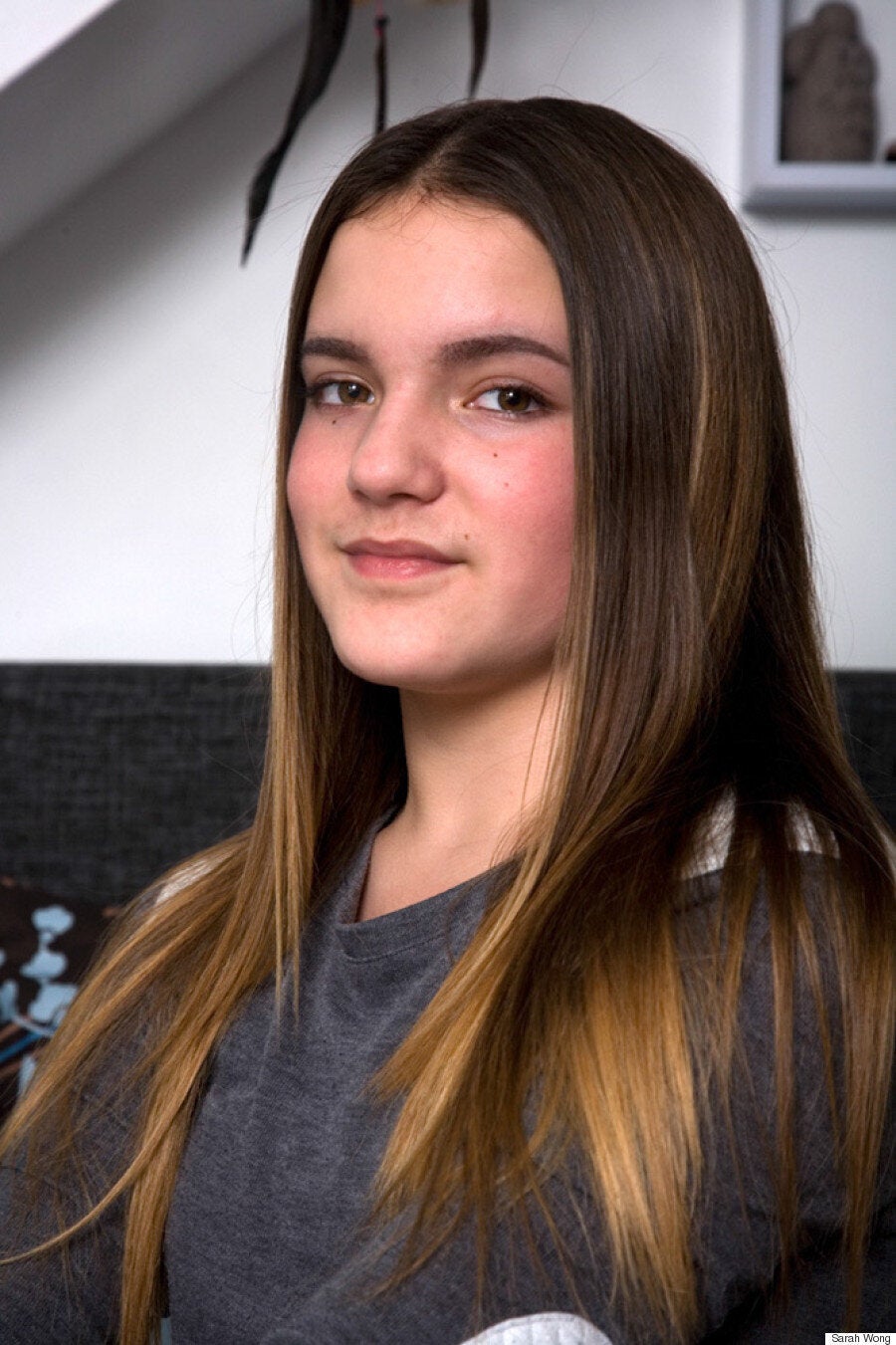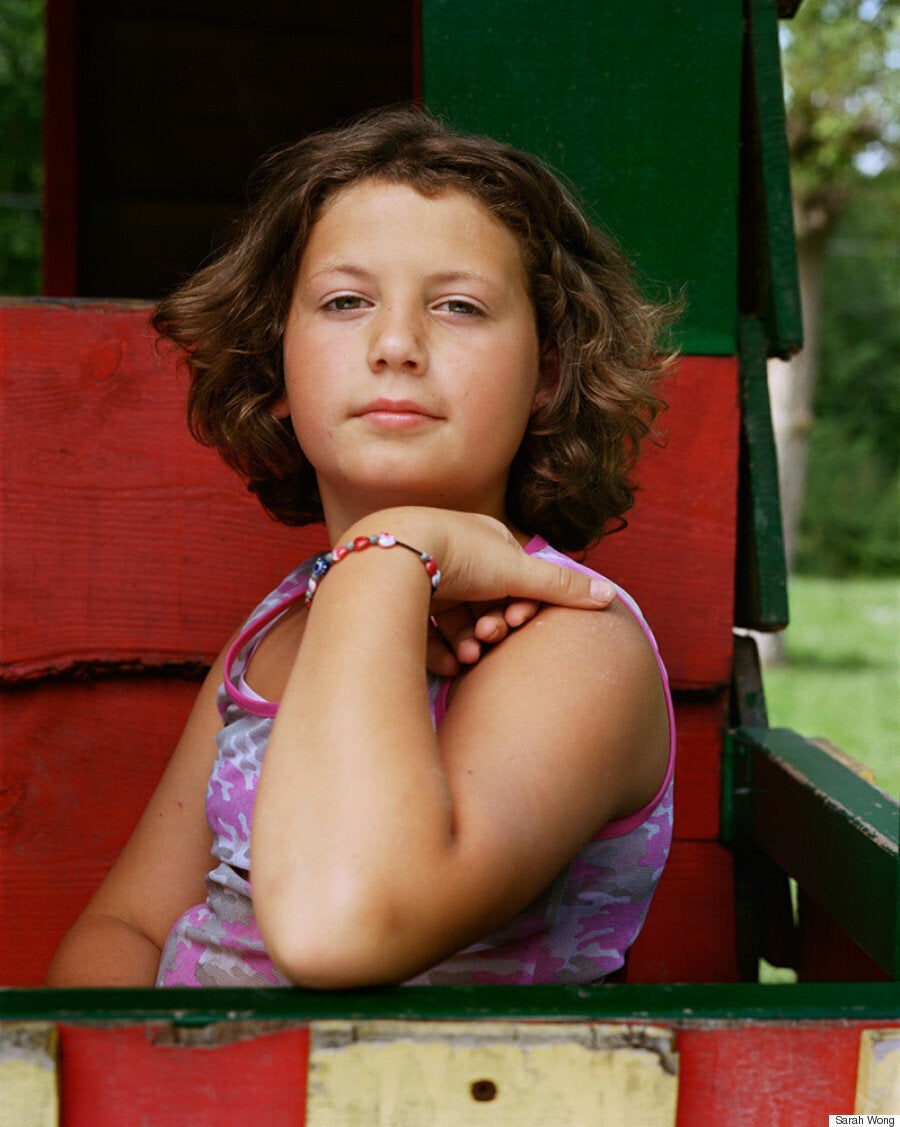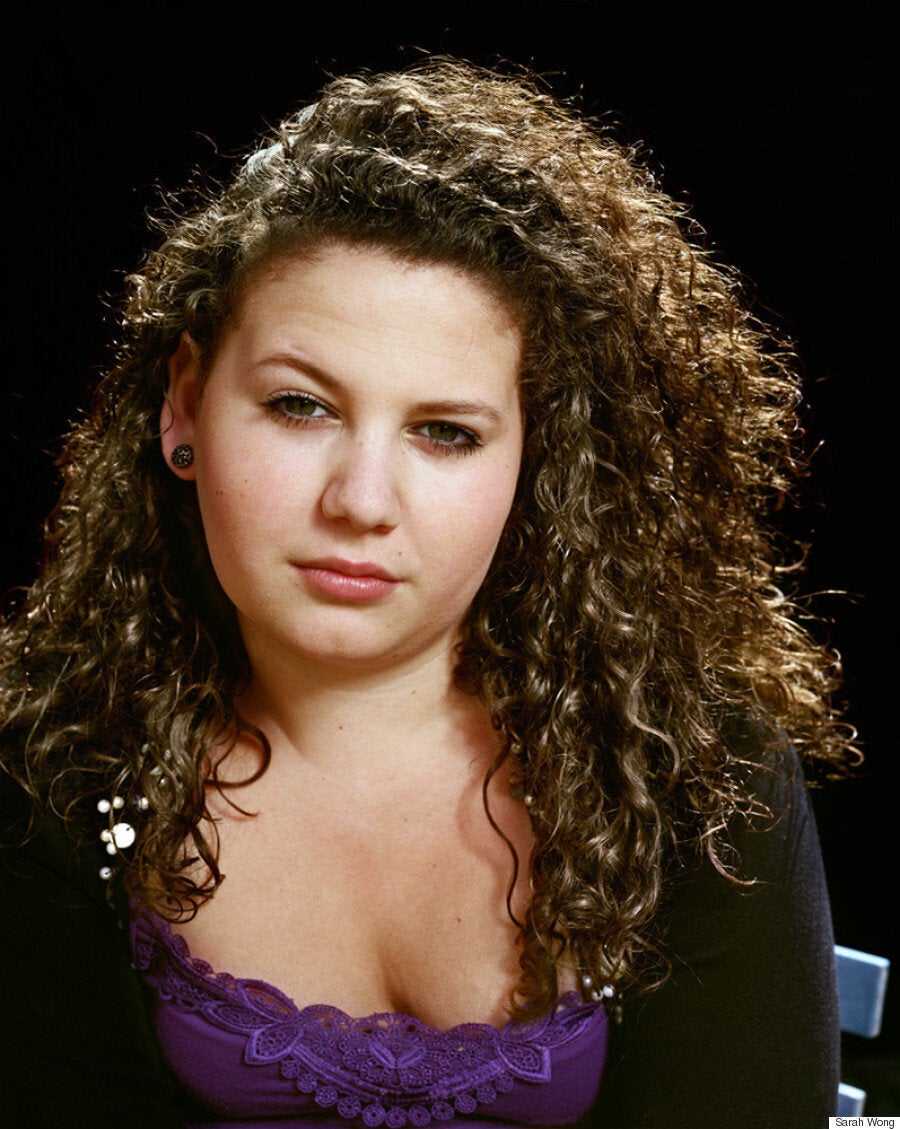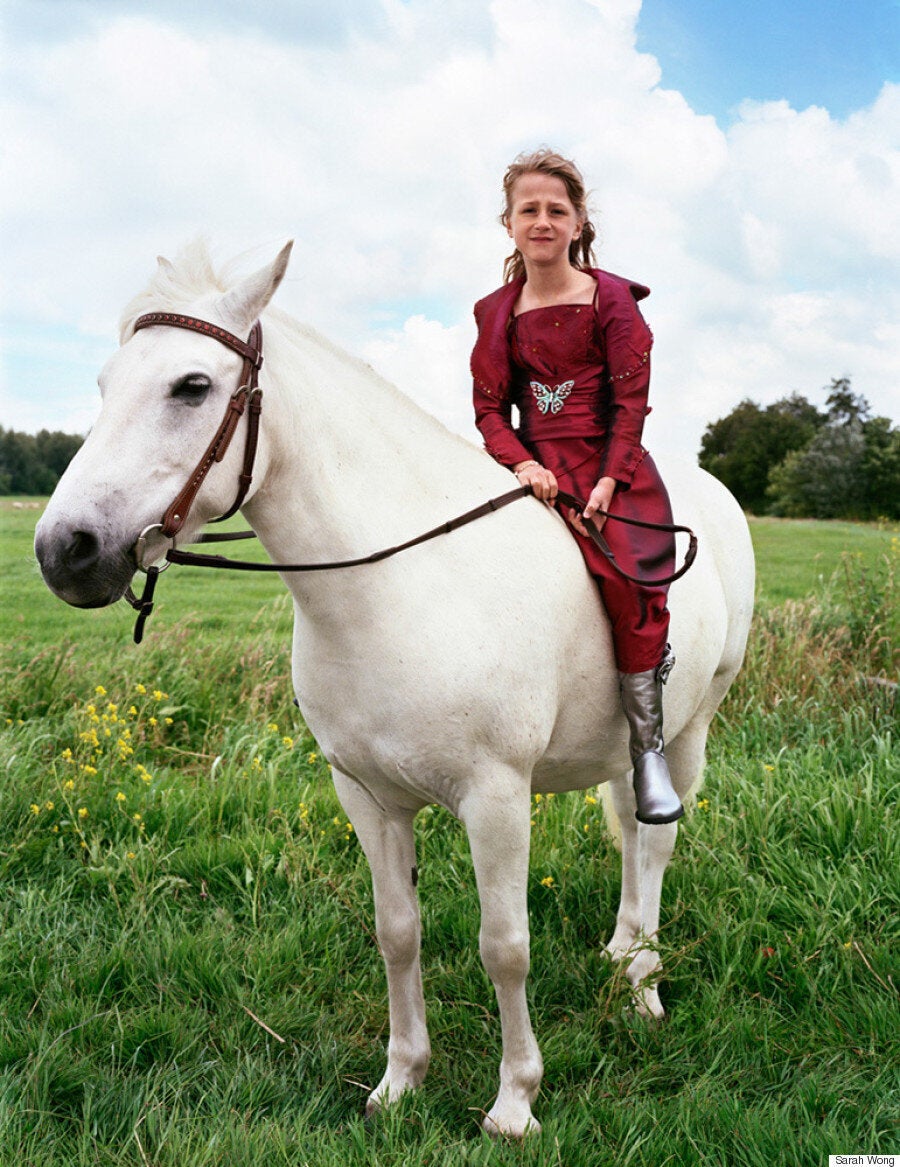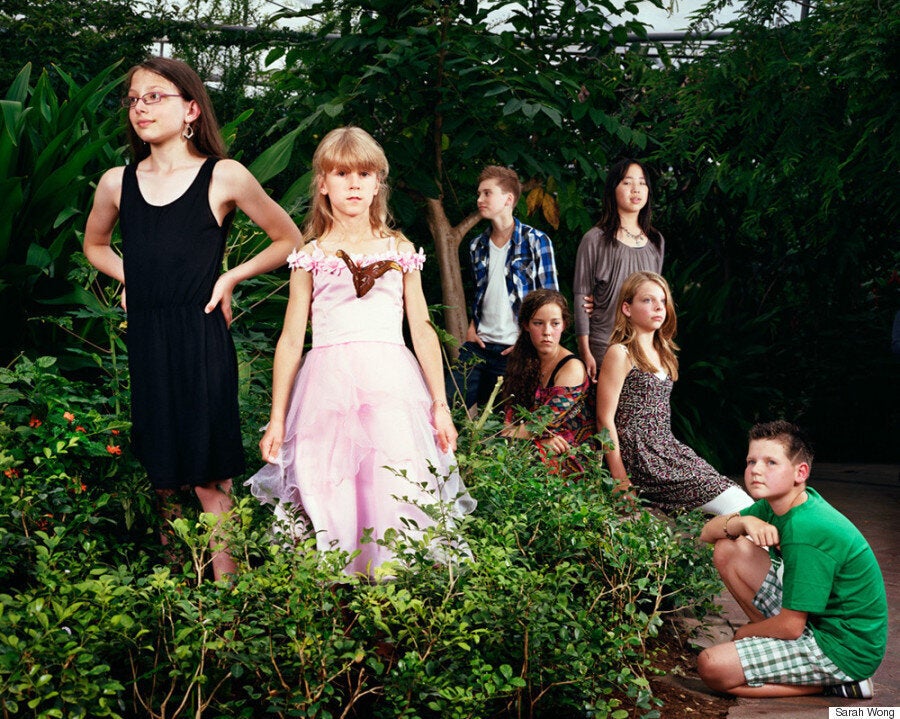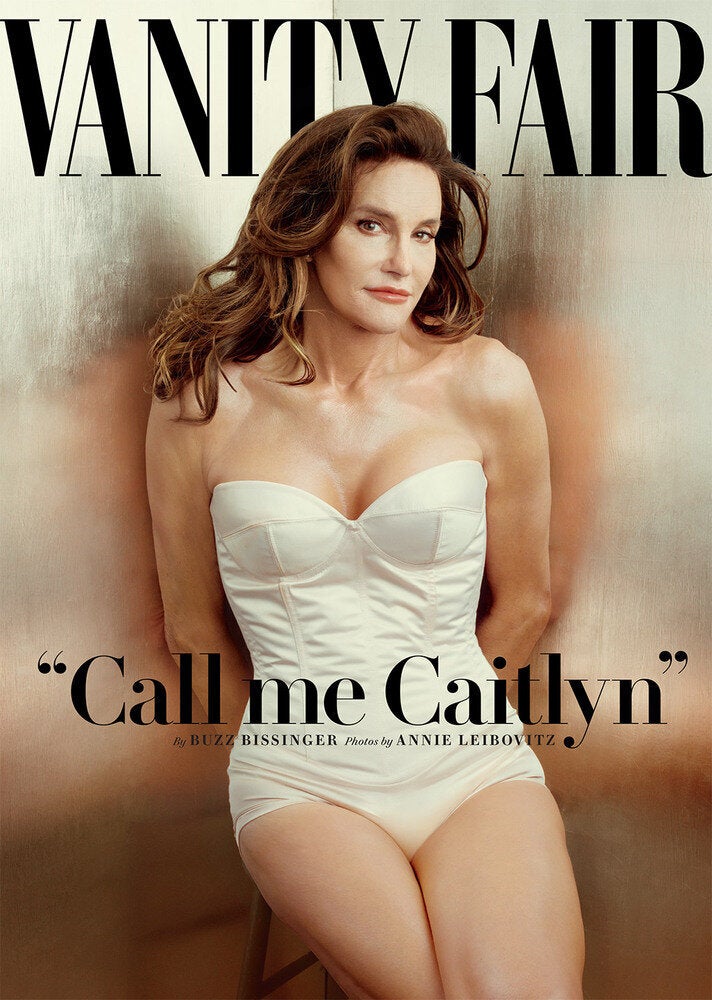 Iconic Transgender Moments