Just as you're getting your head around the fact that yoga is probably something you should try, these babies have waded in first.
With their first big stretches and movements, apparently babies are born as yoga experts, and it's making us a bit jealous.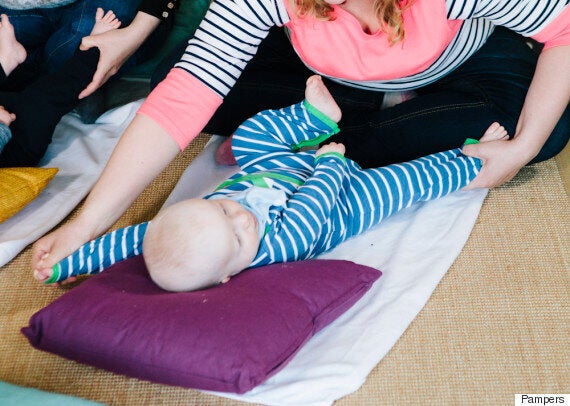 Pampers Active Fit have launched a campaign for mothers to share snaps of their babies with their yoga moves, after their new nappies allow them to bend, twist and turn.
Because certain yoga poses and movements are actually really beneficial, says baby yoga expert, Sam Petter.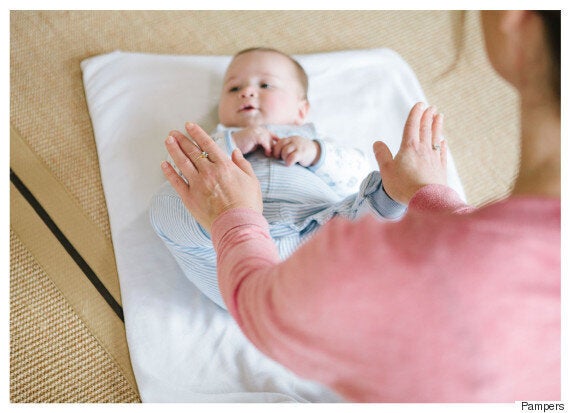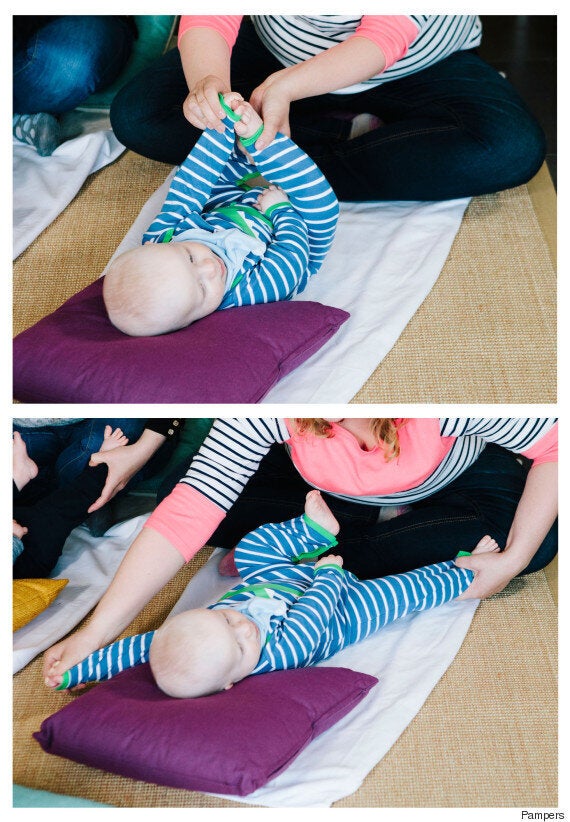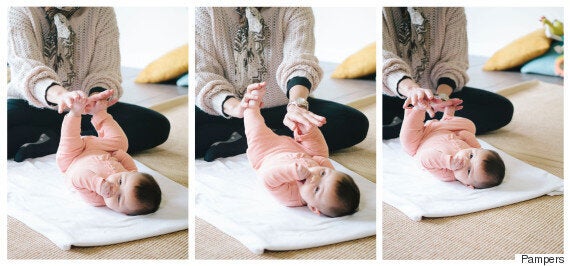 These gorgeous photos of babies practising yoga (with no idea whatsoever) just made us warm and fuzzy inside. And yes, it does include cuddling.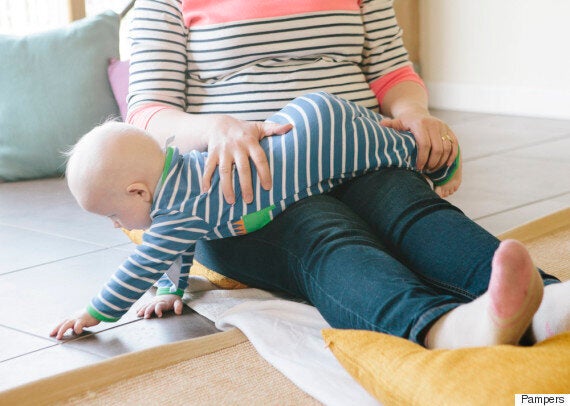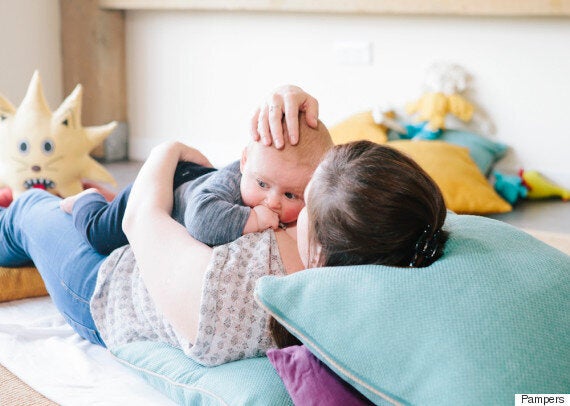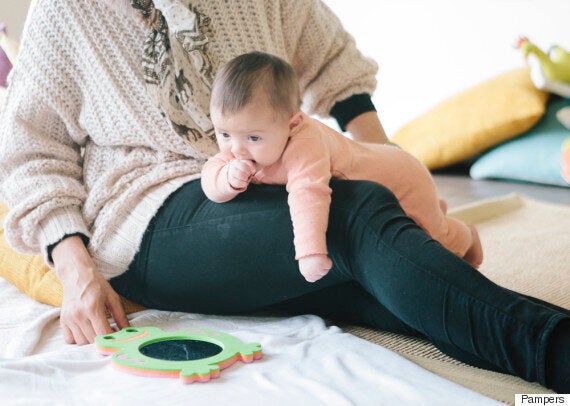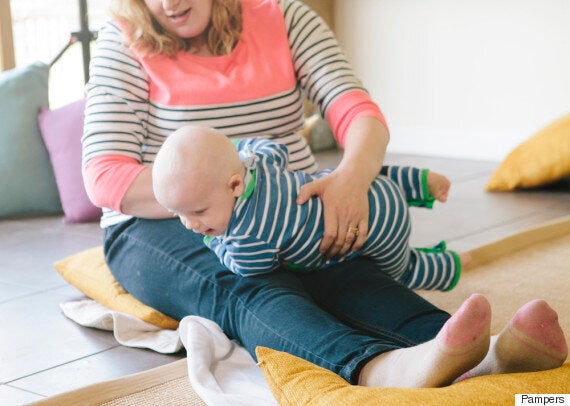 Petter tells HuffPost UK Parents that aside from actually being quite fun, baby yoga is great for your newborn.
"The movement mobilises the digestive tract, releasing wind and tension, which are common in sedentary babies," she tells us. "The cause of colic is unknown, but it seems to be worse with tiredness and tension.
"By releasing tension through yoga, the symptoms can be soothed and sometimes cured.
It is also great for motor skills such as awareness of their arms and legs moving, as well as body balancing. "It encourages your baby to explore their body movements; finding out where their body starts and ends, helps the baby to gain control of their head and body and increases their confidence in their own movement," adds Petter.
She recommends the cycling pose to release trapped wind and pressure:
Start with the baby's right leg - as the right side of the abdomen contains the ascending colon (and thus the moves follow the path of digestion).
Holding onto the baby's lower leg, avoiding joints, gently work the bent leg into the tummy, applying gentle pressure down onto the tummy, effectively giving it a massage.
Then repeat with the right leg and so on.
Start slowly and increase the speed if appropriate to your baby's needs.
"The important thing is quality rather than frequency - focus on the time together, bonding and developing communication," she adds.
If yoga works for your baby, we want to know...