Mark Wahlberg says his own real-life entourage were so tight-knight, when he moved into his house with his family, they all thought they were coming too.
The star of 'Ted 2' and exec producer of the new 'Entourage' movie tells Square Mile magazine: "I bought my first house in Hollywood with the idea that I would get married and start my own family. But then my guys came over and started checking out the house to see which rooms they were going to have.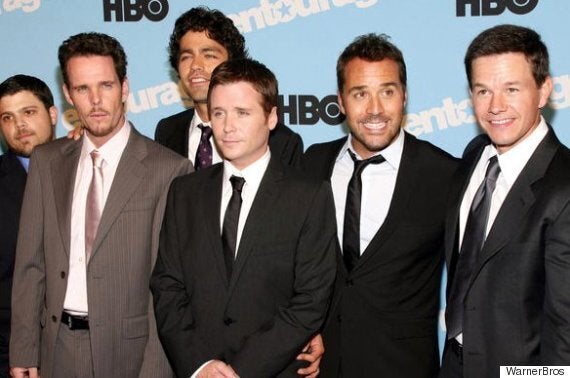 Mark Wahlberg with his on-screen 'Entourage' crew
"They simply assumed they were going to stay with me and they were telling me things like, 'C'mon, you're going get married and have kids? You've gotta be kidding…?'"
"I still hang out with them, yes – but they don't live in my house with me and my wife"
The former rapper and model credits his own real-life entourage for his success in Hollywood, saying "I wanted people around me whom I could trust."
He says: "We've enjoyed this great friendship and camaraderie over the years.
"It's good to be faithful to your roots. It keeps you grounded and reminds you that even though you may have more money and a certain stature, your friends will always know who you really are."
Who Mark really is includes a chequered history very much at odds with the glamour, wealth and trappings of his Hollywood lifestyle. The actor and producer doesn't try to hide his chequered history, including drug addiction, crime and emprisonment, and credits his faith for helping him change direction, and ultimately enjoy wealth and success.
"I pray every day and try to go to church every day. My faith in God is what makes me a better man," he says, earnestly.
"It's the most important part of my life. I pray that I will live up to my intention to be the best husband and father than I can be. I never would have been able to change my life and have the success and love that I have in my world today without my faith."
Entourage is released in UK cinemas on 19 June. Ted 2 is out on 10 July. The full interview can be read in June issue of Square Mile, out on Tuesday. For more information visit squaremile.com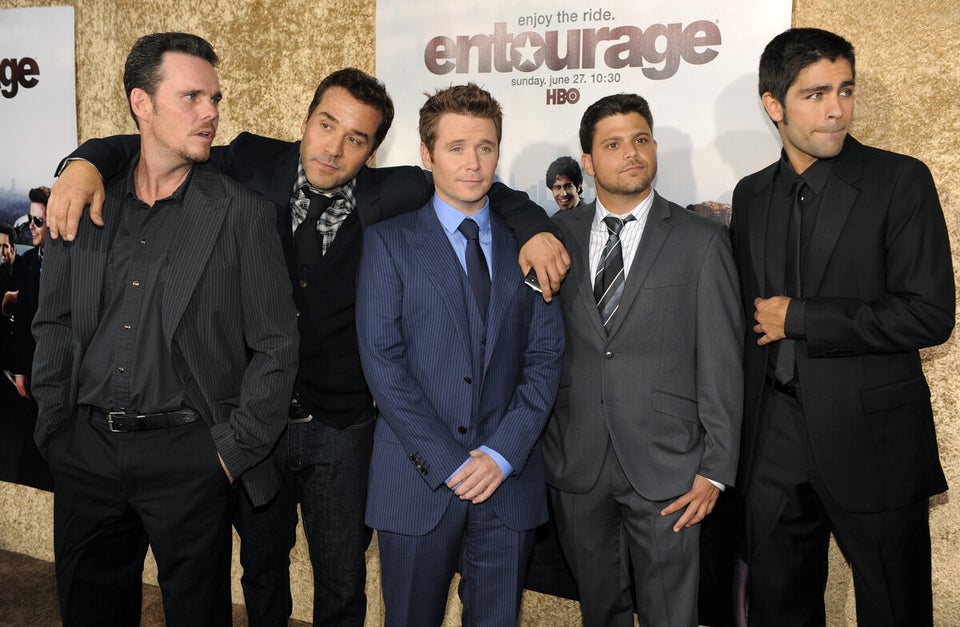 'Entourage' Stars In Action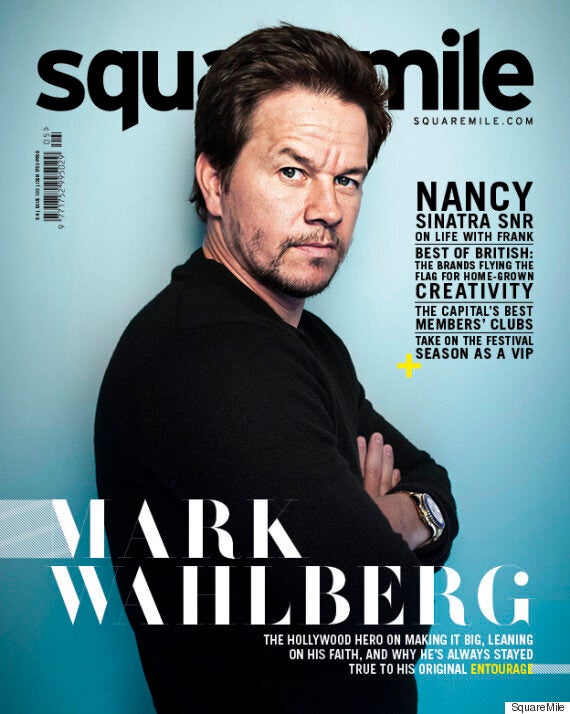 Alexandre Isard/Paris Match/ Contour by Getty Images.