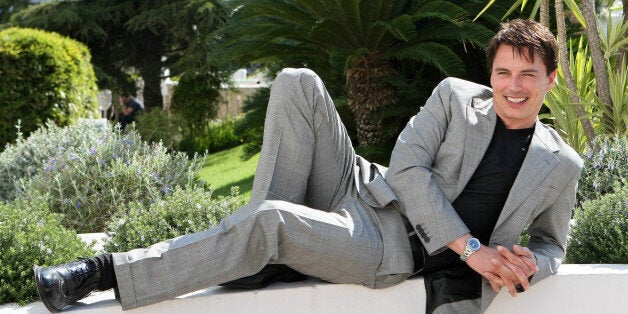 A person has been branded an "utter twat" by Scottish-American actor John Barrowman after their homophobic comments were printed in a newspaper.
Jan, from Traralgon in Australia, wrote into the Herald Sun saying "we were taught about the birds and the bees, not the birds and the birds or the bees and the bees".
That highly witty comment was photographed and posted on Twitter, where Barrowman decided to vent his wrath:
Celebrating the nation's historic vote in favour of gay marriage, Barrowman was seen briefly snogging a male dancer during a song called 'Welcome to Scotland', which prompted internet trolls to spout abuse at the actor.
Some said he deserved to "die", "should commit suicide" and the kiss was "embarrassing for everyone involved" but hit back on Twitter saying he was "so happy right now".
Nicola Sturgeon went on the praise the quick peck as "one of the best" moments of the entire event.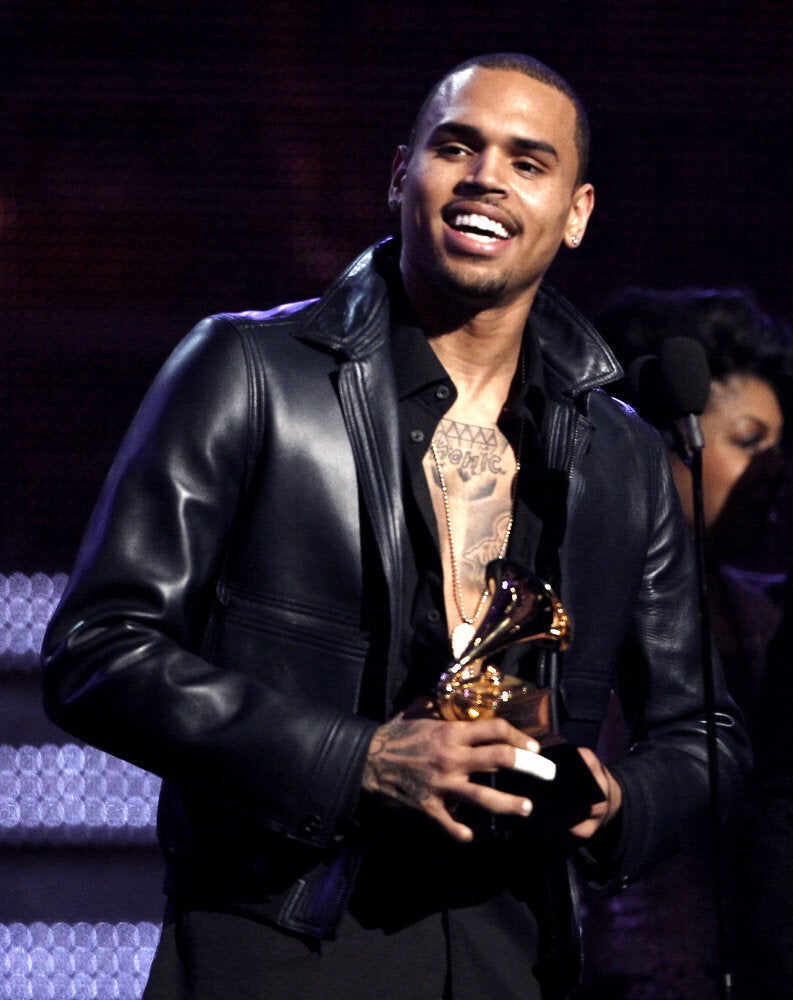 Homophobic Celebrities 2012