Former Texas governor Rick Perry has announced his intention to run for President of the United States for the second time - to the sound of a strange country music/rap mash-up.
The Republican candidate hopes to win the primaries against his fellow party members to take on the Democrats in 2016.
The song seems to be an effort to prove he's down with the kids but still a southern belle at heart. But what would it be like if we did that in the UK?
Governor Perry's song blares: "Rick Perry supporter, let's protect our border. To hell with anyone who don't believe in the USA, Rick Perry all the way."
"I won't back up. I don't back down. I been raised up. To stand my ground. Take my job. But not my gun," a second, country verse continued. "Give me my right to vote. My right to tote. The weapon of my choice, don't censor my voice."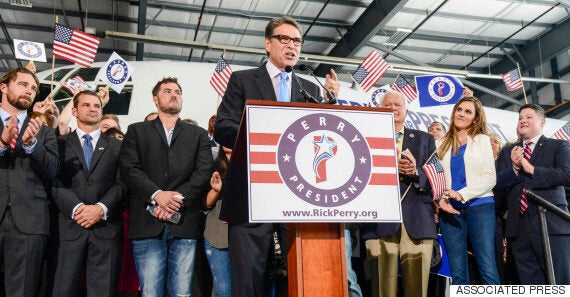 Perry, who wants to amend the constitution to prohibit same-sex marriage and abortion, isn't the only Republican to utilise country rap for a campaign. During the 2012 election, Mitt Romney would often use Kid Rock songs at his rallies.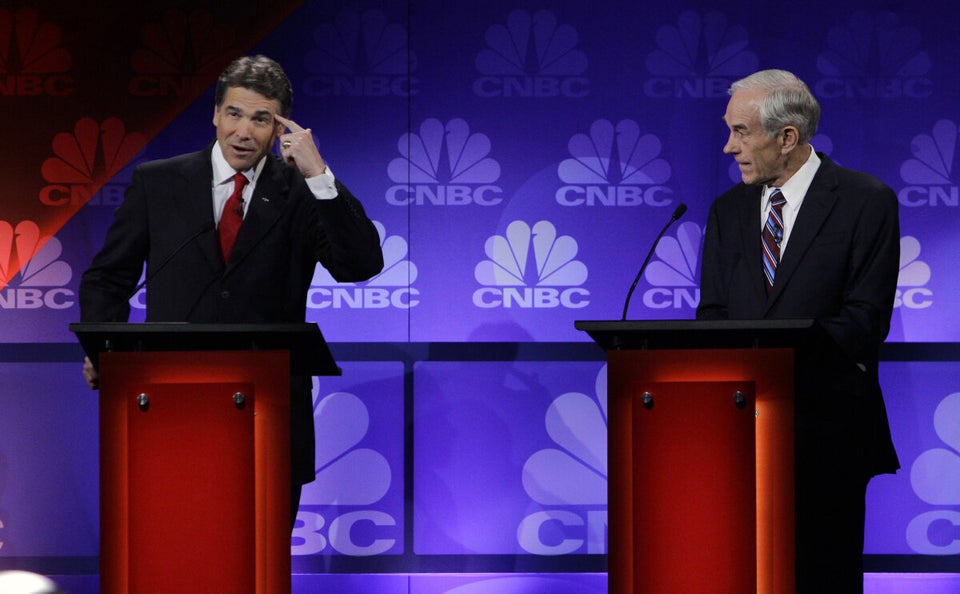 Rick Perry's Gaffes