RuPaul's Drag Race star, Willam Belli, looks sassier than ever in Magnum's latest advert celebrating people from all walks of life.
The series of ads celebrate gender diversity in all its forms, including those who don't conform to one particular gender.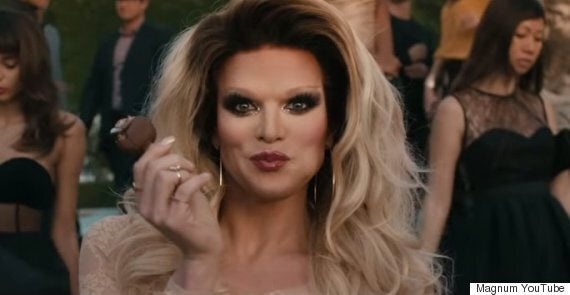 With the help of Caitlyn Jenner, gender identity is probably more topical than it's ever been.
"Magnum believes that everyone should indulge in their personal pleasure," says the brand's YouTube channel.
"It doesn't matter who you are, or what you take pleasure in; Magnum wish to inspire all Pleasure Seekers to seize it."
The 'Be True To Your Pleasure Film' launched earlier this year at the Cannes Film Festival.
According to the brand, the film celebrates "spontaneity and the joy of letting go".
"It means turning off that little voice inside our head that compels us to live up to social expectations and say no to pleasure.
We're saying yes to gender diversity. And yes to ice cream, too.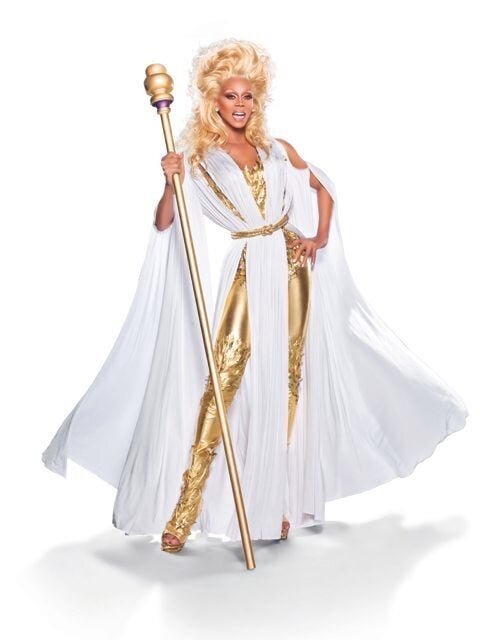 Life Lessons We've Learned From Drag Queens