The schools minister has come out as gay announced he plans to marry the man he has secretly been in a relationship with for nearly three decades.
Nick Gibb only told his family about his sexuality last week and plans to wed Michael Simmonds, the chief executive of pollsters Populus, his partner of 29 years.
It was reported only those closest to them in Westminster knew they were a couple.
"I told my family last week," he told The Times (£). "Conversations were had with my mother and brother and sister and Michael's family.
"I think my mother was initially shocked — that's an age thing — but then very supportive and what she wants is for me to be happy. We are close, so to her being a loving family is more important than anything else."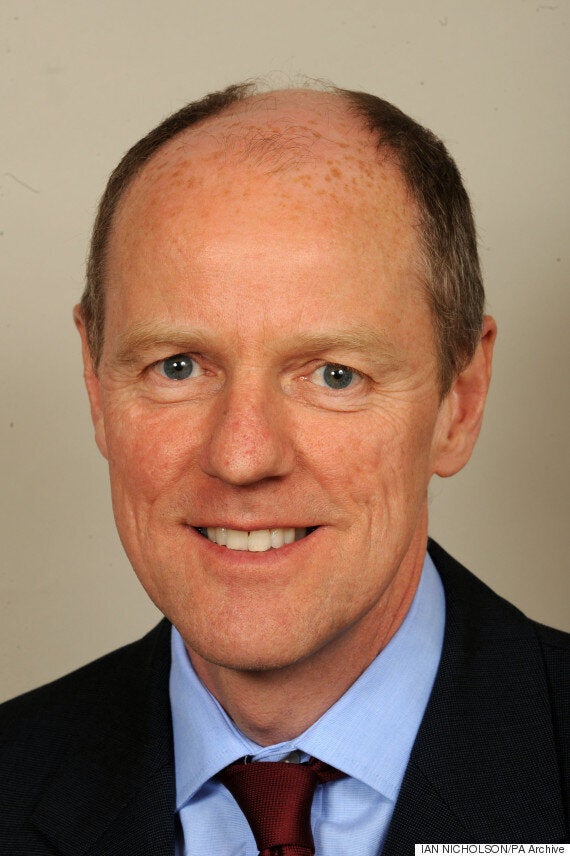 He told the paper he did not know who proposed to whom, saying: "I don't know who started the conversation. But marriage has only been possible recently.
"We were never in favour of civil partnerships because we felt there should be the same approach for us and other couples. We both felt strongly we would wait until marriage became legal."
They are due to marry in November.
Gibb has previously spoken about the need to tackle homophobic bullying in schools.
Speaking at a Stonewall event in 2011, he said: "We need to send the message that homophobic bullying, of any kind and of any child, is unacceptable. No child should have to suffer disruption, victimisation or fear as a result of bullying, whether on or off school premises."
He added: "One issue which I find particularly concerning is the casual use of homophobic language - for example, using the word 'gay' in a pejorative sense.
"We shouldn't underestimate the impact of language in our society, and already, Stonewall has found that 98% of young gay pupils hear the word "gay" used as a form of abuse at school.
"Even when this language is used pejoratively without thinking and without intended homophobic prejudice, it is still offensive and still unacceptable. We have to show that this use of language is as unacceptable as racist slurs in our schools and in our society."