'Britain's Got Talent' winner Jules O'Dwyer has discussed the "upsetting" negative backlash she's faced since winning the ITV talent contest, which has even included threats to kill her beloved dogs.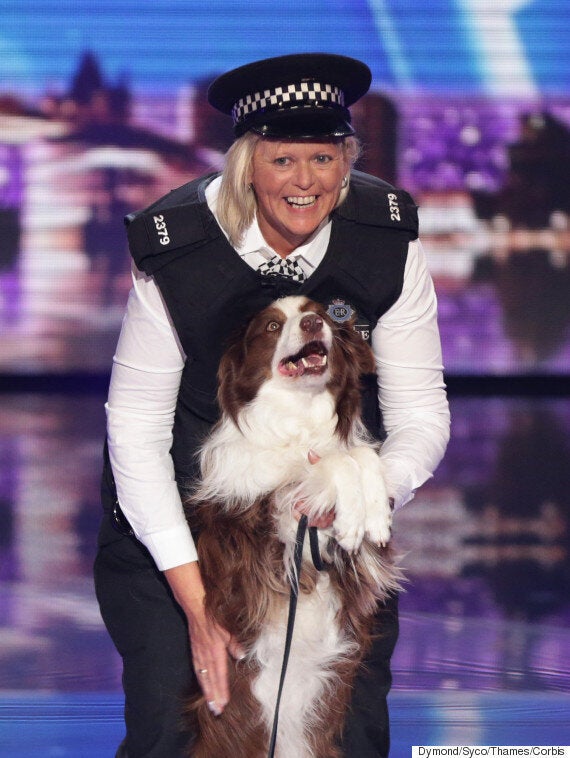 "They're my babies and if anything happens I'd be distraught, as would my daughter. They're her little teddy bears. They're our family pets."
Jules, who has also revealed she intends to give some of her winning prize money to a dogs' shelter, claims she may even have to "increase her security" now the value of her prized pooches has shot up.
"I want people to feel proud of her and that she did well and she should be happy."