A 33-year-old man and a 21-year-old man have died after getting into difficulty while swimming near a waterfall in Snowdonia, Wales.
Another two, aged 27 and 25, were rushed to hospital after emergency services were called to the scene in Llanberis, North Wales Police said.
Authorities were alerted to the incident in the National Park near Mount Snowdon at 8.30am today and attended along with their water rescue unit, North Wales Fire and Rescue Service, paramedics and Llanberis Mountain Rescue Team.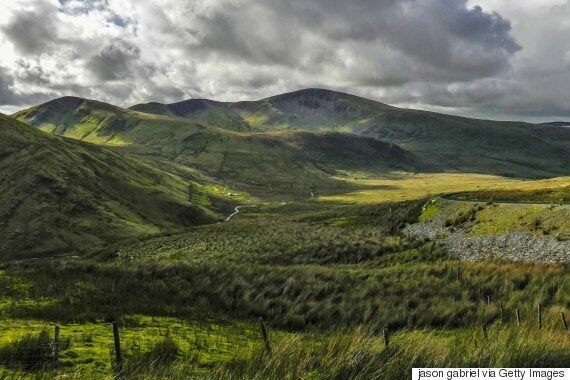 Snowdonia National Park, where the men where swimming
RAF Valley confirmed that it had sent a helicopter to assist with the incident.
Superintendent Alex Goss said: "North Wales Police have been dealing with an incident near a waterfall in Llanberis after a multi-agency response was mobilised earlier this morning.
"The incident took place at a waterfall near the Snowdon Mountain Railway and involved four men who had been swimming in the area and had got into difficulty.
The the two men who were injured received treatment and have since been released.
Superindendent Goss said: "I can confirm that one man aged 33 has died as a result of the incident.
The second 21-year-old man was unaccounted for but has since been found dead, North Wales Police confirmed at around 2pm.
Popular in the Community