Britain's oldest female triathlete and an artist who turned a phone box into a library are among 100 people being celebrated for making the UK a happier place.
The list of unsung heroes in the Independent on Sunday Happy List is made up of people nominated by the public and is described as an antidote to "cash-crazed" rich lists.
Also included in the list is the father of late children's television presenter Mark Speight, who committed suicide in 2008, and a woman who raised £330,000 for a disabled pensioner who was mugged.
Eddie Brocklesby, 72, from Vauxhall, London, is among a number of people praised for their sporting achievements.
Brocklesby, Britain's oldest female triathlete, set up the charity Silverfit to increase the number of older people doing physical activity and champions exercise for mental wellbeing.
She is joined on the list by child abuse survivor Robert Young, from Richmond, Surrey, who raised money for a number of charities while running a world record 370 marathons in 365 days, and Kevin Carr, from Woolacombe, Devon, who became the fastest man to run around the world in 621 days, being hunted by wolves and enduring bear attacks along the way.
Oliver Speight, from Newcastle, set up Speight of the Art to help children through art after the death of his son in April 2008.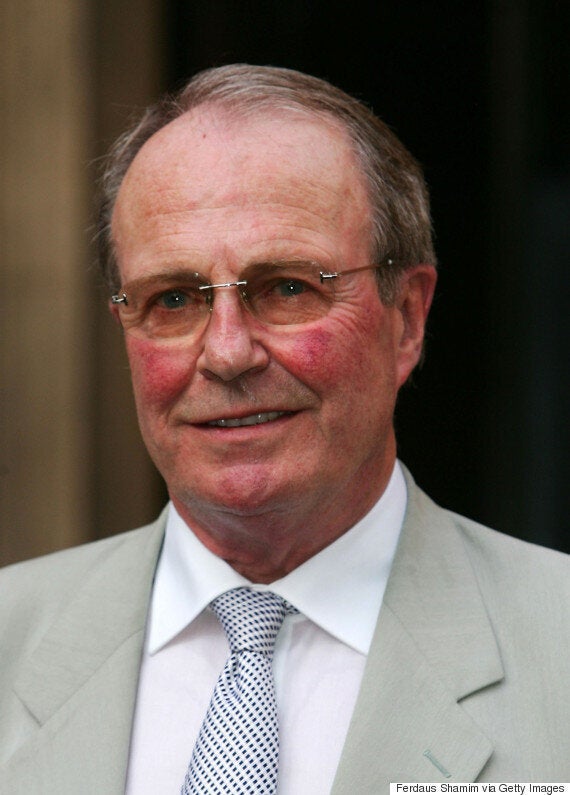 Speight sold his house to finance the charity, which has since expanded to work with the elderly and those in hospital and has reached more than 15,000 people.
Beautician Katie Cutler, 21, was nominated after setting up an online fund to raise money for Alan Barnes, whose mugging in Gateshead caused outrage earlier this year.
Cutler hoped to raise £500 to buy new carpets or curtains for the 4ft 6in, visually-impaired 67-year-old after he broke his collar bone in the attack.
But the appeal raised £330,000 and helped Barnes buy a new house.
One of the younger entries on the list is Samuel Bell who, at 16 years old, is the UK's oldest surviving sufferer of Hirschsprung's disease.
Sam, from Glasgow, was given just three months to live when he was diagnosed with the condition at birth and has since endured more than 60 operations.
He set up the charity Samuel's Smile to allow children with rare diseases to enjoy days out and meet their favourite celebrities.
And Fred and Vivian Morgan, who are aged 94 and 72, converted their 10-bedroom home in Hatton, Warwickshire, into a school for troubled pupils after hearing about a bullied schoolgirl who committed suicide.
The Happy List highlights the achievements of people who have selflessly changed communities and people's lives for the better through volunteering, caring, fund-raising, mentoring and charity work.
Many have simply helped to make people happy, including Sebastian Handley, who created London's smallest library inside a disused red phone box in Lewisham; Luke Cameron, from Cheltenham, Gloucestershire, who carried out 365 kind acts in 365 days; and Shamash Alidina, Vicky Johnson and Kieran Walton, who run the Museum of Happiness in London.
The Independent on Sunday has partnered social-giving platform JustGiving for this year's list and every entry will be put forward for special recognition at the JustGiving 2015 Awards.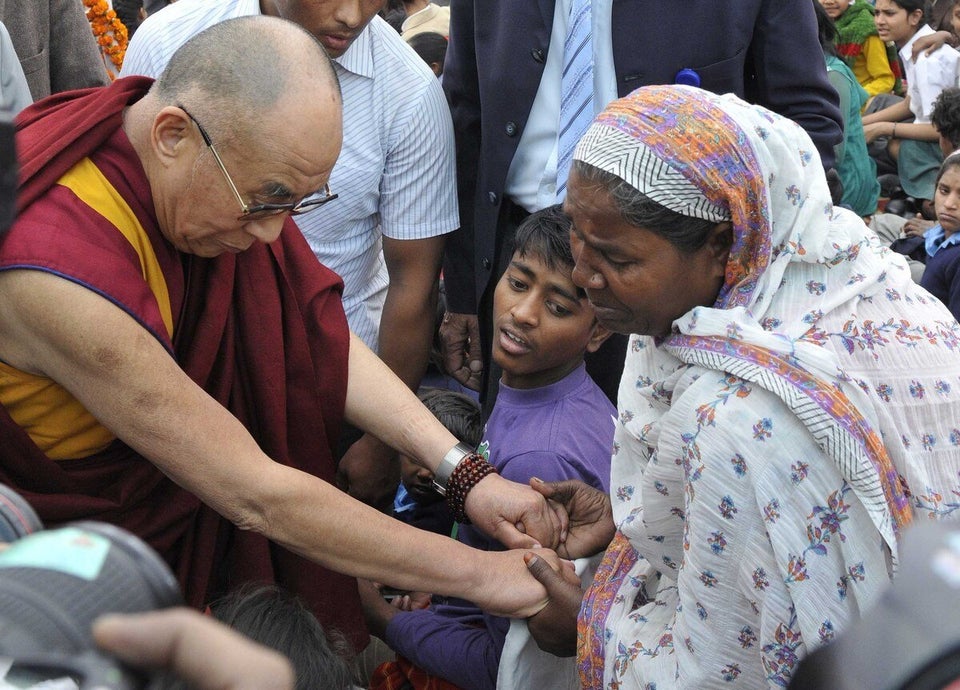 Expert Tips on Growing Global Happiness
Related