Have you been searching for the perfect summer bikini? Well today's the day to make a purchase!
Monday 8 June is set to be the most popular day of the year to buy swimwear online, according to a new study.

Fashion marketplace Lyst.com studied search traffic, website sales and stock uploads to create this new infographic of our online shopping habits.
Apparently we're splashing out on swimwear this summer too, with customers spending 32% more on luxury swim pieces compared to this time last year.
The most popular beachwear colours of 2015 were also revealed (below).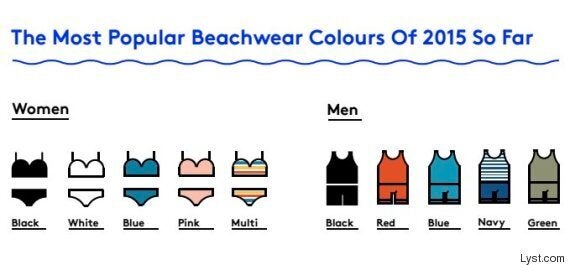 The study showed that we'll be more covered up on Britain's beaches, with a 124% increase in search for high waisted styles and a 56% increase in search for swimsuits.
Fancy a spot of shopping? Check out our pick of the top 10 bikinis on the high street: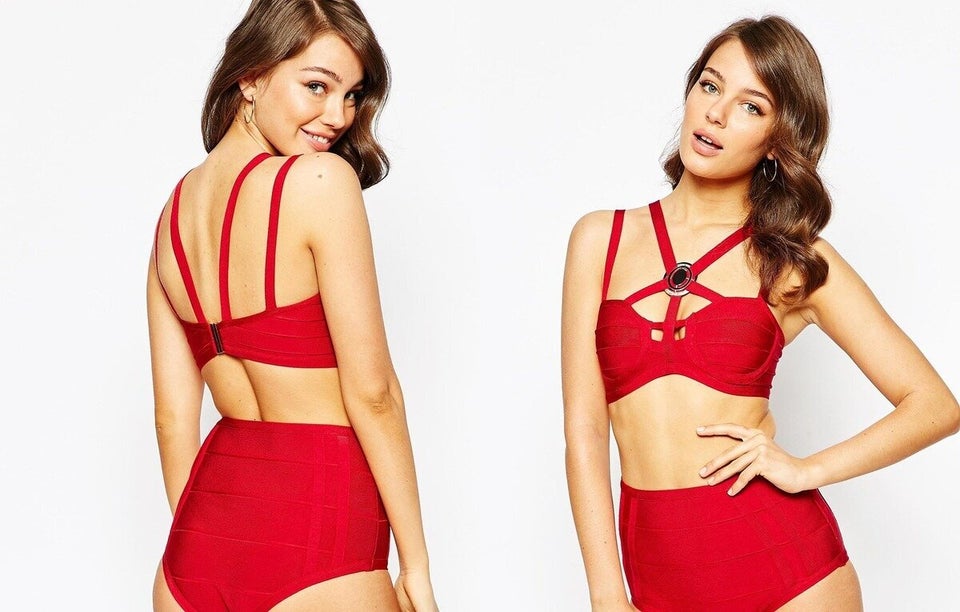 Top 10 Bikinis For Summer 2015
Related