The "Cybernats" who terrorise Scottish politicians on social media must be "reined in," former Labour spin doctor Alastair Campbell has warned, while paying tribute to his friend Charles Kennedy.
The aggression and abuse of people discussing Scottish politics on Twitter has become infamous since last year's independence campaign. Though the SNP has always sought to distance itself from the group, the most high profile attacks from the Cybernats have been on people who support the union.
During a tough election campaign in which his father died and he ultimately lost his seat, Kennedy received abuse, including some focussing on his alcoholism. A post mortem found last week Kennedy's battle with the bottle ultimately contributed to the fatal haemorrhage he suffered last week.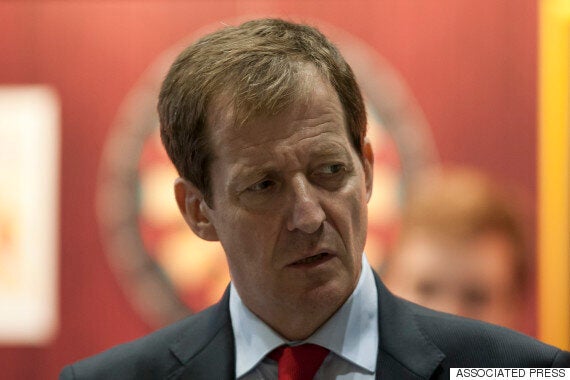 Former Labour spin doctor Alastair Campbell: Cybernats must be 'reined in'
One man who sported a "45" logo on his Twitter profile - a reference to those who voted for independence last year - called him an "alcoholic arsehole".
A woman with a SNP logo on her Twitter picture also mocked his alcoholism during the campaign.
The abuse was not just online. When Kennedy returned home after the election count, he found his bins had been overturned and rubbish strewn everywhere, The Daily Mail reported.
"And I think the SNP should call in some of their so-called Cybernats.
"But Charles was an extraordinary guy. He did not feel bitter about being ousted as leader, and I never heard him say a word of bitterness about him being ousted as an MP."
Both Scottish Labour and the Liberal Democrats concurred with Campbell's remarks and attacked the tone of Scottish politics during and since the referendum campaign and said it had to stop.
Willie Rennie, Scottish Lib Dem leader, told the Daily Mail: "The abuse that Charles faced was unpleasant. I am sure he would not have liked it, but was big enough not to let it bother him.
"I know that this behaviour would not have been sanctioned by Nicola Sturgeon but I would hope she would seek to put an end to this kind of intimidation from people who claim to be supporters of independence.
"This behaviour will drive good people out of politics and must come to an end."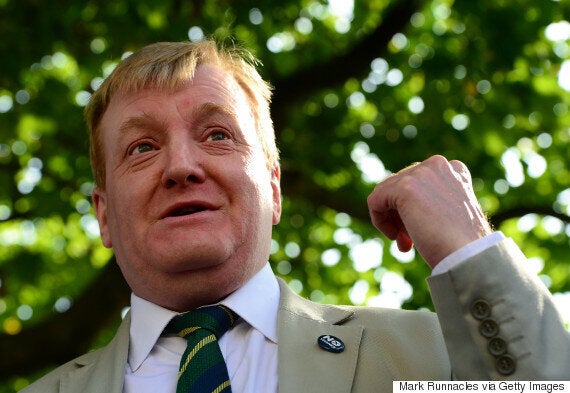 Charles Kennedy: Battled with alcoholism
A Scottish Labour spokesman said: "The tone of political debate in Scotland needs to change.
"Everybody should be free to disagree without facing abuse from nationalists online. Those at the top of the SNP need to lead by example, not just condemn after the fact."
An SNP spokesman said: "As we have repeatedly stated, the online debate in Scottish politics should be respectful at all times."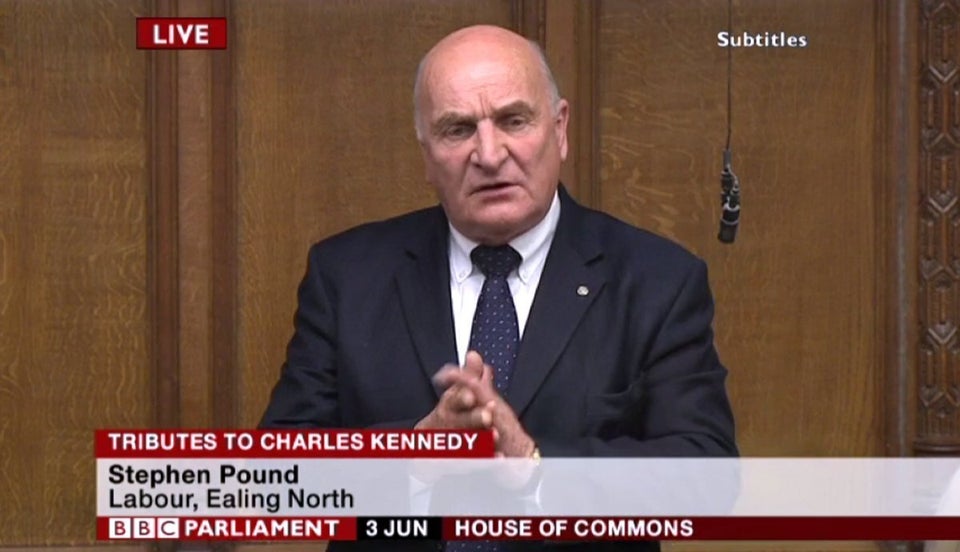 Charles Kennedy tributes