The 67-year-old proved she's still got it - and then some - by rocking up on stage topless and covered in tribal body paint.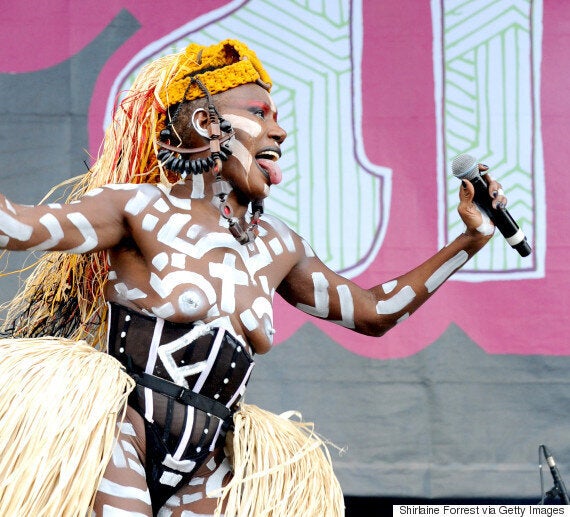 What. A. Woman. Grace Jones
The 'Pull Up To The Bumper' singer wowed fans on the main stage on the second day of the music festival in Manchester.
Grace's tribal look was just one of several different outfits she (almost) wore for her performance.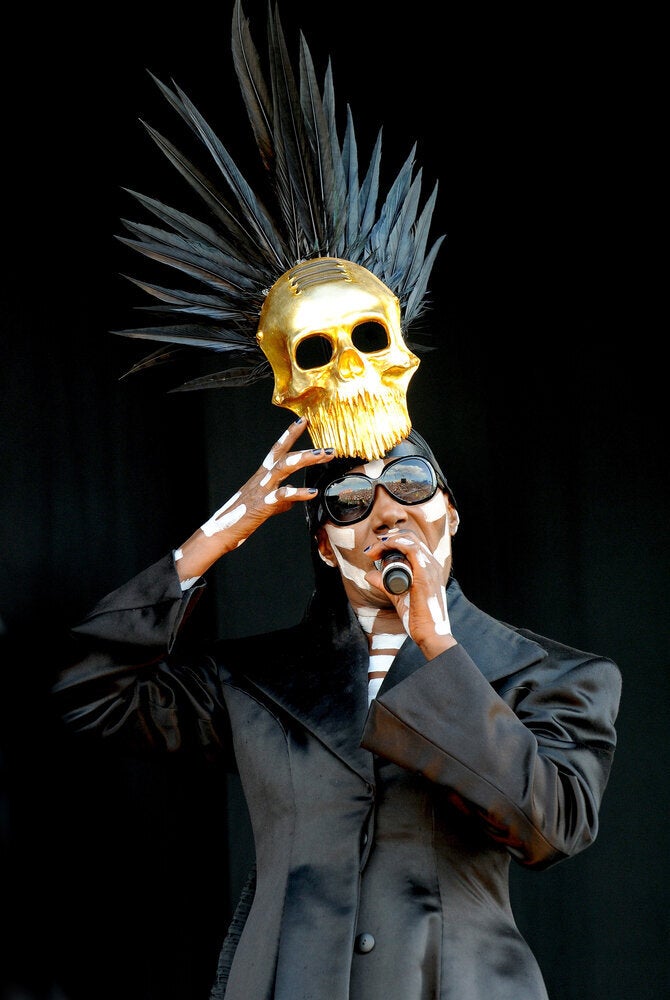 Grace Jones at Parklife
She initially took to the stage in a black suit and a gold mask covering her face, which she topped off with a feathered headdress.
And this wouldn't be a Grace Jones show without a spot of hula-hooping, and she didn't let the crowd down as she had a mini-workout whilst singing one of her biggest hits.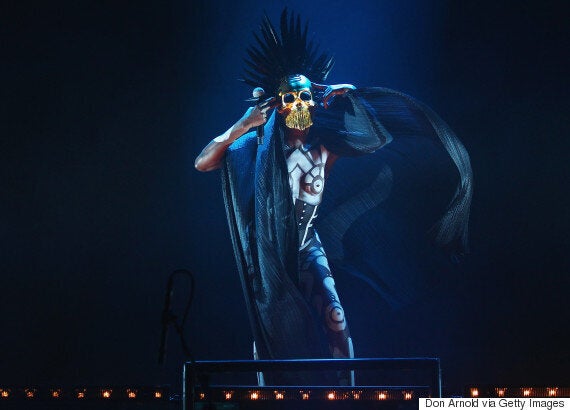 Now that's what we call multi-tasking.
Grace is set to take to the stage in Hyde Park later this month alongside Mika, Years and Years, and Nile Rodgers and Chic, as they warm up the London crowd for Kylie's headline gig at the royal park.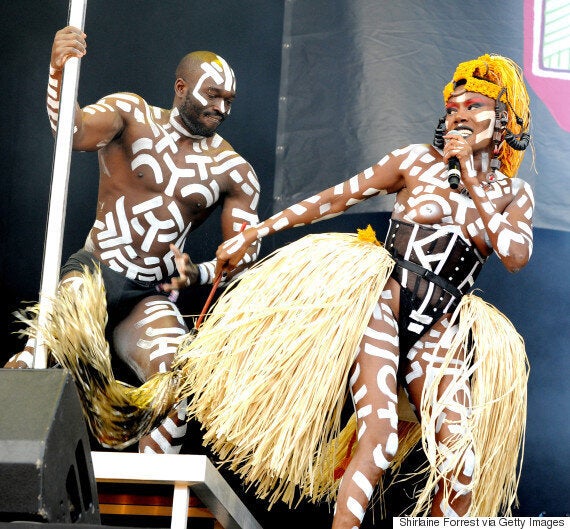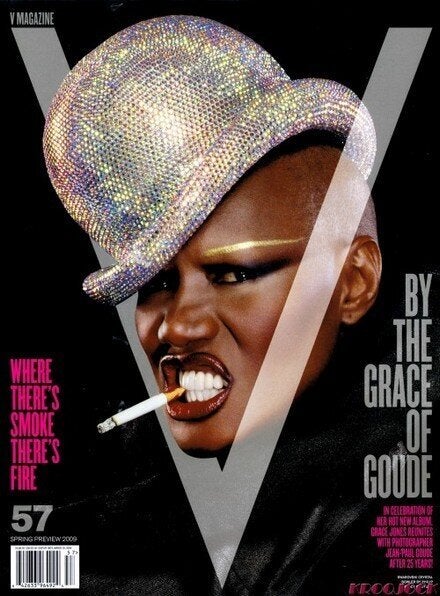 Grace Jones
Related