Jeremy Corbyn said Ukip voters were "motivated to some extent by racism" on Monday, the Labour leadership hopeful dismissing the anti-EU party's election haul as a "devil may care" vote.
Speaking to Evan Davis on BBC "Newsnight," the long-serving MP for Islington North backpedalled slightly, asserting that "only in some cases" was the Ukip vote driven by bigotry, accepting that others balloted for Nigel Farage's party "believing it was anti-establishment."
His comments stoked strong reaction from senior Ukip figures, including former policy chief Dianne Evans and Steve Stanbury, the party's director, who condemned Corbyn's rhetoric.
Some viewers also weighed into the debate, criticising Corbyn for his comments.
But for others, Corbyn's discussion about economic policy chimed well:
On Labour's defeat last month, Corbyn, 66, praised Ed Miliband on issues such as zero hours contracts but said there "wasn't enough difference between the parties." He said: "The problem was, underneath it the [Labour] party was offering austerity light for the next five years… local government was still going to be cut."
When questioned why people voted for the Tories' "austerity heavy" pledge rather than Labour's "austerity light," Corbyn said "people went off in despair perhaps, others voted for Ukip believing it was some kind of anti-establishment party, some voted Green on the basis it was anti-austerity."
Corbyn decried cuts to public spending as a scheme to "reconfigure out society in the mirror of the wealthy getting wealthier, the poorest getting poorer."
"I think we [Labour] need to say what austerity actually and what it's doing to people in this country," he added, "it's enriching the very richest."
The veteran anti-war campaigner entered the race to succeed Miliband last week, telling the Islington Tribune he would stand on a "clear anti-austerity platform." Corbyn joins Yvette Cooper, Andy Burnham, Mary Creagh and Liz Kendall in the fight to be the next Labour leader.
Watch the full clip above.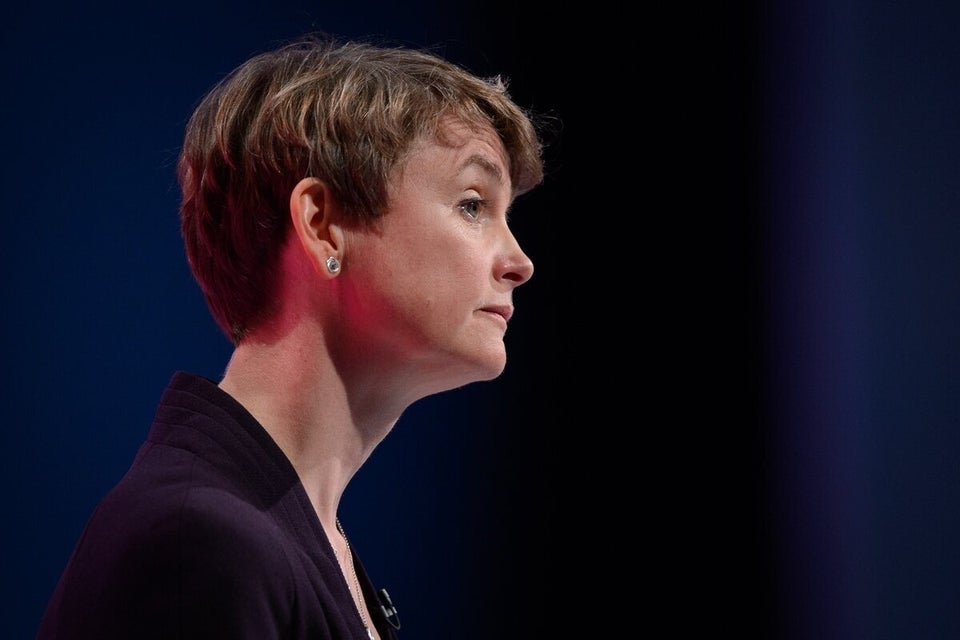 Labour Leadership Contenders
Popular in the Community