Kate Moss was met by police at Luton airport on Sunday night and escorted off an EasJet flight after becoming 'disruptive'.
The 41-year-old supermodel had been in Bodrum, Turkey celebrating Sadie Frost's 50th birthday at a spa retreat.
It is believed her behaviour during the flight led to police meeting the flight when it landed at 4.13pm on Sunday afternoon.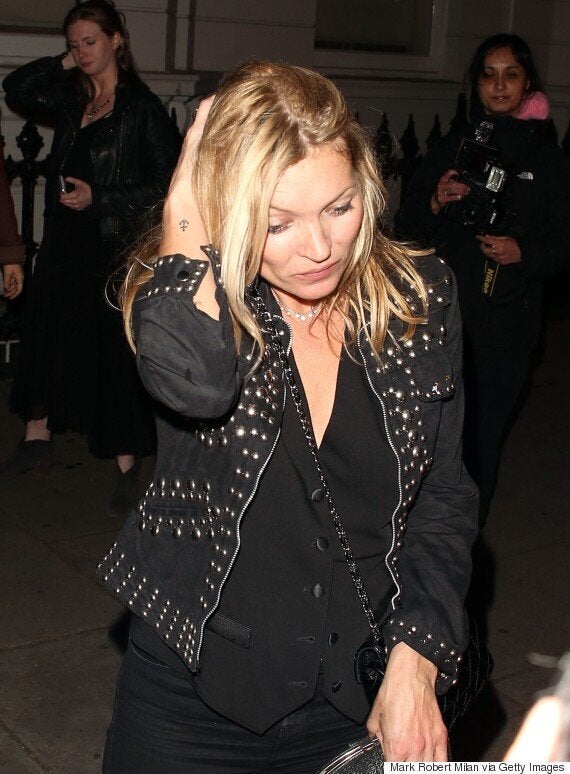 No arrests were made by police, who confirmed they were called to the flight after reports of a 'disruptive' passenger.
A Bedfordshire Police spokesman said: "We were called to assist staff in escorting a passenger from a flight arriving into Luton airport this afternoon.
"The passenger had been reported as being disruptive on the flight.
"Officers attended and escorted the passenger from the plane.
"No formal complaints were made against her and she was not arrested."
An EasyJet spokesman said: "EasyJet can confirm that police met flight EZY2232 from Bodrum to London Luton today due to the behaviour of a passenger onboard."
Birthday girl Sadie posted a picture on Instagram of her pals - including Kate - relaxing following an "inspirational week" in Turkey.
She wrote: "Bye bye Turkey .... Thanks so much for such a girlie yet inspirational week - will remember it forever - you all got me ready for the big half a century!!!"
It's not the first time the model has had made the headlines after being on an EasyJet flight.
Last July the 'clearly inebriated' mother-of-one held up a line of EasyJet passengers at a check-in desk in Bodrum as she tried to get on a flight back to London Gatwick.
Passengers took to Twitter to share their shock at seeing the star, with a number claiming she looked "drunk".
One user wrote: "Just got off my flight with a very drunk Kate Moss."
Another added: "Seen Kate Moss drunk in the airport."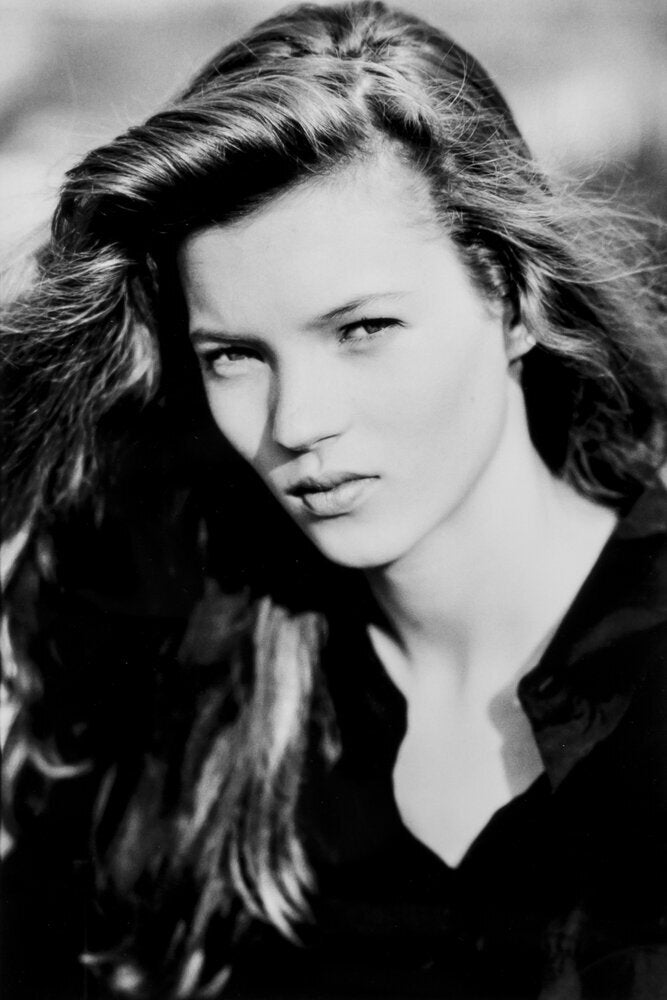 Kate Moss: The Early Days